Life is difficult, but a mother's life is challenging. You have to fit in everything without neglecting your mom duties. Being a mother is a beautiful experience: you watch your flesh and blood grow daily, accomplish something new in school, listening to their talks about how much they want to meet Ben-10 and such unforgettable moments. But, there is no denying that these beautiful creations take every drop of energy you have, and if you are one of working mommies; things get tougher.
Stress is not suitable for anyone, but for moms, it is lethal. The stress you face during working hours, and then the pressure you feel as soon as you cross threshold chaos welcomes you back.
Getaways are essential in Working mommies life; trust me I know most of you would be thinking that who can we neglect our duties and kids, and go on getaways; but trust me, you need them.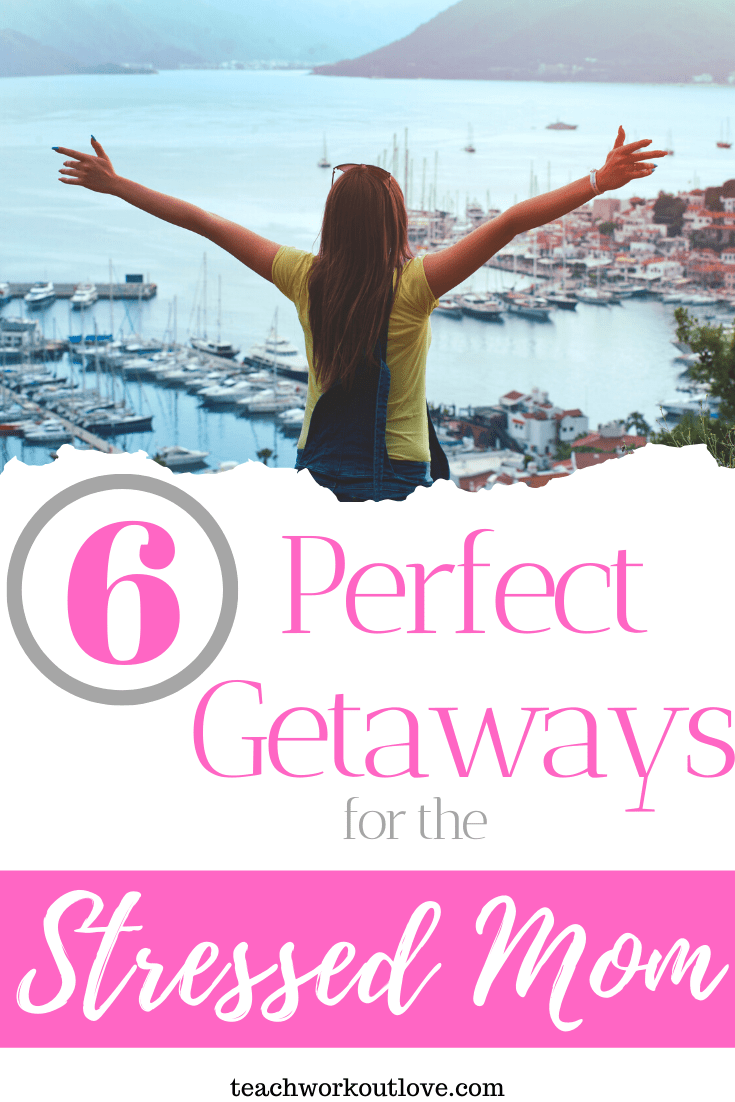 Perfect getaways for Stressed Moms
From earning for kids to saving money for them, we mothers, tend to neglect our mental, emotional, and physical health. We think that since we are working, our kids don't receive enough attention, so the idea of getaways for stressed moms, or anything which involves leaving kids again in the home seems absurd. Trust me, it will look this way, but if you do not pay close attention to symptoms of stress and need to get away for some time from home, it will start to impact you as well as your kid's life. You will continuously stay in an irritated mood, frustrated in office, and then you will either have a breakdown in broad daylight or gets rude in home life. We have combined six perfect getaways for stressed moms which won't do either: break your bank or make your husband go running-towards-the-hills.
A Spa will refresh you in no time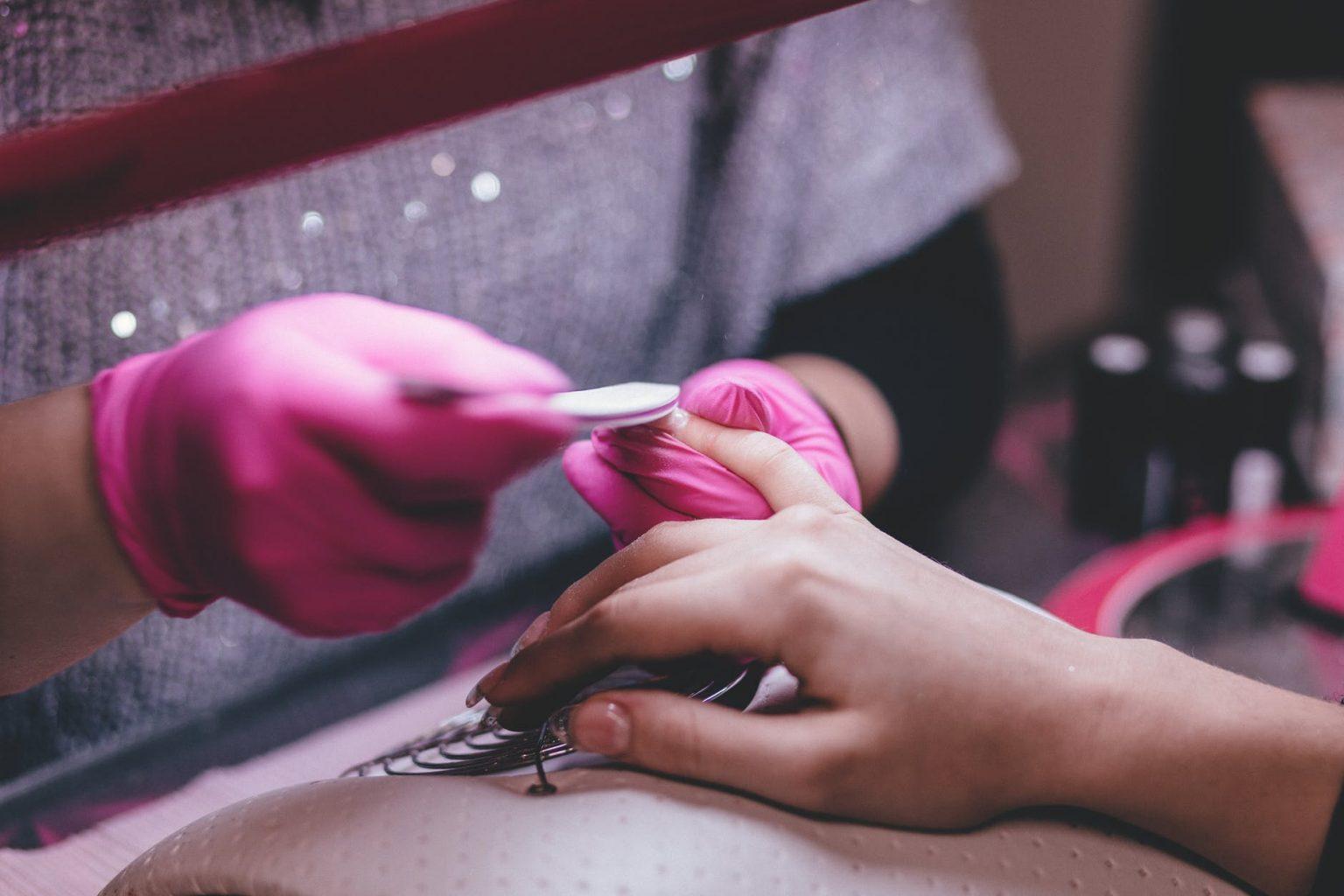 The thing with mommies, no matter working or staying inside is that they miss themselves out when kids are growing up. If you are a single girl or woman and stumbled upon this blog, you will be shocked to know that mommies neglect self-care the most: no spa, no beauty saloon timely visits, no upgrading of the wardrobe, nothing. So, mommies take out few hours, hire a babysitter if your family or husband is unavailable and hit the spa. Self-care will relax you, release the built-in stress, and you will feel reenergize in no time. It is the perfect getaways for stressed moms. There are various packages, and you can even avail of one or two discounts and Coupon codes as well.
Plan a family trip
If you're unsure leaving kids back at home; plan a trip with family and go out of the town or anywhere you wish to visit. Sunset Watch Villa, British Virgin Islands, is one of the best examples for taking your kids with you for a vacation. Why opt for this place? The reason is, we mothers, are conscious about our kids and with whom they are mingling. These resort offers a private pool for your family only meaning you can relax and keep an eye out for kids at the same time. This is not all: you can get a road trip as well, go on camping, have a shopping spree with kids; basically, anything which will give you a break from your stressed working routine.
A brunch with friends work wonders
Breakfast is an essential meal of the day, and working mothers, tend to skip that most of the time. Of course, we do not have time with readying the kids for school, preparing for their lunch and breakfast, getting ready ourselves, and making sure everything is for kids when they get back – who has time for breakfast? Take a day off from home and work, sleep in late, and then go out for brunch. Pamper yourself and enjoy a brunch in a quiet restaurant that offers you the best coffee. If you live in Connecticut or vicinity, why not try Noah's Restaurant where the movie Hope Spring was filmed starring Meryl Streep. Enjoy the ambiance with a cup of steaming hot coffee and fluffy pancakes with maple syrup dripping off the cakes.
Switch off your cellphone and get lost in the moment
Several worries and stress for working mommies especially come from these cellphones. We do not want the nanny calling us. Of course, you must turn it back on where you are back in the room, but not before that and enjoy the spot you have chosen as a getaway. It is not necessary to fly thousands of miles away from home: you can simply revisit the Empire State Building, and indulge yourself in the surrounding. All you need to do is calm your mind and relax. Enjoy the alone-time, and you will feel the difference.
Rediscover yourself now
Rediscover yourself by initiating old hobbies. If you have a knack of capturing pictures, get your camera, leave kids with a babysitter for a day or two, and rock and roll. Being a mother is twenty-four/seven jobs – you will never be free for it, so make time for yourself. Reconcile with your passion; it is both necessary and revitalizing.
Work for the greater good
There are two types of moms: a perfectionist and the other, let-it-go ones. Both of these types have pros and cons, but moms with the later achieve more. The reason is, you are one against all the odds. Household stuff, office workload, bringing up children and doing everything in-between these all. In such a hectic routine, you have to stop being a perfectionist and work accordingly. Let go of the small details such as the furniture needs to in their exact position, cushions need to be erect at all times, children need to head in their rooms at sharp 10 p.m., and other things – this only adds an unnecessary burden on your shoulder.
In a Nutshell
Being a mom is tough, but one of the most fantastic feeling. You get to witness the evolution of your kids, and with them, your's as well. Being a working lady and a mom both requires a healthy routine and plenty of time. Under all these responsibilities, make sure you get away from work and duties for once and enjoy your time.
This post contains affiliate links and I may receive a commission, at no additional cost to you, should you purchase through one of my links. Please see my disclosure for more information.