Houseplants are the type of decor that provide us beautiful and healthful home. Plants add a natural touch of green to your room and really pull a room together. For example, Tall fiddle leaf figs are the best conversation-starters to put in your living room. Also, small bonsai trees add the finishing touch to small coffee table. Plants in your home provide many health benefits too. Not only do houseplants help keep your house healthy, but they brighten it up too. But, how do you decide what type of plant is best for your home?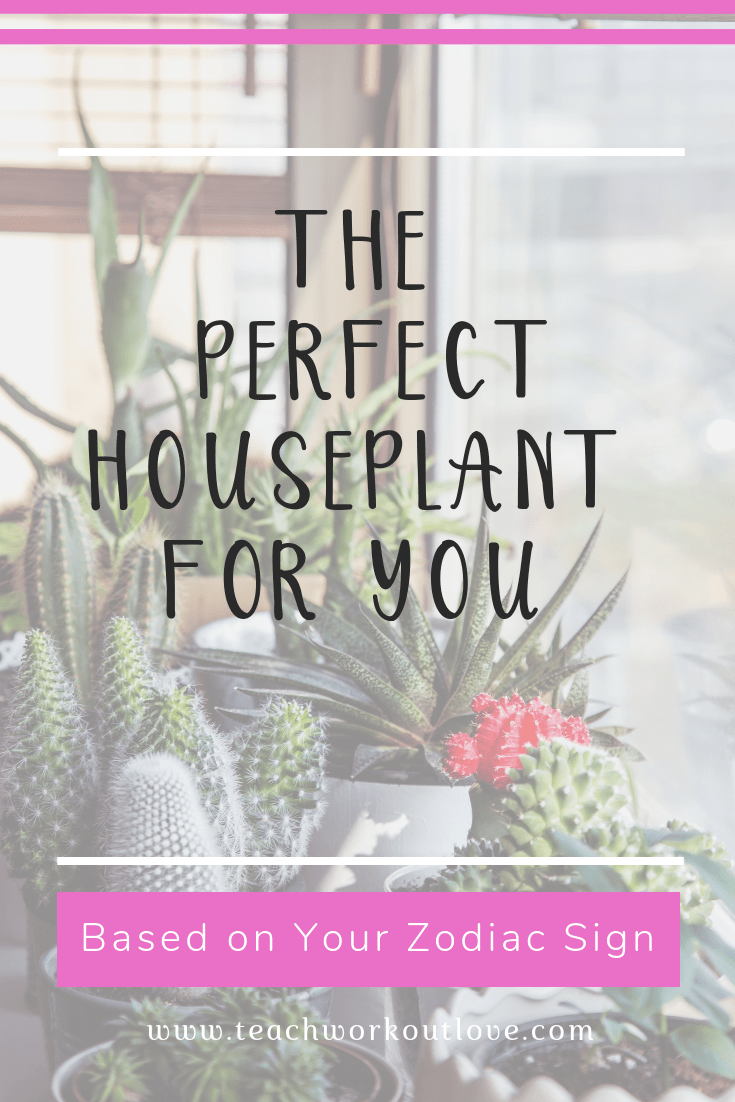 Photo by Milada Vigerova on Unsplash
Why have a houseplant?
To start, the NASA clean air study showed us that plants help clean and purify different toxins in the air. This helps us breathe easier during the day and get more peaceful sleep in the evening. A plant's air-purifying abilities is also useful for absorbing harmful toxins. These toxins are in the air that can make us and our families sick.
Additionally, plants increase the humidity in the room. Plants are great for people who suffer from things like dry coughs or dry skin. It's also a natural alternative to clunky (and expensive!) home humidifiers. Keep a few plants together to increase the natural humidity in the room.
How to decide?
Next, greenery increase attentiveness.  Increased attentiveness and focus are reasons to keep plants in your home office or study space for kids. Additionally, plants come in all sorts of different shapes and sizes. Instead of trying-and-buying different types of plants, turn to astrology to guide you. Do research before randomly picking a plant at the store and hoping for the best. Some plants are not good for certain animals that reside in your home.
Match your zodiac sign to a houseplant
Finally, ProFlowers has a guide to help you pick the perfect plant for you based on your zodiac sign. It makes picking greenery fun and determine what best fits your lifestyle and your personality. Knowing the characteristics of each zodiac sign can help you come up with a good decision about what plant they would like the most. For instance, pick a plant that will show the determination toward success for Capricorns, because as stated in many astrological websites like Astrology and Horoscopes, the personality traits of a Capricorn are being ambitious and determined towards their goals. On the other hand, pick something unusual for Aquarians that will match well with their creative and free spirit.
Fill your house with plants that pair up with everyone in the family. Also, you can use this guide when you need unique gift ideas for any upcoming birthdays. Below are the different zodiac signs with the matching plant. Take a look through their guide to see what is your perfect plant pair.
Aquarius/Pothos
Pisces/ZZ Plant
Aries/Succulent
Taurus/Fiddle Leaf Fig

Gemini/Philodendron
Cancer/Money Tree
Leo/Bromeliad
Virgo/Rubber Tree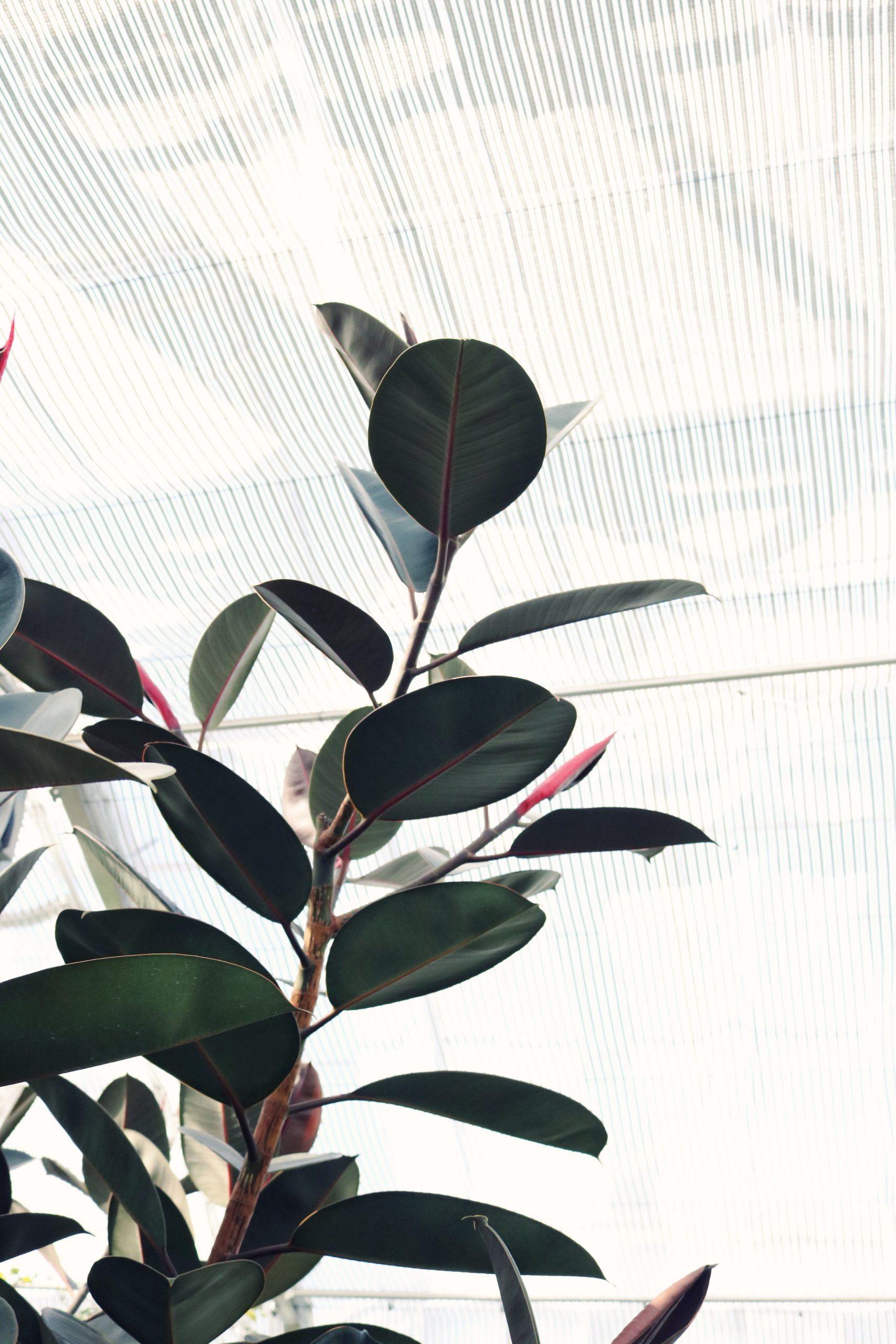 Libra/Monstera
Scorpio/Dracaena
Sagittarius/Alocasia
Capricorn/Bonsai
Did you know?
Overall, how cool is that? My zodiac plant is spot on. I already had one! Many things in life can be related to your zodiac. Did you know that your parenting style can be determined by your zodiac? Check it out in my post about your zodiac sign determining your parenting style. Also, don't forget to check out your love compatibility with your zodiac.
This post may contain affiliate links. Please visit the disclaimer page for more information