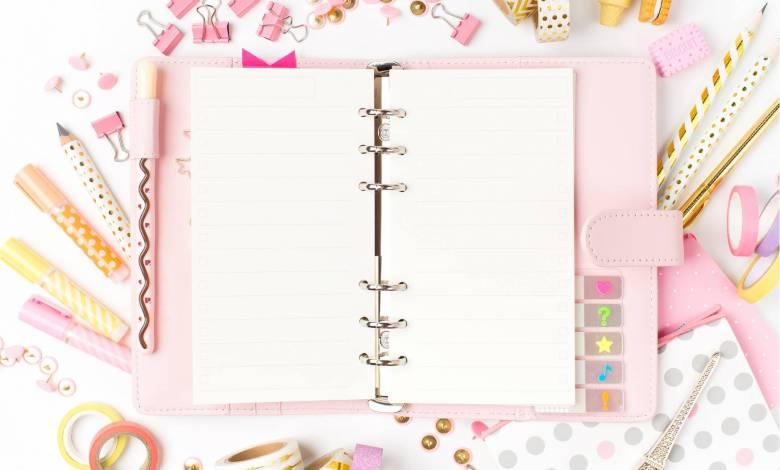 Probably everyone does some form of planning even if they don't think about it that way. Some people are totally digital. For many people, however, a paper planner is still a must-have. In either case, it pays to think a little about how to get the very best out of your planner. Here are four tips to help.
Keep your planner for planning
This may sound like stating the obvious. It is, however, actually very easy for planners to turn into journals and trackers. You absolutely can use the same folder or notebook for planning, journaling, and tracking. If you do, however, you need to have clear sections for each purpose.
That means you either have to choose a ready-made planner which offers everything you need or go custom (e.g. bullet journaling). Alternatively, just keep separate folders or books for planning, journaling, and tracking. If you move around a lot, try compact options like travelers' notebooks.
Start with digital
These days, for most people, the best way to approach planning is to start with digital and move on to paper. The big advantage of this is that it's easy to make updates. For example, say you're accompanying someone to their outpatient psychiatric treatment. This is scheduled for the first of the month but, due to a schedule clash, is moved to the next week.
With digital planning, you just update your calendar. With paper planning, you need to erase the original appointment and rewrite it where it needs to be. Many people dislike the look of this. Also, it can make your planner harder to write on and harder to read. To minimize this, start by putting events in your digital calendar, then, if you wish, move them to a physical one.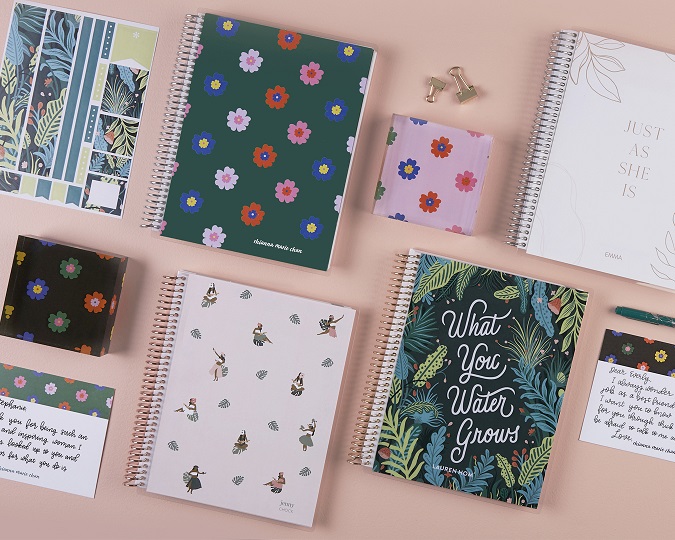 Make time for planning
Again, this may sound like stating the obvious but, again, it's easy to overlook. It's fine to jot items in your planner as you go along. If, however, this is all you do, there's a strong chance you'll end up with a list of missed events and undone tasks.
Take at least a little time each day to go through your planner and work out how best to approach your day. Ideally, take a little longer each week and month to ensure that you're really on top of your planning.
Work out what time of day suits you best. Some people like to plan in the morning when they're feeling fresh. Others like to plan in the evening, to close off one day and prepare for the next. Many people like to do both as this gives their day maximum structure.
Stick with simplicity
Some of the planner images you see on the internet are, literally, works of art. They can be enjoyed as such. Just keep in mind that these images are typically produced by people who have a lot of skill, equipment, and time. In fact, producing those images may be their job or at least part of it.
In the real world, complexity is generally the opposite of getting stuff done. Forget about advanced color-coding, symbols, and highlighting techniques. Just use whatever pen you like and add whatever decor makes you feel good.
This post contains affiliate links and I may receive a commission, at no additional cost to you, should you purchase through one of my links. Please see my disclosure for more information.