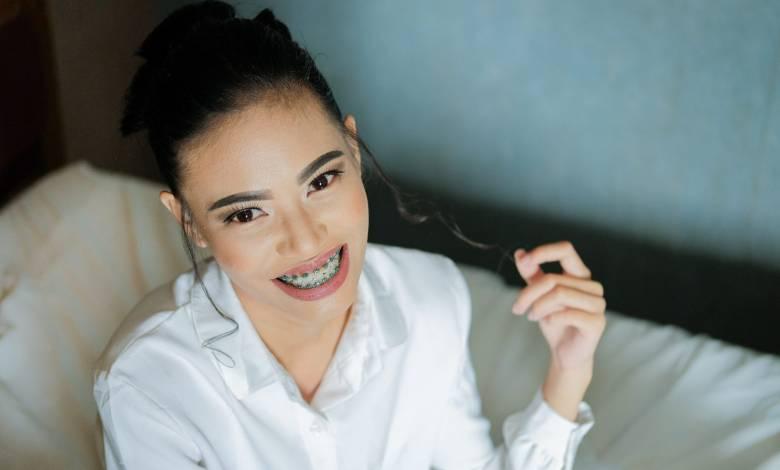 Around 45 percent of children need braces, and as many as 75 percent can benefit from orthodontic treatment. Getting braces can be scary and uncomfortable for kids. However, there are some things you can do as a parent to help them through this tough time. Read on to discover four ways you can help your kids adjust to their new braces.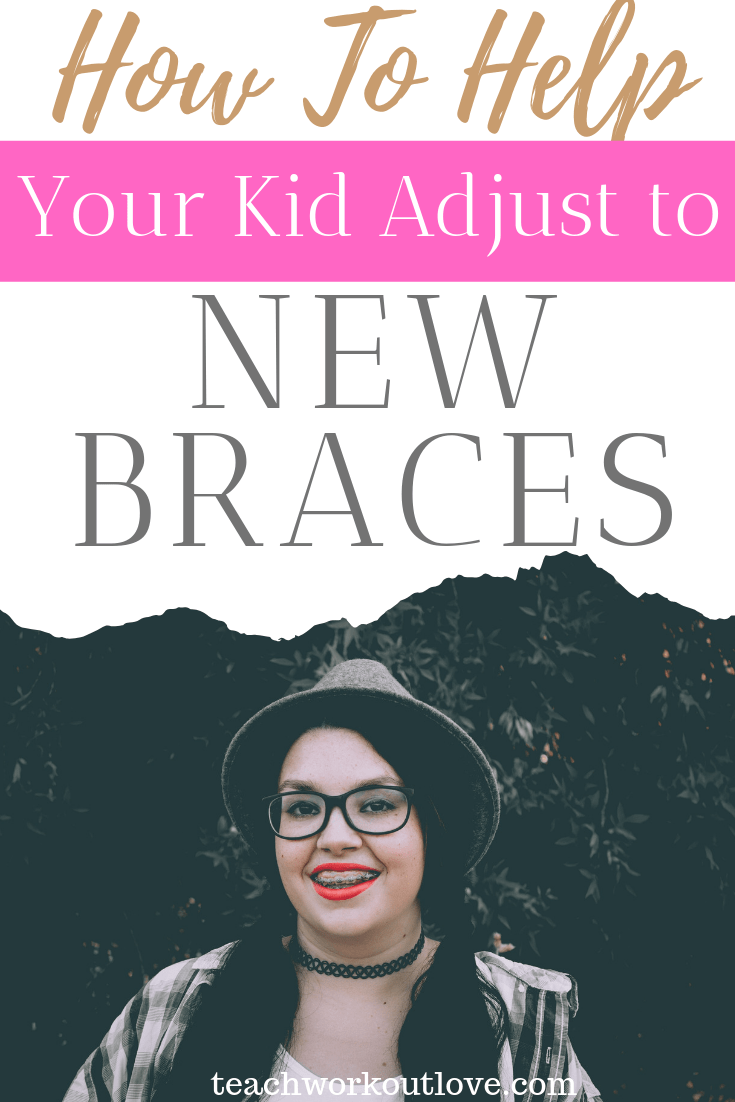 Mitigate Pain and Discomfort
To begin, braces shouldn't be overly painful, but mild to moderate discomfort is common. Slight aching can be treated with ice packs or numbing gel. Tongue and cheek irritation is usually relieved by coating rough spots on the braces with wax. Moderate pain can be treated with over-the-counter painkillers like aspirin or ibuprofen. However, severe pain warrants a trip to the orthodontist to see if the new braces need adjusted.
Assist with Care and Cleaning
New braces can increase your child's risk of tooth decay, which means that properly cleaning their teeth and braces is essential. Teach them how to brush their teeth and use a special flossing device to clean in between teeth and around brackets. Teeth should be thoroughly cleaned after every meal and snack. Limit sugary drinks like soda and juice and make sure your child continues to see a dentist twice a year for professional cleanings.
Help with Food Choices
Your child is probably not used to thinking too much about their diet. But wearing new braces requires more consideration when it comes to food choices. Many favorite foods, such as apples and celery, should cut into smaller pieces or cooked in order for your child to eat them comfortably while wearing braces. When braces are first installed and following adjustments, soft foods like pasta and mashed potatoes are good choices to prevent discomfort.
Make Braces Cool
Children often feel embarrassed about their braces. You can help by assuring them that they look great. Also, remind them that many of their friends and classmates also sport braces. Check out library books or watch movies that feature kids rocking their braces. Choosing brackets in fun colors and shapes can also make wearing braces fun and help your child feel more confident.
Finally, remember to do whatever you can to make your child's experience with braces easier. Make easy-to-chew foods for dinner or buy them an electric toothbrush. It might seem like you're spoiling them. However, children who receive support from their families are more likely to comply with treatment, adjust well, and end up with great results.
This post contains affiliate links and I may receive a commission, at no additional cost to you, should you purchase through one of my links. Please see my disclosure for more information.