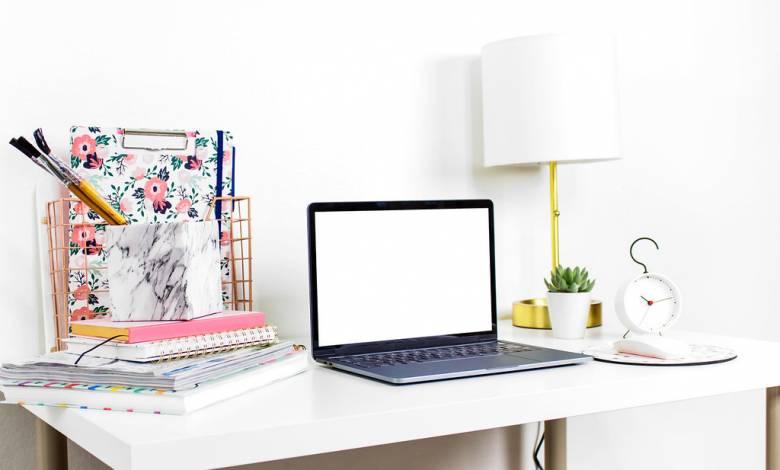 Your first month of blogging is the hardest. Hands down.
What do you think of when you hear the word "blog"?
Do you think of the blog you started with your friends in high school when blogging was the cool thing to do?
Do you think of that one mom in your friend group who blogs about all of her kid's activities?
Or do you think about helpful blogs you read that give you actionable advice to make life easier?
How can I make money? 
When I think about blogging, I think about my business.
Blogging has served me in so many ways, namely, I get to write every day, and help people solve problems I was once struggling with. The best part about blogging? I make money doing it.
Yep. I write posts that help people, they share those posts, and I get paid. Sure, there is a lot of work that goes into that, but that is the extreme Cliff Notes version.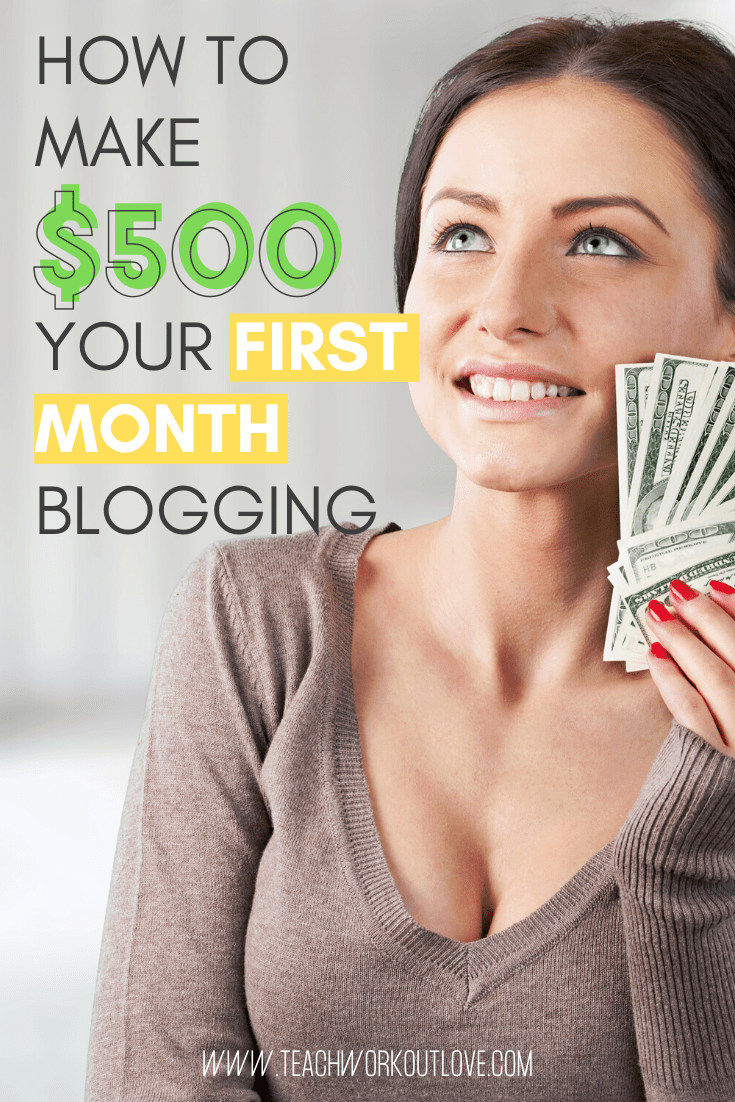 Why start a mom blog?
Have you thought about blogging for money?
Maybe you want to do something productive while your kids are napping.
Or you want to save money for a family vacation?
It's possible you want to pay off debt faster.
Whatever your motivation may be- blogging is an amazing side hustle.
And today- I want to show you what to focus on your very first month of blogging. This will make sure you have a solid foundation and you can start meeting those big scary income goals every single month.
Top 5 Tasks to Focus on Your First Month of Blogging to make $500
Write your posts
Set up social media profiles
Design your blog
Sign up to be an affiliate
Start your email list with Mailerlite. By using that link you'll get $20 off!
Write your posts:
Notice how this one is in the top spot on the list. That is because I value it over just about everything in your first month of starting a money-making blog.
The heartbeat of your blog is your content. After all, there wouldn't be a blog if you didn't have any content to deliver!
So my advice for month one of blogging? Get to writing.
When I started my first blog, in the health and wellness niche, I opened up a word document and started writing. Before I knew it, I had seven posts, ready to go. Were these posts perfect? Absolutely not.
But by doing this, I was able to gain confidence as a writer, and it gave me the push I needed to actually get this blog thing going!
The one thing I was missing when I started writing my posts was my target audience.
Friend, I had not one clue who I was writing to.
And that is the reason that most blogs don't succeed. If you don't know who you are writing to, your blog will attract exactly no one.
Finding my audience was something I struggled with SO much at the beginning. So to make sure you are not in the same sinking boat that I was in. You can find your target audience really easy by answering a few quick questions.
Both your niche, and your target audience will evolve over time, but having an idea of who you are writing to at the beginning is so important.
For a quick tip, think about this. You are writing to yourself at the very beginning of your journey.
If you are a health and wellness blogger who focuses on helping people lose weight on the Paleo diet, then think about what you would have wanted to know when you were first researching weight loss.
What kind of questions did you have?
What would have been helpful to know right out of the gate?
And then answer those questions really, really well.
Once you figure out who you are writing to- I recommend having 5-10 posts on your blog before you start promoting them. This will make sure you have something for your reader to look at when they land on your site. Having at least five posts is really important for the next topic…social media.
Set up your social media profiles:
You may have seen my post on how I made $1274 in my third month of blogging.
It is still one of my biggest blogging accomplishments.
I was able to leverage the power of social media at the beginning of my blogging career to make sure I was earning money and helping my audience as quickly as possible.
Pinterest is a gold mine for bloggers.
I know, I know, you have heard it one million times- but it is true!
Pinterest is an amazing tool to use as a new blogger to get traffic going to your blog much quicker than trying to rank on Google, for example.
A few things to keep in mind when setting up your social media profiles in your first month of blogging:
Have a consistent brand and name across all platforms
Use the "business" option of social media when available. (Pinterest, Facebook, and Instagram all have these.)
Design your social media to appeal to your dream client
Only post relevant items to your brand on your business pages
Start a brand new business account, don't convert your personal page into a business page
Only focus on two platforms when first starting out. I did Pinterest and Facebook.
The key to Pinterest is learning how to create images that people actually click on! It can be really difficult at first, for sure.
When I look back at the first pins I ever made, I am so glad I stepped up my game. But it took time. Instead of wasting time creating pins no one wants to see, you can steal my exact strategy for getting impressions and clicks on Pinterest with your new pins!
The video is less than 10 minutes and walks you through using Canva. I use the free version and I really love it.
Design Your Blog: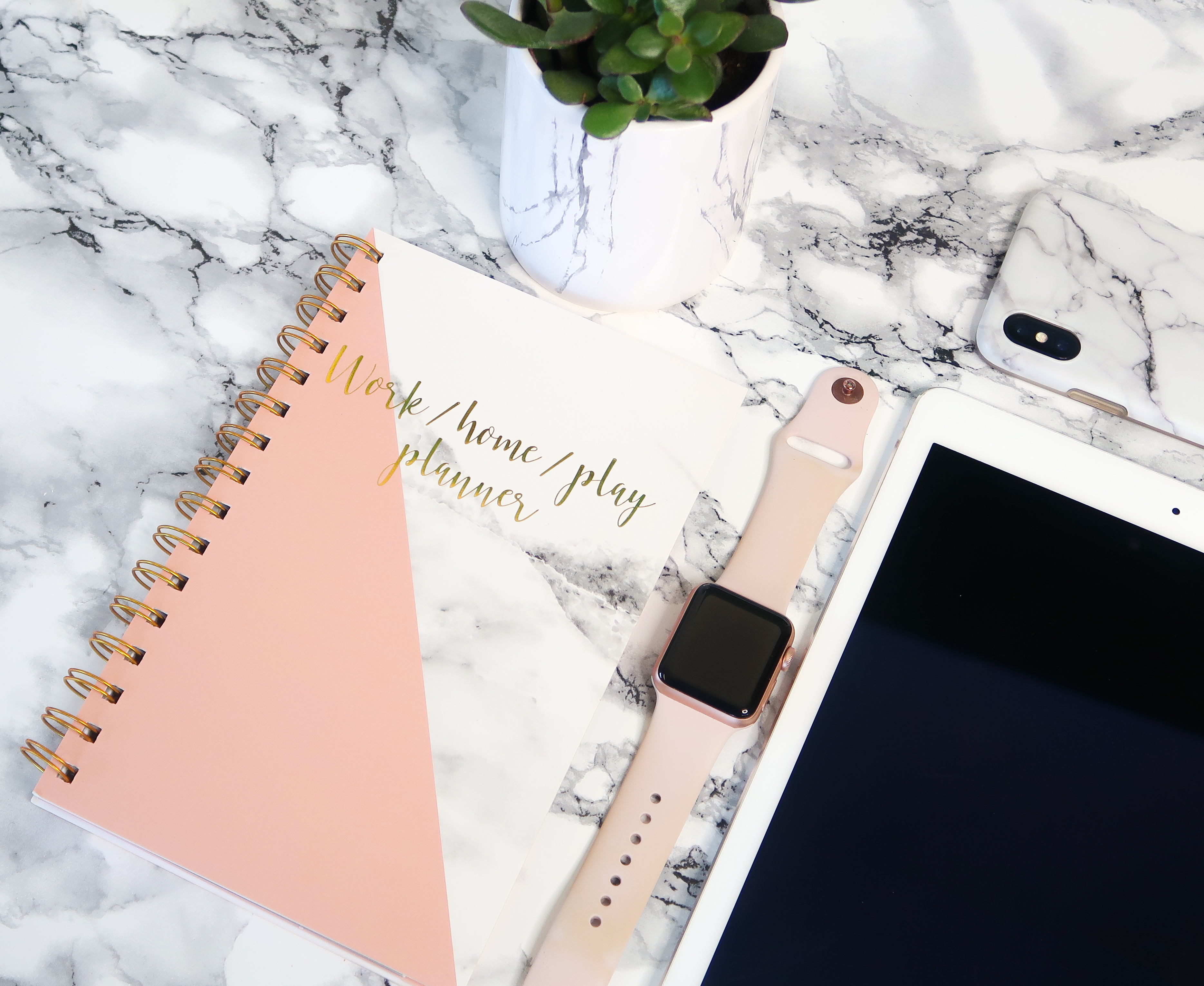 It is really important that when you are starting a blog to make money, you start with a self-hosted site.
Self-hosted means that you pay a company to "host" or hold your site.
You also own the domain. That is the URL that people type in to see your blog. Because you own the hosting and the domain, it means that you can monetize it. You can place ads on your blog and get revenue because you own the blog. This also assures you have something that can't be taken away.
Here is what I mean…
If you don't own your hosting and your domain, the platform can take it away at any time.
Imagine putting a ton of work writing posts, setting up your website, and then one day the platform decides to take it down. You would have no recourse because you don't own it.
After you pick your self-hosted site, it is time to get designing! This is super important to do in your first month of blogging. Here is the trick, do your best designing, then launch your blog!
Don't obsess over it, you can of course edit as you grow.
Wordpress is easy to set up and is the most user-friendly option. Because you may be a little bit like me, kind of scared of all of the tech involved in blogging. Another important part of building a blog is learning about links. Linking to website can just as easily hurt your website as to make it stronger. Learn more about the best link building packages before you start linking.
Here are a few tips to keep in mind when designing your blog:
Pick a color scheme with three colors and stick to it
Pick a total of three fonts, and use them in every post and social media graphic
Create a logo. You can do this quickly in Canva, or you can hire someone to do it for pretty cheap.
Great brands are consistent; keep everything the same across all platforms.
Sign up for affiliates:
Another way to make money with your blog is by recommending products to your audience. When you recommend a product, and someone purchases it, you get a commission. This can quickly add up if you are doing it correctly and naturally.
Be sure to keep these things in mind if you want to start affiliate marketing:
Make sure you have your affiliate disclosure on every post
Focus on providing value to your audience FIRST, and selling second
Don't recommend products you don't use
Include links naturally in your posts, and don't crowd your content with a ton of links. Try to include one link for every 500 words you write.
Sign up for affiliate programs that are great for beginners!
You can read everything you need to know about starting affiliate marketing and find 28 programs that are great for beginners, here!
Start your email list:
Ah, the email list.
You will hear most bloggers talk about email marketing really frequently. Things like "the money is in the list" and "start your email list from day one" will come up in nearly every post about email marketing and blogging.
But the reason it comes up so often is that, well, it's true.
The money is in the list and you should start your email list as soon as possible.
I was able to do this right off the bat, with a free platform! I love starting with a free platform, like Mailchimp and then upgrading later on when your blog is bringing in all the cash.
Before I knew it, with a brand new blog, I had over 3000 subscribers in just 3 months.
All of a sudden I had a direct line to my target audience. People who were wanting to hear what I had to say.
Over the years, I have developed a relationship with my email list and learned so much from them!
And the best part is, when you are ready to create your own product- you have people to give you ideas on your perfect product!

Alright, my friend, what do you think about all of this?
It is month one, so relax, take it one day at a time, and have a glass of wine. You are creating a business here, mama! Get a giant to-do list ready and break it down by day and the money will start coming in! 
You've got this, I am in your corner cheering you on!
This post contains affiliate links and I may receive a commission, at no additional cost to you, should you purchase through one of my links. Please see my disclosure for more information.