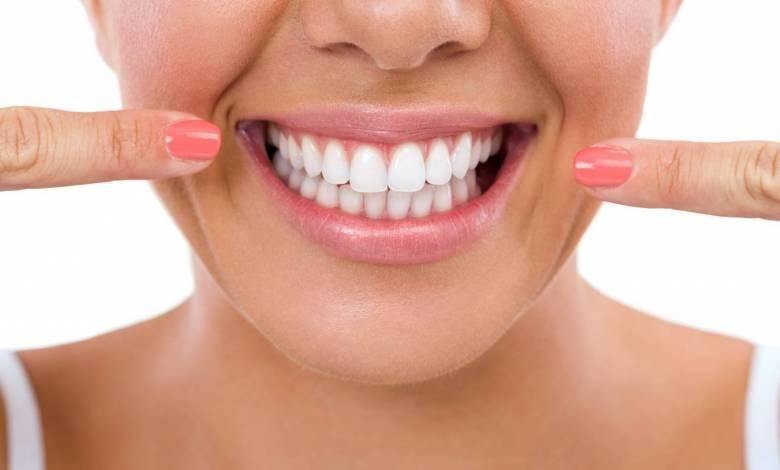 In the summer there is nothing better than being out with the people we love enjoying the weather and making new memories. One thing that can make us feel less likely to smile though is badly cared for teeth. If you haven't spent much time caring for your gnashers in the last few years. Your teeth are likely in need of some serious TLC. Today we are going to take a look at some of the simple ways to Improve Your Teeth and get them looking clean and new for summer.
Try an at-home aligner
One of the ways you can fix your teeth if they are a little bit crooked is by trying braces. And before you panic, we don't mean those classic train tracks and countless trips to the dentist. Did you know you can get clear braces at home and align your teeth yourself? These simple aligners will guide your teeth into a straight position over a course of time, and you will end up with a smile to be truly proud of.
Use strawberries to strengthen
Strawberries are an ingredient that you might think would stain your teeth. But actually, they are great for your teeth and their strength. Strawberries contain lots of antioxidants and these antioxidants will attack free radicals on the surface of your teeth and prevent the breakdown of enamel. In other words, brushing your teeth with mashed strawberries and baking powder can not only strengthen your teeth but will leave you with fruity breath too!
Whiten naturally with banana
Whitening is probably the first thing you consider when making changes to your teeth. Whitening at the dentist can be costly and harsh chemicals can be used to achieve this look. However, all you need to whiten teeth at home is a banana peel. Take a banana peel and rub the inside of it on your teeth for a few minutes. Leave this mixture to sit on your teeth for 10 minutes and then rinse off. Doing this once a day for a week will dramatically brighten your teeth and leave you with some stunning pearly whites.
Use a mirror to remove tartar
Have you ever seen those mirrors on sticks that dentists use? Well, you can pick one up from any drug store for a couple of dollars. Take some time to use a thin instrument or toothpick and find the tartar residing in your teeth. Behind your teeth can be hard to reach but doing this will allow you to clean the area thoroughly and prevent bad breath and gum disease.
Get flossing
Flossing is a step you should never skip when brushing your teeth. Throughout the day food will get mashed up and stuck between your teeth, and often a brush won't be able to reach all of the food on its own. Be sure to floss properly and even consider investing in a water flosser that squirts water at high power between your teeth.
Use these tips and tricks to get your teeth looking healthy and white this week.
This post contains affiliate links and I may receive a commission, at no additional cost to you, should you purchase through one of my links. Please see my disclosure for more information.