Connecting with your partner on a spiritual level can be challenging if you have kids to take care of. Research has shown that having children negatively impacts your relationship and can even have dire circumstances if left unchecked. So, it is crucial that you take some time out from your responsibilities and daily routine to prepare for the perfect date night. There's a lot of planning that to be done. Here's a few ideas that'll help you plan a date night that both you and your spouse can enjoy without worrying about home.
Photo by Ashley Schulze on Unsplash
Spark things up
Once you have set up a date and time, it is vital that both you and your partner get excited about the time you'll be getting together. To make this happen, start leaving unconventional love notes here and there. If cheesy notes aren't your style, you can set up the mood with emails and text messages. Fill the messages with love and enthusiasm. Remember to start doing this a day or two before the actual date. It gives you plenty of time to get thrilled about the upcoming event.
Hire a babysitter
If your kids are young, make it a point to book and hire a nanny a few days before the date night. Don't leave this decision for the last minute. You'll probably not be able to find anyone on short notice. This may disrupt your plans for the evening. If you don't usually hire a babysitter for your kids, call someone your children are comfortable with. Ask them to look after your kids for a little while. Again, do this at least a couple of days in advance so you can be sure that the person taking care of the kids is available.

Make necessary preparations
Going on a date when you have kids isn't as easy as putting on a sexy dress and shoes and walking out the door. Once you've made sure your children will be looked after while you're away, you have to make the necessary arrangements. If you've decided on the restaurant, whether that's your favorite spot for Good Pub Food North Yorkshire, a fancy steakhouse, a great place for a taste of another country, wherever it is you are planning to go, give its contact number to the babysitter so they can reach you in case of an emergency. This is especially important if you both plan to leave your cellphones at home and want to disconnect from the digital world for a while.
Photo by Justin Groep on Unsplash
Visit the salon  
Now that you've set your mind at ease about your kids, it's time to start getting serious about the date. Self-care usually takes the backseat when you enter into a long-term relationship because you're habitual of being yourself in front of your partner. It's always best to be super comfortable with your partner. Make it a point to look lovely for your significant other whether its date night or not. Leave work a little early and visit the salon to get a facial, wax, and maybe even a pedicure. The relaxing time you spend at the salon will not only rejuvenate you but also make you look so much more gorgeous.
Pamper yourself
Start prepping for the date earlier in the day, so you have plenty of time to indulge in a warm bath and do other things that you love. It is crucial that you unwind and do the things that you like before the evening so you can thoroughly enjoy the date. Don't make the mistake of hurrying things up because this will only lead to you being flustered, stressed and messy.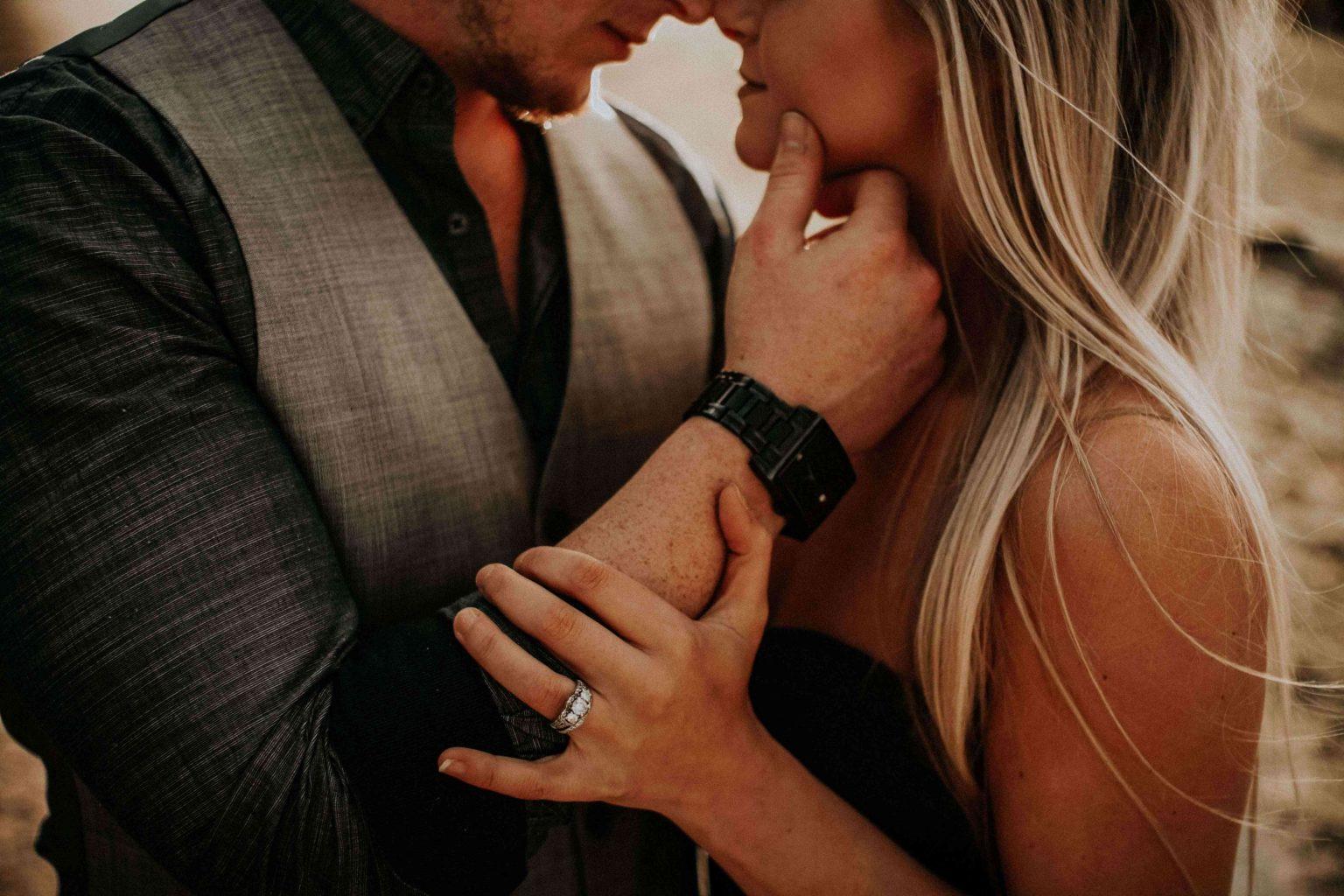 Photo by Ashley Schulze on Unsplash
Pick out the perfect dress
For the perfect date night, you also need to make sure that you select a dress that compliments both your personality as well as your body. Choose something that you're comfortable in, but something that should also make you feel great inside and out – because it can make all the difference when you're on a date with your partner.  Invest in a best leather jacket or a long chic coat if it's cold outside. Moreover, now that won't be running after the kids, pick out heels or other sexy footwear to go with a dress of your choice.
Take the time to style your hair
Have you seen a hairstyle in a magazine or Pinterest that you've always wanted to try but never had the nerve to try because it seemed so outlandish? Now is the time to experiment a little. Even though you don't want to be too ambitious, you should give your hair at least 20 minutes so it can look as fabulous as possible. If you don't think you're any good with straighteners and tongs, stick to the basics but bring in some glam with volume boosting techniques.
Put on makeup and accessorize right
The makeup and accessories you use depend on the outfit you pick for the evening. But you should also consider the kind of restaurant you're going to. For instance, if you've chosen a restaurant with less lighting, opt for makeup that's a little darker on the eyes and brighter on the lips. On the other hand, if there's sufficient light, you should stick to subtle tones, so you don't overdo the entire effect. Don't go overboard with the jewelry and stick to a pair of earrings, a bracelet, and another statement piece.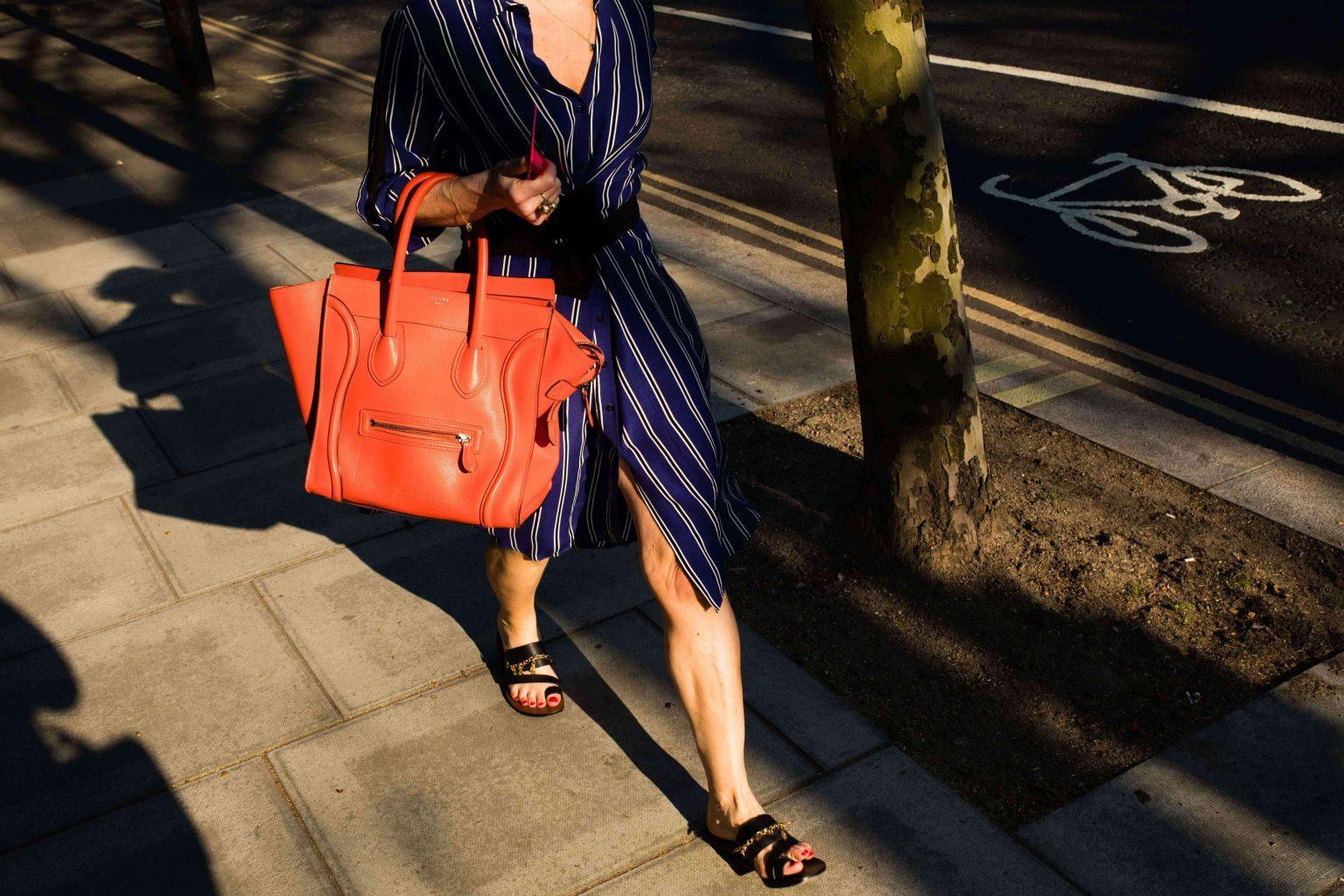 Photo by Nicola Fioravanti on Unsplash
Don't get stressed
Finally, once you're dressed and ready to impress your date, remember to leave all your stress behind as you step out. Remember that the point of date night is to connect with your spouse whether or not it leads to some action later on. This is why it is vital that you are your best self in every way.
Planning and prepping for date night may not seem like an exciting task when you have children running around the house. But if you take out the time and put in a little effort, you can stay lovers and raise beautiful kids too!
This post may contain affiliate links. Please visit my disclaimer page for more information.