Productivity is always a key factor for a working mom because you have to combine caring for the children and the family with work. You might even find a bigger need to be productive if you are working from home or have a blog, and you consistently have to deliver content. How do you combine all of these and be effective? Here are 26 productivity tips that a working mom can try out today.
1. Take a lot of coffee.

Water is the best drink and is good for your health, but if you're looking to boost your productivity as a working mom, coffee is that go-to drink. You might not need a coffee before you became a mom, but now that you are, you need it to stay awake and active.
2. Make use of automation.
Now more than ever, you need to start automating your tasks and processes. You don't have much time on you to do it all by yourself. Let the machines and systems take care of some.
3. Find the right companions on Facebook groups.
Facebook groups allow you to meet others of like minds – working mom that needs productivity tips. Being a part of this group can help a lot. If you are a blogger knowing the group promo days will help a lot.
4. Create image templates
Creating a template saves you a lot of time as a working mom. You don't always have to check the size or ratio of previous images that might take time.
5. Use out-of-office email reply.

A working mom has a lot on her hands already, so you might not have time to check emails every day, which might cost you some clients. So, use out-of-office email replies to avoid this.
6. Have numerous blog post ideas ready
You definitely can't have time to create ten blog posts and have it ready at a time. But this shouldn't stop you from having at least ten ideas prepared to execute. This saves time later.
7. Create round-up posts and list posts
These are the easiest and fastest types of posts to create. Round up post is a post about some of your favorite things while list post requires quick research.
8. Have contributors on your blog
You don't have to be the one to write all the posts on your blog, especially as you don't have much time as a working mom. Allowing others concert tribute means you don't have to create content to post fresh content on your blog.
9. Track your time
Time is the one thing that you don't have. Tracking your time allows you to be more efficient with using it.
10. Have your necessary things around you

This helps you save time. If a pen is necessary for you, you should always have it around you or in obvious places instead of having to look for it when you need it.
11. Have a schedule for your blog content
If blogging is your side job, having a schedule helps you maintain your productivity.
12. Use the Pomodoro technique.
Pomodoro technique helps workers stay productive, and it is useful for you, too, as a working mom.
13. Have a set time for sleeping and waking
You might have to stay up late but ensure that you are consistent with your sleeping and wake-up time.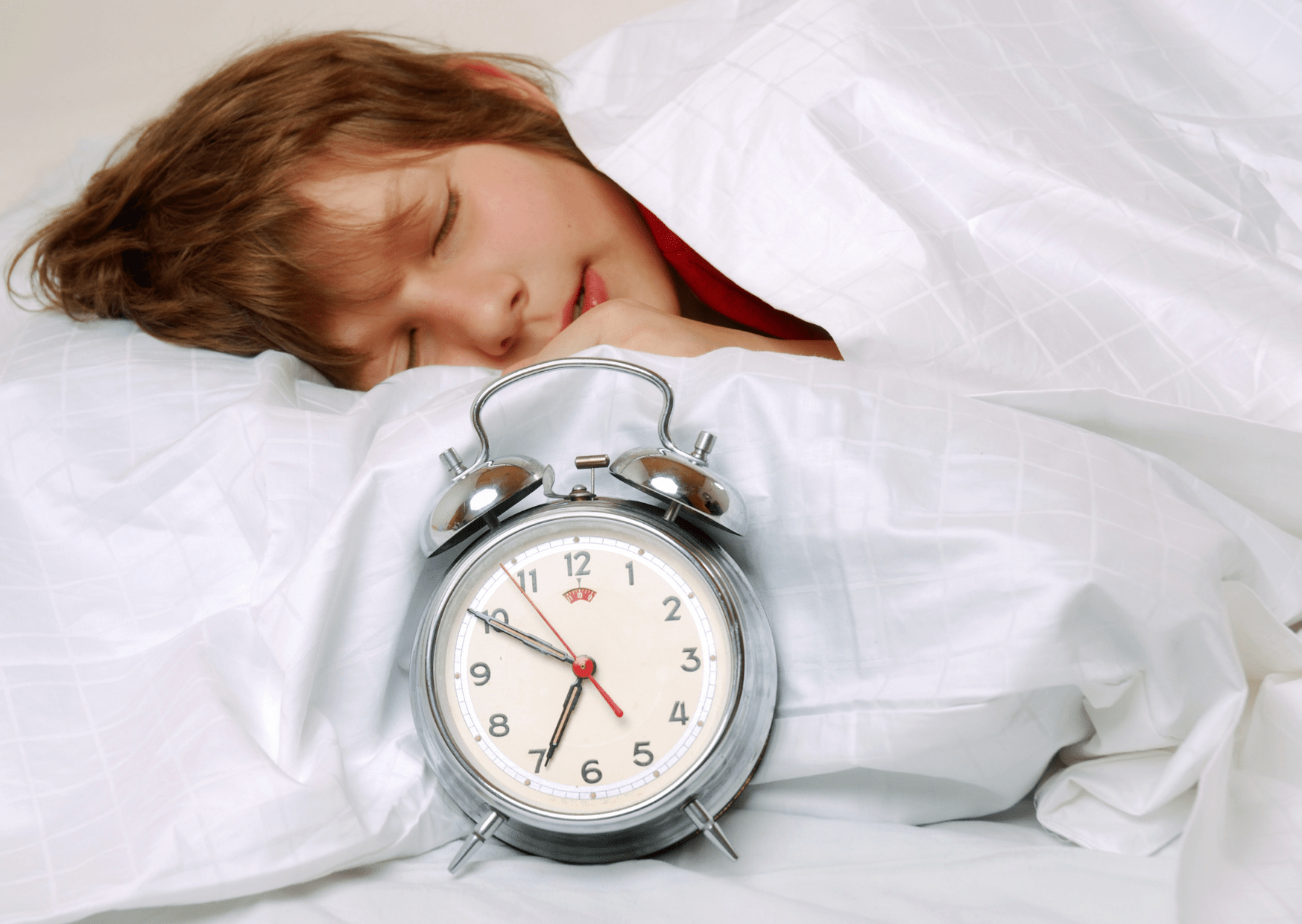 14. Have a workspace
You need a dedicated workspace to help boost your productivity as a working mom. You can't work just anywhere, or you won't work at all.
15. Avoid cluttering in your workspace.

Cluttering keeps the brain busy with other things and reduces productivity. Decluttering is critical, even in your email mailbox. Just clear up unnecessary things around you.
16. Divide your tasks into batches
There's not much time for all your tasks at once. So, dividing into batches helps you finish them all and boosts your productivity levels.
17. Avoid the time sucker.
We all have individual time suckers, and you have to avoid these if you want to be productive as a working mom.
18. Delegate tasks
Delegate tasks when you can ensure that you can do everything you need to do within a short time. This helps you save time.
19. Have a regular morning routine
Starting your day right is vital for your productivity on that day. So, create a good morning route that ensures you start every day on the right foot.
20. Make use of shortcuts.
Getting the necessary things done can require a lot of work. So, if there is a chance at taking the shortcut, don't hesitate to save some time even if it's in daily activities and not necessarily work. You could always use the extra minutes.
21. Finish it once you start it
Once you start working on content, be sure to finish it, and finish it as soon as possible. It is easy to get stuck and discover that there is an easier content to work on. Well, you won't be able to make up for the time lost.
22. Listen to music
Listening to music is refreshing and effective for productivity. But stay away from lyrical music, especially if you know the lyrics. Instrumentals always help to work better.
23. Have your off day
A working mom has to take a day off the week or the whole weekend off work. It will help to boost your level of productivity for the following week as you are better recharged.
24. Swipe file helps
A swipe file contains all ideas, materials, images, topics, and other related things to your business. Keeping these together in a file can help you on days that you feel down on creativity and boost your productivity.
25. Use brain dump
It happens at times that you are watching a movie or cleaning the dishes, and you suddenly get the perfect idea for your next project. Write it all down on a note or jotter, visit it after the weekends and work on it.
26. Repurpose your content
Repurposing your content for different platforms saves you time to create content for different platforms.
Conclusion
For a working mom looking for productive ways, these 26 tips are definitely ones to try out.
This post contains affiliate links and I may receive a commission, at no additional cost to you, should you purchase through one of my links. Please see my disclosure for more information.