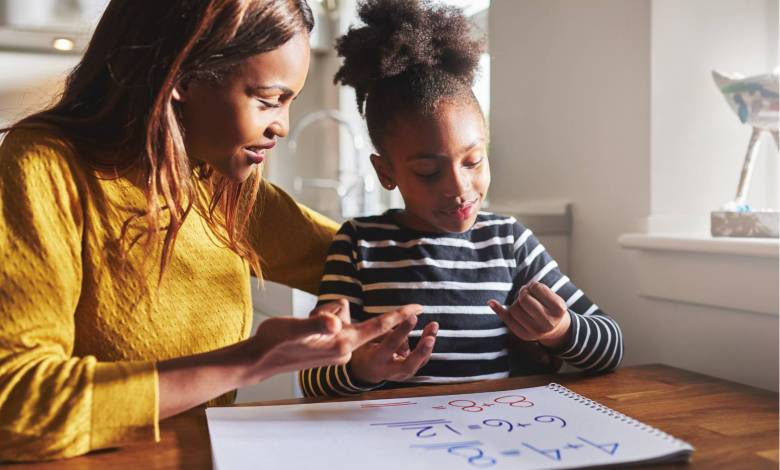 It is a right of passage to help your children with their homework, in fact, some parents even look forward to it. You may need to invest in a PC or tablet to help your child with their homework. Please remember if you are upgrading your tech and throwing your old one out to delete all your files before doing so as you do not want to be at risk of someone stealing your data or information from your old technology.
What happens if the latest technology lets you down or you are not able to use it properly.  Let's take a look at different issues you may be faced with when helping your children with their homework.
Getting The Right Tech
You should ensure you are using the right technology and the latest updates should be installed on said technology to keep it working as it should. With the right tech tasks become much simpler and much quicker.
There are so many options these days when it comes to technology, there are tablets, laptops, PCs, and phones. Gone are the days of no internet on the basic Nokia phones where the most technical it got was playing snake in your spare time. Whichever tech you decide to get you will need to know how to set it up and how to use it should you or your children run into problems while operating it.
Occasionally tech does go wrong and there is simply nothing you could have done to stop it from happening. When this happens refer back to the user manual or check on forums to see if it's a common occurrence with that particular brand,
Using Online Resources
When it comes to homework there are so many websites and resources you can use online. All you need to do is type into the address bar what you are searching for and the list appears. What happens if the website you are using to search crashes, for example, you may be using Safari on Apple products to conduct your search. If there is a safari glitch then the page you are looking for will not load and safari will just freeze. This can happen because there are too many tabs open or if the software has not been updated in some time.
What If You Can't Do It
If you are struggling to help your children with their homework because it has been so long since you have learned about it then there are always resources to use. There are also books to reference back to as well as the internet. If after researching and exhausting all methods you are still not sure then why not ask another parent if they understand what to do, it may just be the way it has been worded. There is also your child's teacher who can help you with any questions and queries you have about the work.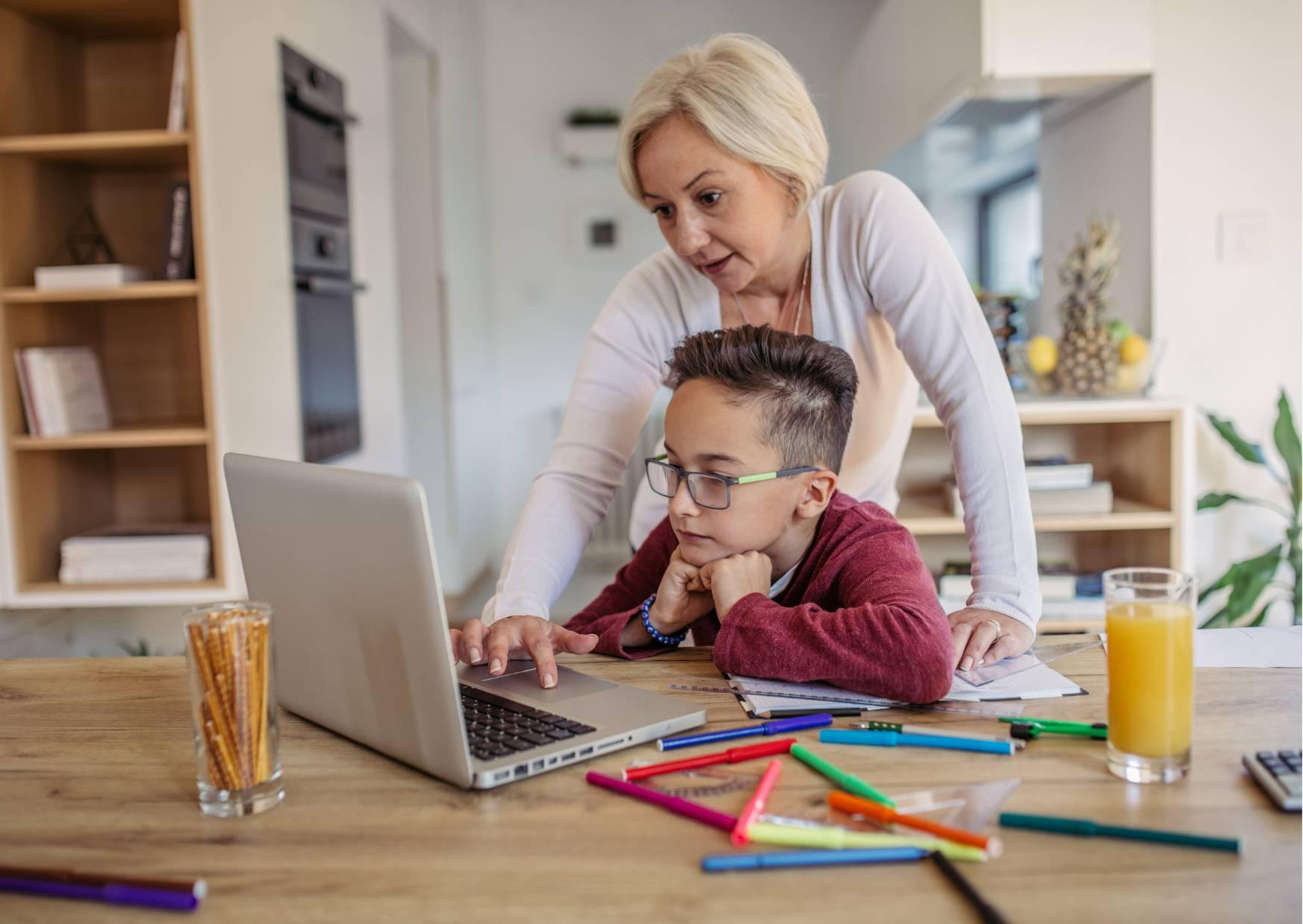 We hope this informative guide provides you will some of the information you need to help your children with their homework.
This post contains affiliate links and I may receive a commission, at no additional cost to you, should you purchase through one of my links. Please see my disclosure for more information.