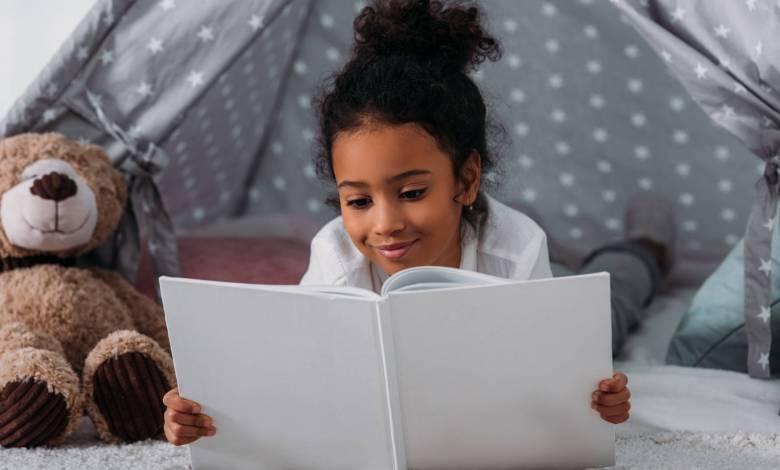 Do you have a struggling reader at home? Is it hard to make connections when reading books at home? We have the perfect solution for you. Personalized reading books are the answer! By starting young with your kids and having books personalized to them, this helps kids become excited about reading. Here's why personalized children's books should be a part of your home library.
Make a connection
To begin, one of the major ways things to remember about young kids is that they are egocentric. Their whole world revolves around them. What a better way to get kids to start reading and enjoying it is to get a book personalized for them! In The Book has quite a few different choices of books and in it they will put your child's name throughout the story AND you can add a picture of them into the book! That was definitely a seller for my daughter, seeing her picture and being able to find her name everywhere.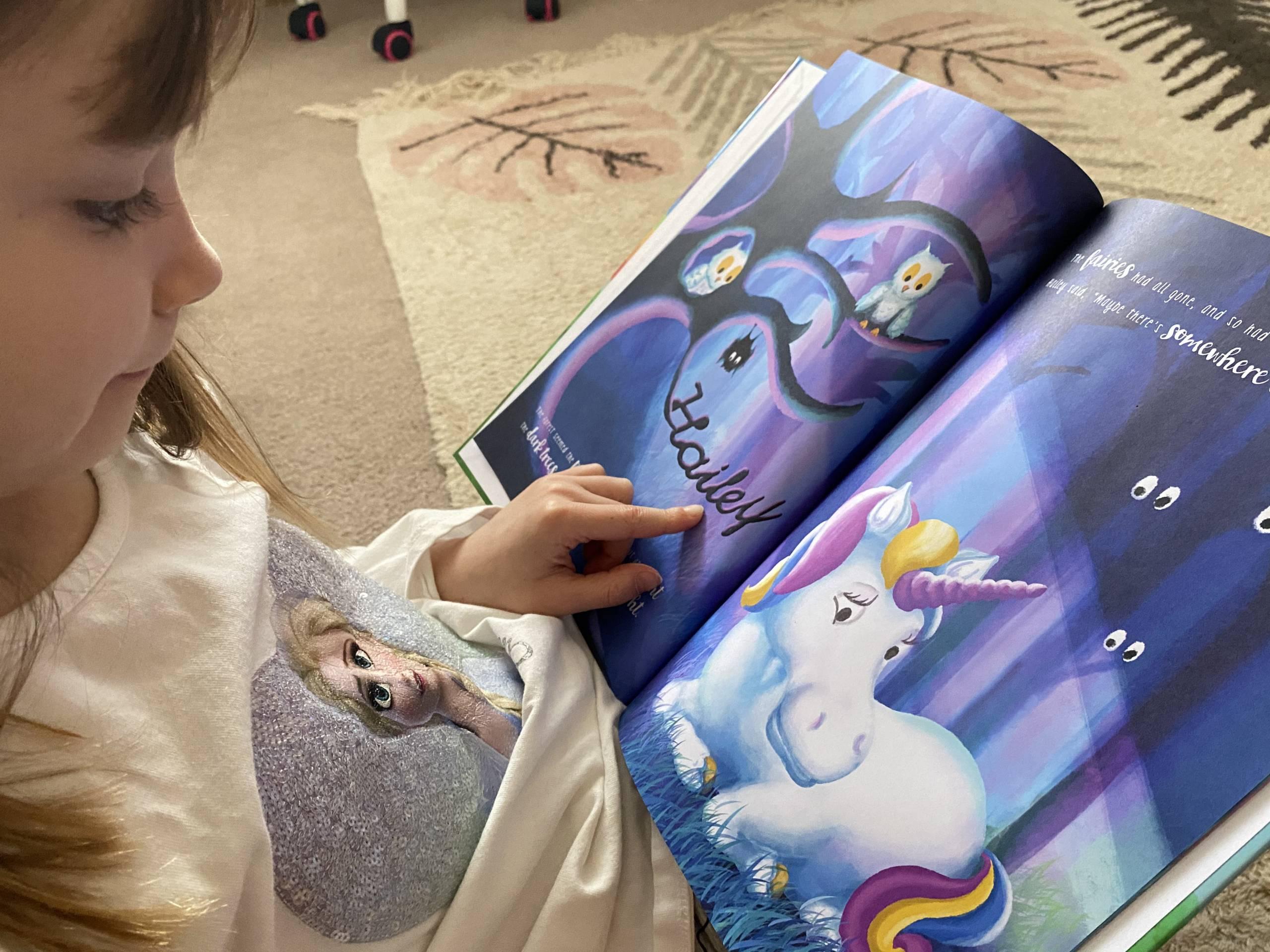 Boost self-esteem
Another great reason to have personalized books in your home library is because it will help boost your child's self-esteem. These books will help a child feel special and following themselves in the story, they can see what their character will do. In the unicorn book, they explore the rainbow-filled paradise. Another example is the pet dinosaur book, they find the perfect pet. It gives them different perspectives on events and provides fun exploration ideas and promotes using your imagination. When they go into school, kids will be able to use those skills for imaginative play with other kids at school.
Provides opportunity for diversity
Over the past years, there have been more and more books focusing on diversity and featuring people of color. Having a personalized book that allows you to add in a picture of your child gives the opportunity for all children to see themselves in a book and be able to relate to it instantly with seeing themselves in it. Helping your students to immerse themselves in different environments and showing other cultures is a great way to provide diversity to your child at home.
Promotes imagination & interactive reading
Lastly, personalized books are great for kids because it promotes imagination and interactive reading. While my daughter couldn't read the whole book, she could point out her name where it had been in the illustrations throughout the whole story. This encouraged her to look through the pages in details to find her name in the text and in the pictures.
While I am reading the story, she was looking for those details and it made the book more interactive than me just reading the story to her! Because she was the character in the story, it helps promote imagination because she was the character of the unicorn. We talked about how fun it would be to be a unicorn and it gave us some great conversation to have about our reading book.
Overall
In the end, what a great way to start off your baby's library by getting a book featuring themselves. This is also the perfect baby shower gift too, if you know the new baby's name in advance. Nothing is more important than instilling the love of reading in a child and the best way to do that is to give them a wonderful book featuring themselves.
This post contains affiliate links and I may receive a commission, at no additional cost to you, should you purchase through one of my links. Please see my disclosure for more information.