If you're someone who suffers from the curse of a painful back, you are well aware of the several 'conventional' methods available to relieve that pain. Popular options include exercises, acupuncture, special recliners, and massaging tools, etc.
However, there are also some incredibly simple and natural remedies that can relieve you of back pain as well. So, keep reading for some easy home remedies for back pain that will turn your life around!
Bath with Epsom Salts
This is one of my personal favorites. Epsom salts are basically magnesium sulfate, and magnesium is known to relieve pain.
After a long day of work, soak in a bath with 1 to 2 cups of Epsom Salt for 10 to 15 minutes. You'll feel incredibly relaxed and your back pain will be gone.
Icing Takes Away the Pain
Ice is the best remedy for pain relief.  An ice pack on the back for 15 to 20 minutes every day should bring you fast relief.
Comfort Yourself with Heat
Heat also works wonders for painful muscles and strains. Heating pads feel amazing but make sure to only keep at least for 25 to 30 minutes.
Oils are your Best Friend
Oils are taking the beauty market by storm since it has a lot of healing and remedial properties. Not just for skin and hair, but even other body parts. Here are some of the oils that can soothe your back pain like nothing before.
Essential Oils
Ever heard of essential oils?  Sure they sound fancy and smell amazing, but they're also great for your back pain!
Lavender Oil
Massaging your back with 2 to 3 drops of lavender oil two times a day will show you drastic improvements.
Peppermint Oil
Make a mixture using 5 to 6 drops of peppermint oil and a tablespoon of coconut or almond oil. Apply this to your back and see the results yourself.
Other Oils
Some other commonly used oils can also help reduce back pain. Massaging with these oils will keep you relaxed and pain-free.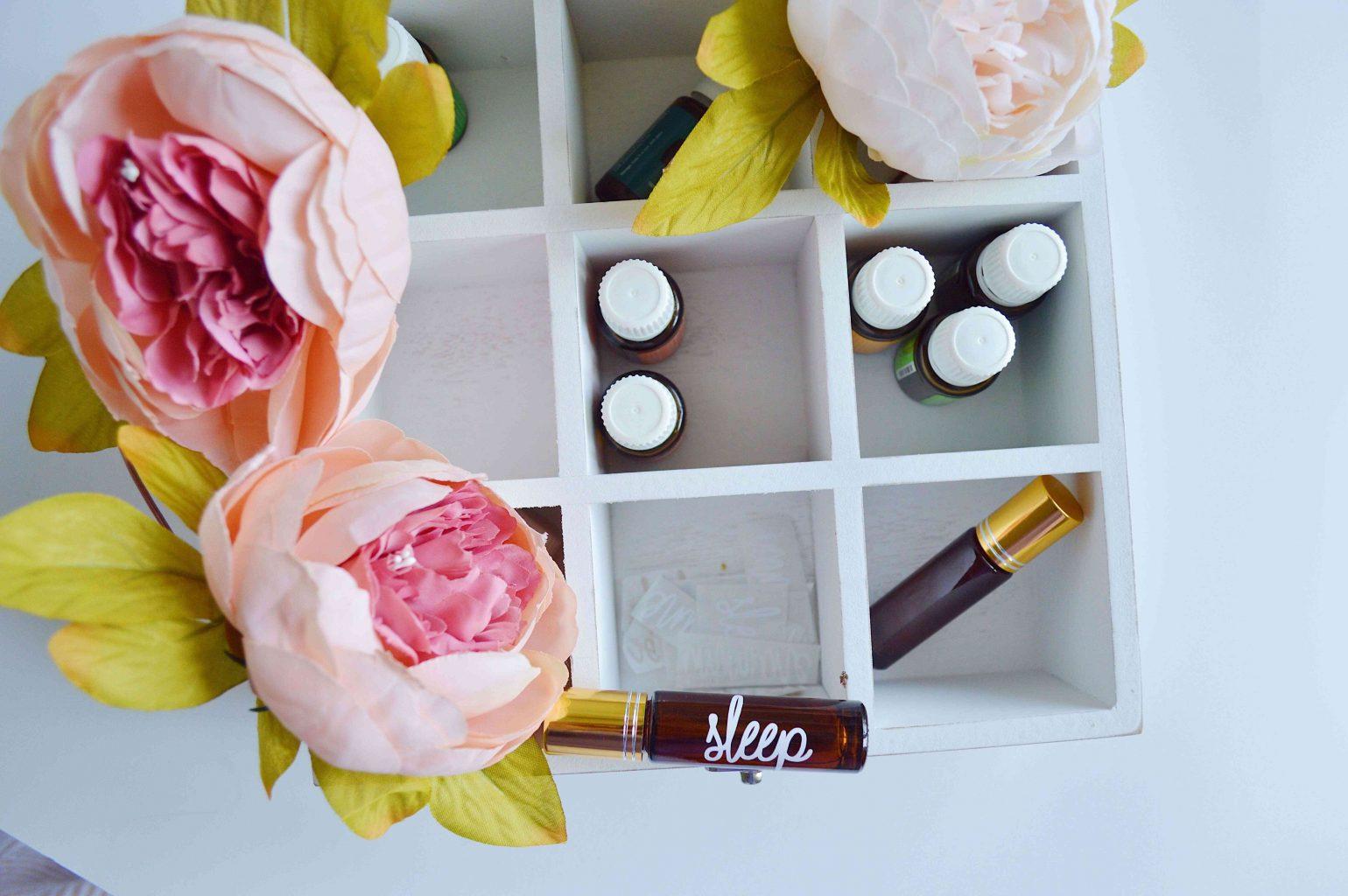 Castor Oil
Castor oil has many uses and relief for back pain is also one of them. Massage warm oil on your back and get a good night's sleep with it on, and see how great you feel the next day! Do this once every day for massive improvements.
Olive Oil
You can also try out olive oil for pain relief. Leave it overnight after a massage and make sure to use it at least once daily.
Raid Your Pantry
There are some pretty normal looking ingredients in your pantry you wouldn't look at twice, that could actually be the answer to your back pain.
Ginger
Ginger has anti-inflammatory compounds that are great for back pain. You can always directly apply pasted ginger on your back. You can also drink the ginger in the form of tea, two or three times a day until you feel a change. To make ginger tea :
Take ginger root and make 4 to 6 thin slices fresh ginger root.

Place the slices in one and one-half cup of water.

Simmer and let it boil on low heat for around 10 to 15 minutes.
Garlic
On an empty stomach, pop two or three garlic cloves in your mouth and experience its pain-relieving wonders for yourself! If that doesn't sound very appetizing, you can always just massage the pain away with garlic oil. Make sure to follow it up with a warm bath! To make garlic oil-
First heat an oil ( it can be coconut, mustard or even sesame oil) on low heat.

Put in 8 to 10 cloves of garlic and keep frying them until they reach a brown color.

After straining the mixture and let it cool and there you have it-garlic oil!
You could also just make a paste out of the garlic and apply it on your back for 25 to 30 minutes. After putting on the paste, cover it with a clean towel and take it off later with a wet cloth.
Poppy Seeds
You'd never guess but poppy seeds work really well for back pain too. All you have to do is get a cup of ground rock candy and another cup of ground poppy seeds, together. Eat two spoons of this magical mixture two times a day, daily and then make sure to gulp down a glass an of milk.
Wheat
This might be the weirdest ingredient in this list, but 'wheat' actually has analgesic properties that reduce pain greatly. You need to drink this wheat mixture twice every day to see results. Here's how you make it:
Take a handful of wheat and soak it all night.

Add cuscus grass powder and coriander and mix it well.

Pour one cup of milk and keep boiling it until there's a thick consistency.
Pineapple
Pineapple juice is a good tonic for pain relief. All you have you do is blend 1/2 cup of pineapples with water and drink it every day.  You could also skip all the hassle and just eat ½ a cup of pineapples directly!
Turmeric
Turmeric is a household favorite beauty treatment. However, it can also provide relief for back pain.  Drink a turmeric tonic by mixing it with a glass of hot milk. Try this out two times a day, and you'll see improvements in your back pain.
Milk
Milk is something we all despised as children, but it is incredibly important for our health. In fact, it is a great pain reliever. It has anti-inflammatory properties and also keeps your bones strong, so really, there's no loss. Drink milk at least 1 or 2 times every day to relieve your back pain.
The Power of Greens
Here are some leaves that are pretty great for back pain:
Aloe Vera
Yes, aloe vera is the answer to everything, even back pain! Aloe vera has both anti-inflammatory and analgesic properties which makes it amazing. So, make sure to drink ¼ or ½ of aloe vera juice daily! If you don't like the juice, you can always apply the gel on your back for the same effect.
Basil Leaves
Basil leaves are quite effective for painful backs. You can make a basil leaf concoction and drink it. If your pain is mild, drink it daily but if it is severe drink two times every day. Here's how you make it:
You'll need 8 to 10 basil leaves

Add them to one cup of water

Boil until the liquid evaporates to half

Allow it to cool and an add a tiny bit of salt
Sleeping and Sitting Positions
You'd be surprised at how much your sleeping position can affect your back. The general rule is that:
Back sleepers need to keep a pillow underneath their knees,

Stomach sleepers need to keep a pillow under their stomach and pelvis

Side sleepers need to keep a pillow between their legs and bring their legs closer to their chest.
As for sitting, make sure to always support your back with something like a cushion and never sit at the edge of your chair.
Final Thoughts
There's no need to look for complicated, time-consuming options for pain relief when you can feel better through much simpler methods, sitting at home. So, do your back a favor and try these remedies out!
This post contains affiliate links. Please visit the disclaimer page for more information.