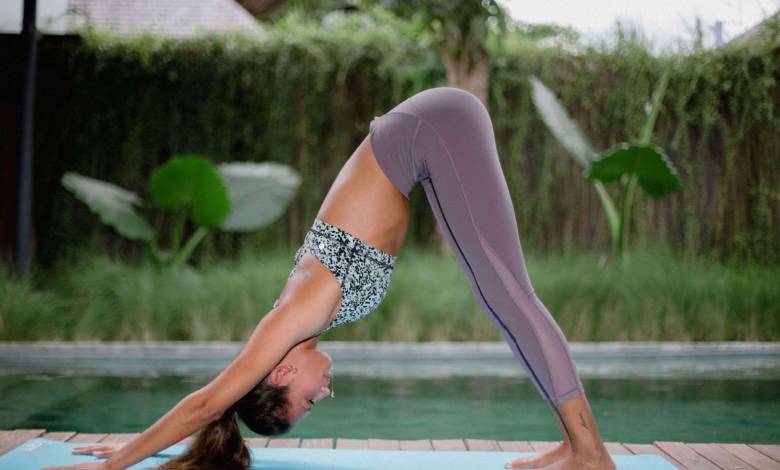 If you've just had a baby, then there's a good chance you'll soon be thinking about getting back into shape after giving birth, and perhaps venturing back into the gym. Exercising postpartum requires a few more considerations than when you exercised prior to pregnancy. However, it's important to take it gently as you don't want to injure yourself by being too enthusiastic and trying to hit the fitness level you were at prior to being pregnant.
In addition, your nutrition is of vital importance at this time and just like how you might want to ensure the best baby formula for your baby. For instance, holle baby formula, you want to ensure that you are packing your body with the nutrients it needs to heal, grow and recover from the strains of childbirth and getting back into shape.
The most significant challenge you're probably facing, however, is not one relating to nutrition or exercise – as these are pretty simple challenges to solve, it's probably more of an emotional one.
Emotional
The reason for this, is that you're likely in a place where you are noticing the space between where your fitness was. You are feeling frustrated by the fact you have to ease yourself back into it and start off slowly. It's akin to recovering from an injury. Rebuild core strength and stability before doing explosive moves such as plyometric lunges and the like found in popular classes such as Body Attack.
Then, there are the physical restrictions that might need some practical consideration, for instance you'll want to be mindful of scar tissue and the like. The best advice moving forward, with regard to getting shape after giving birth, is to be gentle with yourself, both on an emotional level, and a physical level.
Here are two tried and tested exercises to getting back in shape after giving birth that are suitable for most people:
YOGA
You might feel the need to hit your cardio peak to burn fat and want nothing more than to get back into some high intensity interval training. But your first step, unfortunately, is to rebuild your muscles. One of the best ways to do this is via pilates and yoga. This way you are toning key muscle groups and supportive structures. You will be much less likely to injure yourself when you do get back into the more explosive training regime you might crave.
Indeed, you might feel bored at the gym and want to try out these fun sports .Take your time and remember this is a short phase of recovery and rebuilding your fitness. Soon, you will be able to take on any challenge.
SWIMMING
Swimming is a supportive form of exercise that's great for those getting back into shape, the reason is that there's no load or sudden jerky movements. The resistance provided by the water means your joints aren't under such stress and strain as an activity such as running. You can go at your own pace. Swimming is also great for fat loss as you can make it  a pretty high intensity workout. Particularly,  if you run up and down the pool, through the resistance of the water.
This post may contain affiliate links. Please visit the disclaimer page for more information.