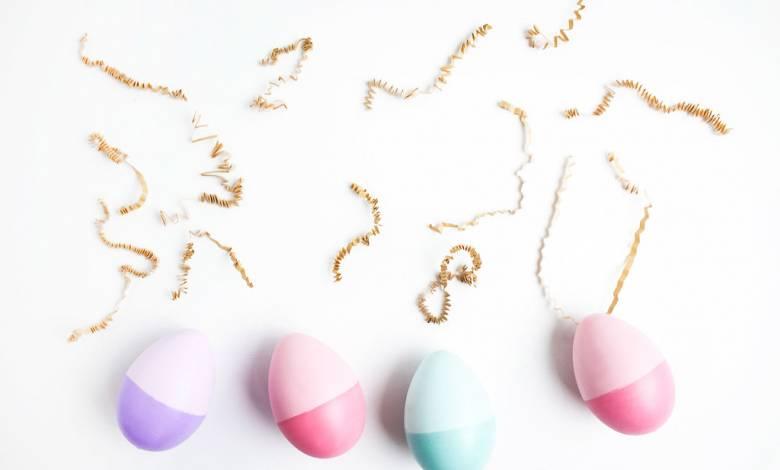 Easter is coming up really soon and moms, it is time to start planning your Easter basket gifts. Many think getting a ton of candy is sufficient because you can stuff them in eggs and the basket.  Too many holidays are about candy, so easter gifts for kids should be different! We need to start breaking the norm and branch out.  Babies of all ages can receive Easter baskets, from infants to teenagers. What can mamas put in their Easter baskets that can work for different ages?  This article will give you adorable gift ideas for your kid's Easter basket.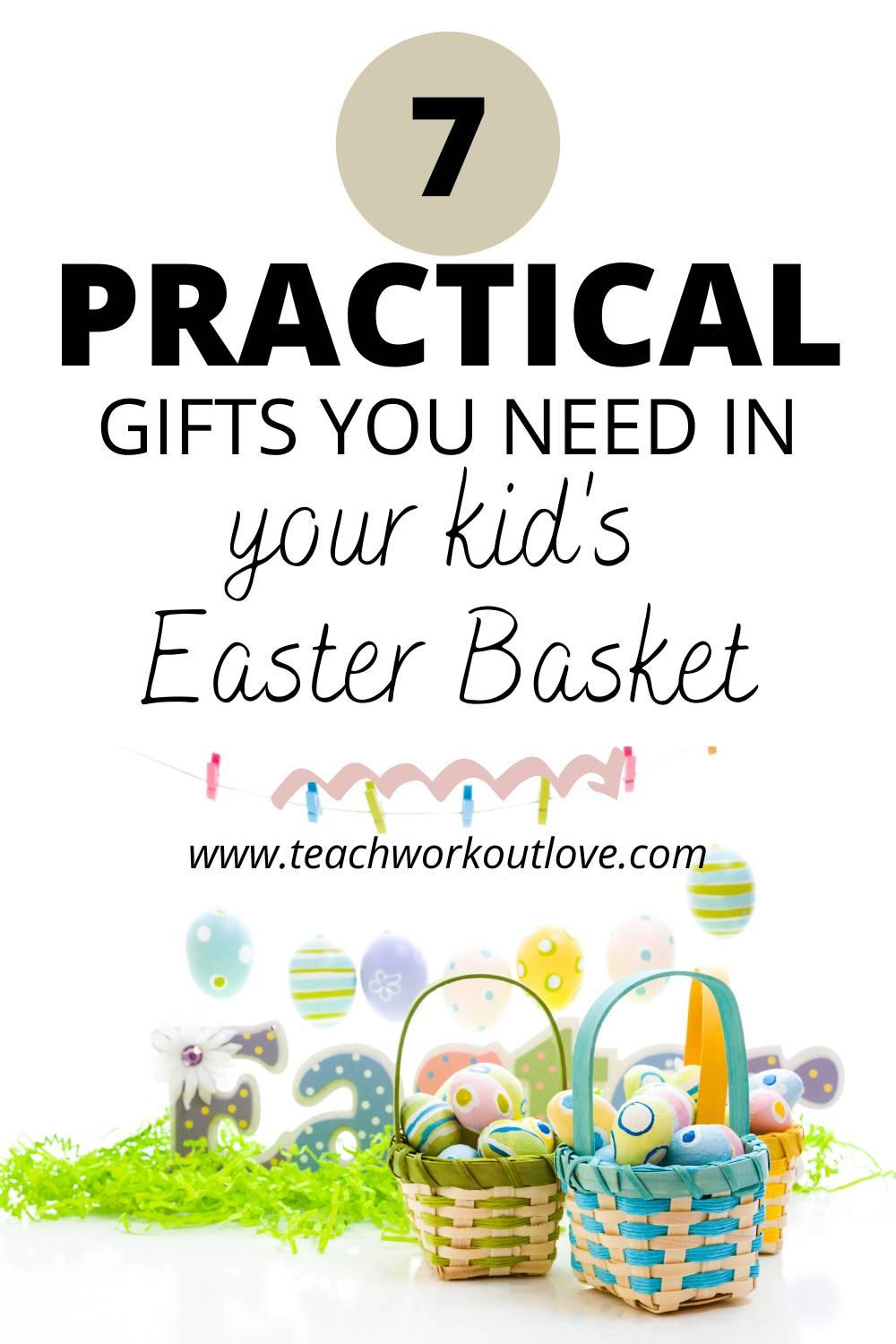 Recordable Stuffed Bunny by Bearegards.com
First, stuffed bunnies are what parents give as an Easter gift for kids. This Easter gift is recommended for ages 3 and up.   Bearegards.com has so many amazing stuffed animals on their site, but this is one of the cutest bunnies I have ever seen. Plus it is voice recordable so you can record your voice on a little heart and put it into the bunny for your children to hear. Such an amazing gift. You can even record the voice together so they can press the bunny's tummy whenever they need to hear your voice.

Reading books
Next, putting a reading book in an Easter basket is a great idea for any age. A Drop of Hope by Keith Calabrese is the perfect gift for ages 8-12. This book is the kind of book kids need right now. Finding books about kindness and hope aren't easy to find. It offers kindness, empathy, and hope. It shows how a single act of kindness can create waves and remind us how powerful a little hope can be. Reading books together as a family is a great way to spend time together. Find the book at Scholastic.
Green Kids Crafts box
At Green Kid Crafts, their STEAM (science, technology, engineering, arts, and math) subscriptions create opportunities, and certainly spark the imagination! Their STEAM kits, educational toys, eco-friendly toys, and educational crafts and science experiments deliver discovery, learning, and fun to children ages 2-10+.
Cinderella Satchel
This handmade pouch is the perfect size for a make-up bag, knitting bag, sewing project bag, crochet bag, or other small pouches that can hold cute things. Made by Cinderella Sews Shop, it is her own pattern she's designed called the "Cinderella Satchel" that has alternating panels of fabric, resembling a little pumpkin shape. It has a drawstring closure (perfect for holding a ball of yarn) and sits nicely on its round bottom.
It is reversible, with more eggs or more chickens on the outside. The two fabrics are complimenting the colors of farm girl fabric. One has hens superimposed over Recipe scrawl and picnic baskets and the other contains pastel colors of eggs. A perfect gift for any farm girl at heart! Ribbons are a light teal that matches the coloring on the bag, and it comfortably fits small craft projects at 6 inches wide (when open) and 4 inches tall. Visit their website, Cinderella Sews, to see more.
Little Happi Goods Co. llama doll
Looking for a cute Lil' Easter gift for the littles? Little Happi Goods Co. llama doll collection is sure to delight. Little Happi Goods Co. owner and designer Linda, who recently returned to her hometown of Spokane, Washington after a career in graphic design in Portland, Oregon, handcrafts each llama doll. The llama-inspired dolls arose from her desire to "merge my graphic design side with a more tactile sewing side."
Why llamas? Linda says, "I think their playful expressions and joyful spirits are just so cute! I wanted to create a doll to inspire young children to let their imaginations run free." Each doll is lovingly made in her home studio—the dolls are 12-inches tall, have soft bodies, and a bashful hand-embroidered face.
Find Little Happi Goods Co. llama doll collection at Lucky Vintage & Pretty things in Spokane, Washington at Lovely Chaos Vintage Home in Coeur d'Alene, Idaho, and at the Rusty Farmhouse in Reardan, Washington, as well as on Instagram @littlehappigoodsco.
Beech-Nut® Naturals™ baby food
Easter is fun for all ages, even infants and toddlers. Getting candy may not be appropriate easter gifts for kids, but getting tasty baby food in their Easter basket is! Beech-Nut® Naturals™ is the perfect baby food to start your baby on when beginning the solid food process. Their baby food is inspired by homemade and it 100% natural, nothing artificial. Getting an Easter gift for your niece or nephew? Put their adorable baby food jars in their Easter basket too! Their baby food is made with real fruits and vegetables, just like you would at home!
For Purpose Kids Box
Are you looking for fun subscription boxes for kids? Help them to learn different things and have fun? This is your box! Our Toolkits and Parents' Choice Foundation® Award-Winning Subscription teaches kids how to connect to the world and their communities by being kind and doing good for others, animals & the planet. Each Toolkit includes beautifully illustrated books and fun, interactive activities focused on a cause using multi-cultural characters (The For Purpose Friends) to help kids connect to the world around them- perfect for ages 5-10.
Final thoughts
Finally, when you thought that you couldn't be original for gifts for Easter, we gave you a few different choices to select easter gifts for kids. Pick out an Easter basket for your gifts to go in. For working moms, everything can be purchased online easily.
This is a sponsored post. Some items were received at no cost. There may be affiliate links too. Visit the disclaimer page for more information