Being a parent, you sign a metaphorical statement of truth that you are going to be your child's first and most important teacher. Without going you are going to protect them and teach them to interact with the world safely. Getting involved in your children's education at schools often increases their educational performance at higher levels. Children have better feelings about going to school. In fact, many studies have shown that what the family unit does with interconnectivity and inclusion does more to a child's educational success. More than how much money the family makes or how much educated the parents are. There are plenty of ways that parents can do to support their children whilst learning at home and throughout the school year. Here's how to help your child make the most of their education.
Develop A Vocational And Educational Bond With Your Child's Teachers
A Teacher has an obligation to their students' welfare and education, being at the first and foremost important aspect of their position. Teachers are guardians and have to actively promote good morals and teach minors how to learn within a children's social environment. Meeting your child's teacher as soon as the school year starts, is a great way to help your child learn. Make it clear to the school that you want the teacher to contact you if any problems develop with your children's education. At times, if your child is struggling in a certain subject, talking with your child's teacher sometimes offers some great tips for developing a teacher partnership, and allows your child's teacher to adapt other strategies that will help them focus.
Support Your Child Academically
When finding out how your child is doing; from parents evenings, meetings or other groups, you may find that there might be small things you can do to help your child excel in their subjects. It is important to act early before your child falls too far behind. Sometimes it is advised as parents, to apply for extra educational services, if you think your child may need it. If your child is showing to have problems with learning, asking the school to evaluate your child in their strongest and weakest subjects. From this, teacher's at the school may be able to provide accommodations for your child inside the classroom.
Some subjects can have ways of implementing technology to help students learn without having their attention directed away. Such as in ICT, the Class may need to watch videos on their PC and in a room full of, say 28 PC's; the learning environment is going to be polluted with noise. Some schools and education centres have built-in audio and visual equipment, designed to aid students to get everything they can out of their school. This could allow students to plug in their classroom headphones and listen directly to the material provided either, by the teacher or from a projection.
With technology ever growing, there are many ways that tech can not only help students but also working adults/parents to continue satisfying their curiosity and further learning.
If the school finds out your child has a learning disability, they can receive extra help at no cost.
Homework Is Family Time
Sometimes it seems like your child thinks you are casting a disciplinary when making sure that they do their homework. Homework can also be issued from school too often causing stress upon students. Letting your child know that you think education is vitally important and that homework is part of it, which needs to be done each day. You can help your child focus on their homework by setting aside a quiet place to study.  This also establishes a regular time for homework and removing distractions such as the television and social alerts.
Some parents are reluctant to help their child with homework. They feel that they don't know the subject well enough or have not got the relevant sources to check. If you find it difficult for you to help your child with their homework or other school projects, check to see if you can find someone else who can help.
The first place to check is the school. Ask about tutoring groups, after-school programs, sports groups, and libraries. If that is unsuccessful, see if an older student, neighbor, or friend can help.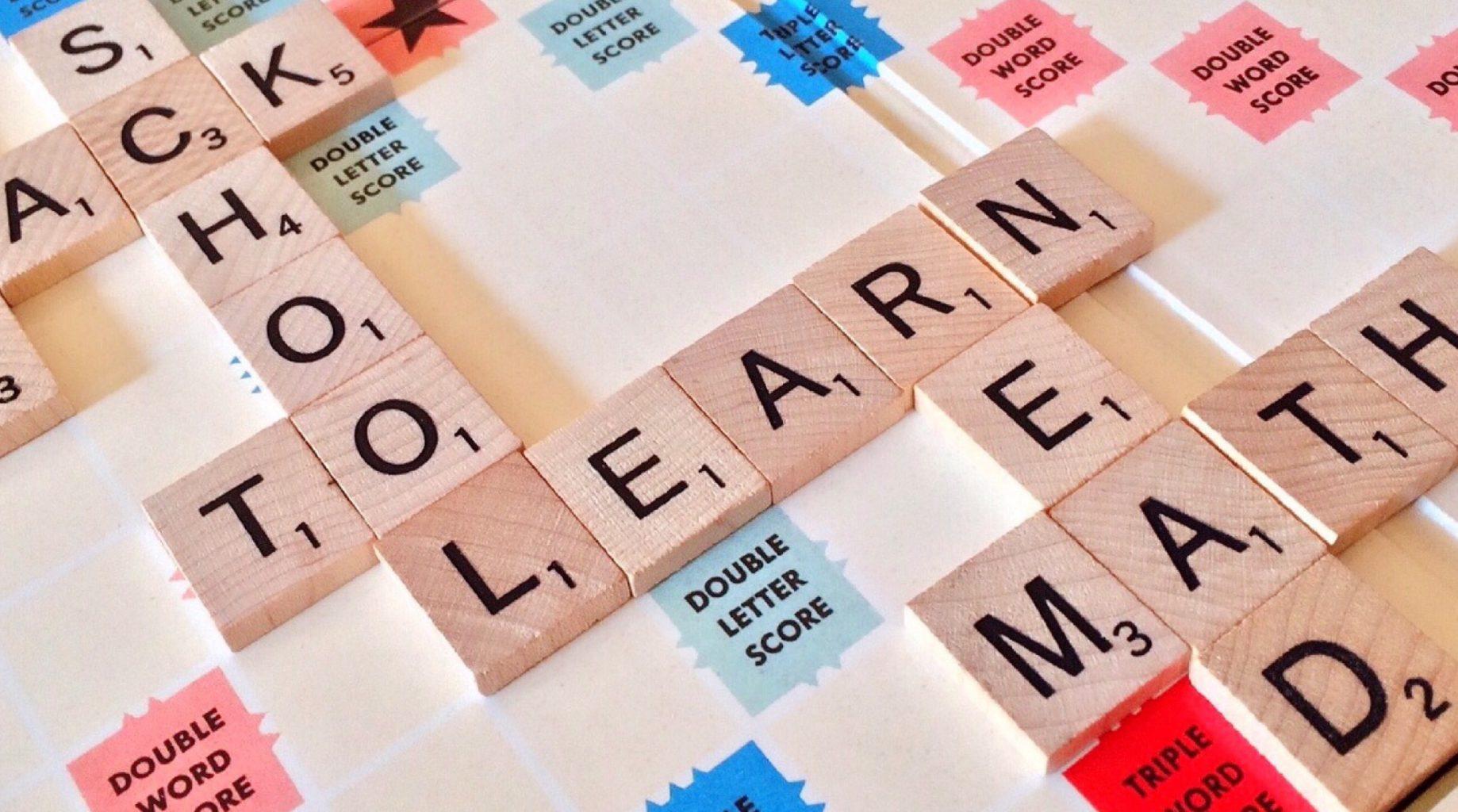 Preparation For Exams
Examination Tests play an important role that determines a student's overall grade. Students may also take one or more practice standardized tests during the school year. The teacher of your child may spend class sometime on preparation for experiences in test environments throughout the year. As a parent, there are ways that you can help show support to your child before and after taking any standardized tests. Be sure to contact your child's school to attain any mock tests that they can provide to you. Or check online for free test content that is marked up against the recent subjects in schools.
Monitor The Intake Of Television, Video Games And Internet Usage
Most children in the present day, on average, spend far more time watching the TV or playing video games and browsing the Internet. More time than they do on completing homework or excelling in other school-related activities. One way to do this, and that subliminally stimulates the mind is to encourage your child to read. Spending time in helping your child become a reader is probably the single most important thing that a parent can do. This helps your child to succeed in school and in life. The importance of reading and writing to peoples growth can't be overstated. Reading helps children in all school subjects.
Encourage Active And Vocational, Hands-On Learning
All types of children can greatly benefit from active learning with classroom-based learning such as reading and doing homework. Active learning involves a range of developmental life skills such as asking and answering questions, problem-solving and finding out and exploring their strengths and interests. Vocational education and active learning can also take place when your child plays sports and plays a musical instruments. Also, helping dad mend something or visits museums and bookstores. How to promote active learning is done by listening to your child's ideas. Let them jump in with their questions and wonder about their opinions when you talk together.
Final thoughts
Having An Education Is Important To Everyone. What things do you find help your child focus and achieve better results at school? Let everyone know in the comments below!
This post contains affiliate links and I may receive a commission, at no additional cost to you, should you purchase through one of my links. Please see my disclosure for more information.