Whether it's a small get together or it's your wedding day, wine is a must-have. Picking out the right wine for the right occasion can be difficult but pairing it with the right meal options can be too much to handle. If your menu is all about barbecue sauces and heavy dressings, you can pair wine based on the foods. Or you are keeping it simple with cheese all over the place, pair the right wine with it.  Different flavors demand different wines for the best meal of your life. Want to nail it every time you host an event?
Take a look at the following fantastic tips and thank us later!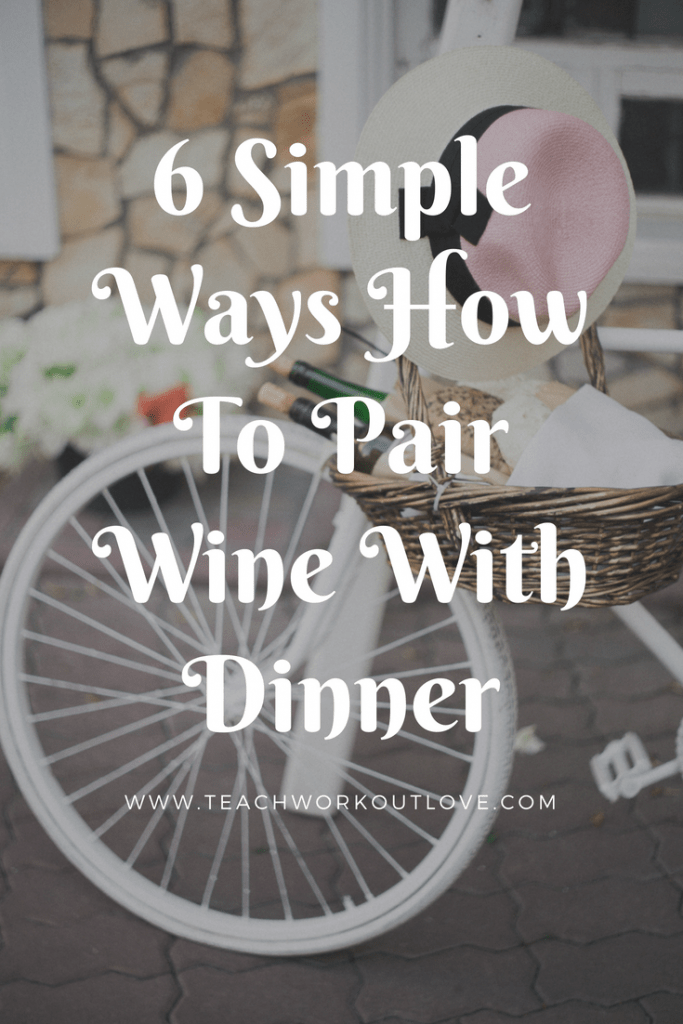 Keep the sweetness on point
We all love sparkling wines but pairing them with the right food item is an art that comes with experience and knowledge. Take note that when pairing wine with salty food, keep its sweetness quotient in mind. Wine should always be sweeter to balance the flavors on your palate and give you the best wine experience with savory dishes. However, if you are having fatty food, it's best to balance the flavor with bitter wine. Textures matter too for which…
Use textures as a priority check
With the right knowledge about textures, you can be wine matching pro with all varieties of food. Some wines work wonders with smooth textures, and then some wines work perfectly with textured food like lamb and more. Try different dishes with different wines and come up with the best possible combinations to serve at your next party.
Bid farewell to misconceptions
Stop focusing on the color from this very moment. If you have been living your life believing the myth that red wine is meant for red meat and white wine is the only combination for fish, it's time to grow up. The next time you pair wine with your meal, focus on the food's taste and texture and the wine's flavor and not on the color of the wine.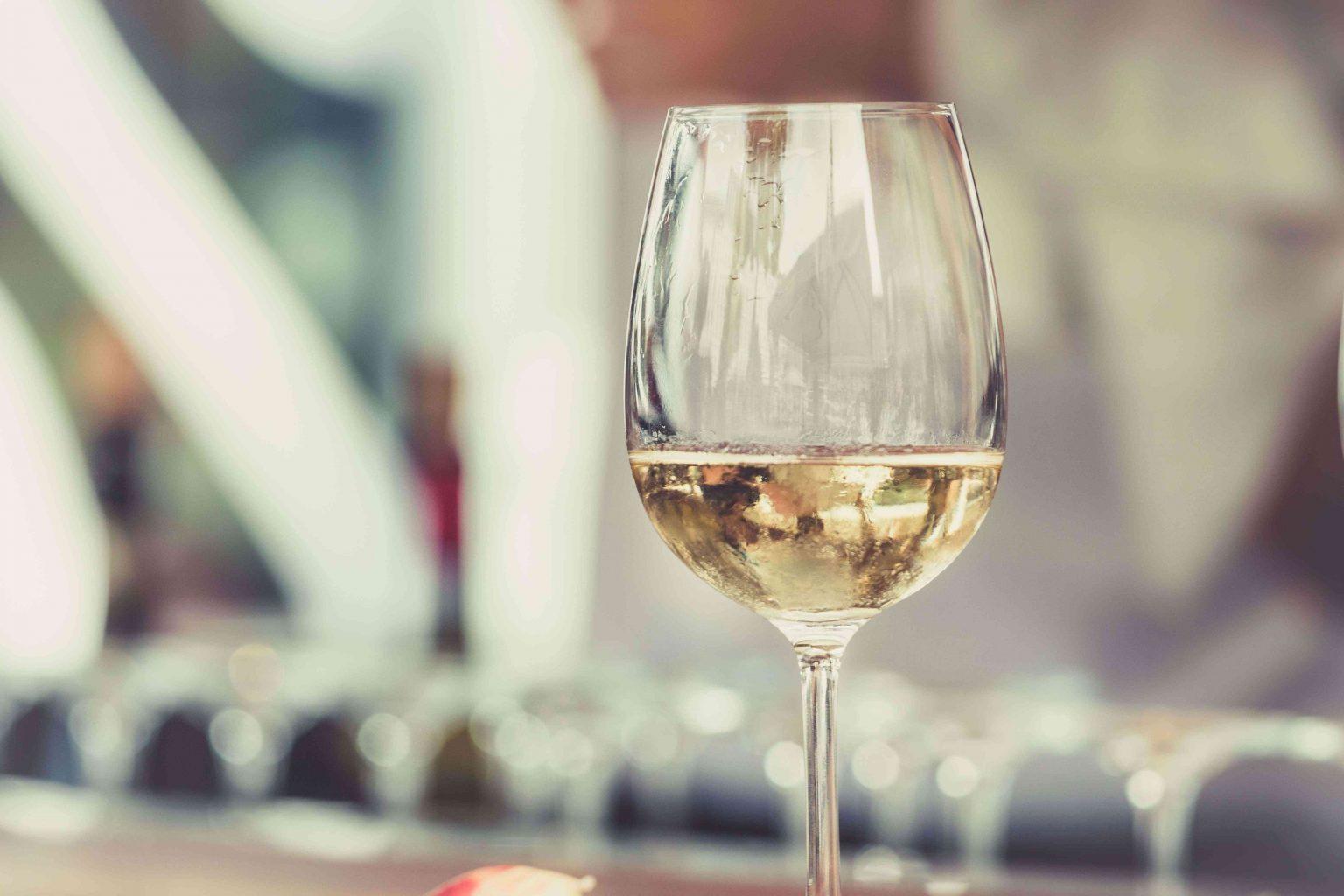 Photo by Thomas Martinsen on Unsplash
Acid and jazz
Now, you cannot go wrong with this. It's a rule of thumb that wine should be more acidic than the food. The food would be sweet, salty or acidic and such considerations will help in finding the right match for any variety. Acidic wines work exceptionally well with sweet or fatty foods. At the same time, acidic wines taste delicious with acidic foods as well and even better with live music! However, there are dishes where acidic wines might ruin the flavor which is why it is essential to keep acids away from tannin.
Focus on the prominent element
Every dish has a prominent element that serves as the perfect hook. Look for that element to match your wine. Start focusing on the sauces instead of the meat to identify the flavor of the dish and match the best wine with it. Taste aside from the central dish element to figure out the right taste and texture.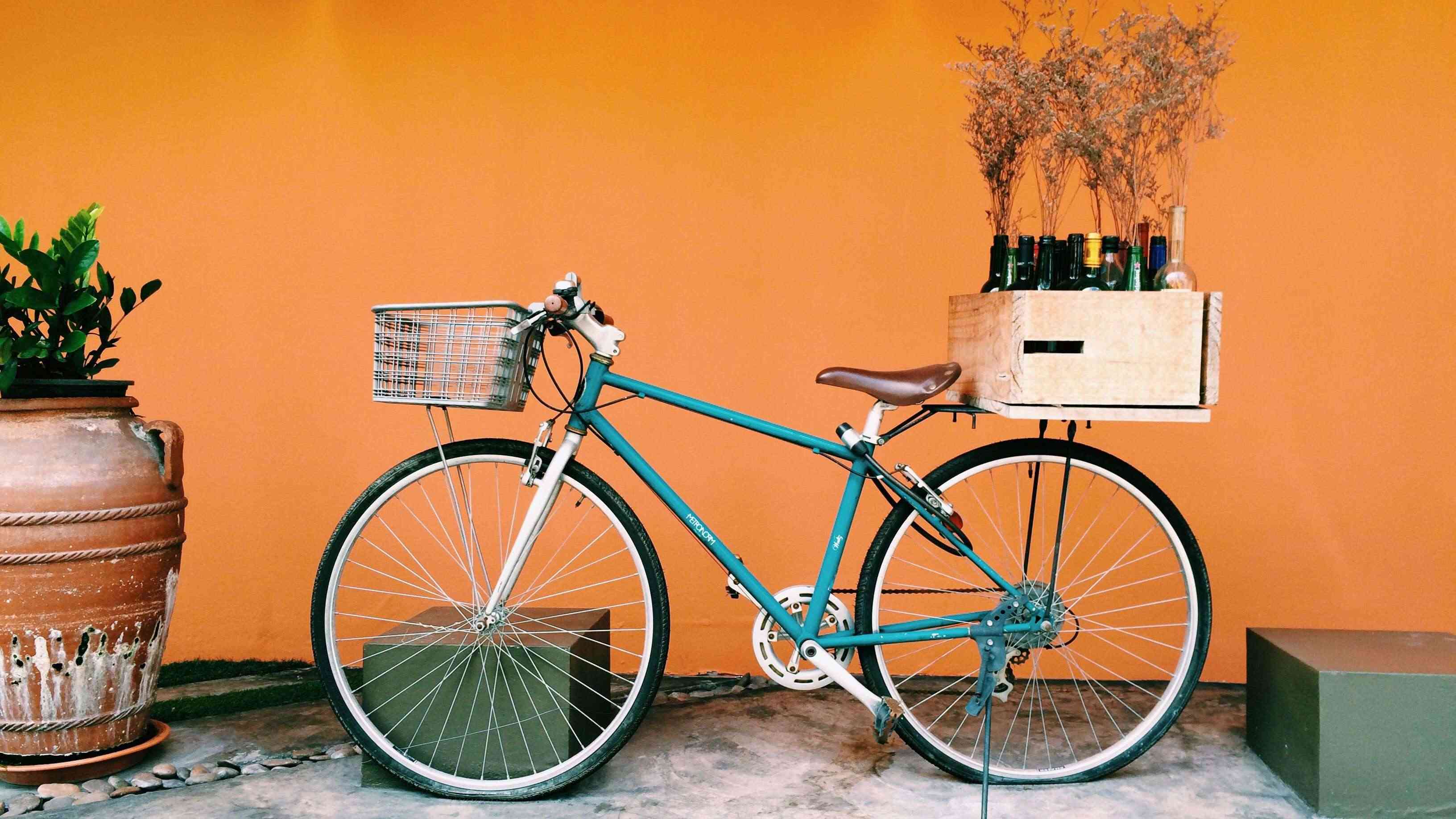 Photo by Sagar Rana on Unsplash
All-time classic wine and meal combos
As suggested by the wine experts at Hard to Find Wine, here are some of the most delicious food wine combos of all time which will drive you crazy after a single bite and sip of freshness and deliciousness.
Dry rose with cheesy hamburgers
Malbec with barbecue sauces, burgers and grilled chicken
Syrah with super spicy dishes
Chardonnay with seafood cooked in rich flavourful sauces
Champagne with salty flavors
Moscato d'Asti with flavourful fruits and desserts
Rose champagne with a

full course dinner meal
Put your best foot forward when throwing a great party next time with these scrumptious wine and meal combinations or wind and coffee combination.
This post may contain affiliate links.