Do you struggle to find dinner recipes as a working mom? Finding food to eat when you are a working mom sometimes turns into eating fast food for the family multiple times a week. It's usually not because moms don't know how to cook or don't want to cook, but because we just don't have time. Between work meetings, sports practice, family visits, birthday parties, etc. your family may not even make their way home until after 7:00 pm. At that point, everyone is starving and tired, including you. How can you combat this issue without having to be home early to cook a good, healthy meal?
Believe it or not, there are quick and easy healthy meals that working moms can do within a 20-minute time frame for their families, even at 7:00 at night. Below are a few key dinner recipes for working moms that are not only quick but they are delicious! These recipes are shared from real moms just like us who have the same issues with finding healthy, quick dinner recipes.
Tunisian Chicken Dinner Recipe
This recipe is from blogger Through Mama's Eyes, she has an excellent tasting chicken and she said that it takes about less than 10 minutes prep and an hour to cook. Here are the ingredients and click here for the Tunisian Chicken Meal directions. What an excellent quick dinner recipe she has!
Meal Ingredients
Large potatoes cut in 4 quarters (lengthwise). We use about 3 potatoes for a family of 5.
3 Tomatoes cut in quarters
Chicken Drumsticks with no skin (we normally cook 6/7 to allow for leftovers)
2 Jalapeños
1 tsp of turmeric powder
1/2 tsp of Ras Al Hanout powder (you can add more if you have a lot of chicken)
1 tsp Paprika
Salt & Pepper to taste
Olive oil
Water to cover the chicken but not too much (refer to the image below
Instant Pot Shredded Tacos Dinner Recipe
Another excellent dinner recipe for working moms is instant pot shredded tacos. Mom blogger Our Family Code says she doesn't even mind cooking dinner anymore because of this quick dinner recipe! The prep time is 5 minutes and cook time 45, so in just under an hour you can have a delicious meal for the family and leftovers to pack for lunch the next day! Visit her blog to see the video she made with this dinner recipe.
Ingredients
1 Jar Salsa
1 Pkg Taco Seasoning
4 Frozen Chicken Breasts
Cilantro Lime Rice Dinner Recipe
If you plan on making the shredded meat tacos, you can easily pair the tacos with Ghastly Girl's recipe for Cilantro Lime Rice. She paired the two together easily for a dinner meal. Visit her site for directions and how she paired the two together. Both were a quick process together and perfect for Taco Tuesday!
Ingredients:
1 C rice
1 3/4 C water
2 T cilantro
Juice of 1-2 limes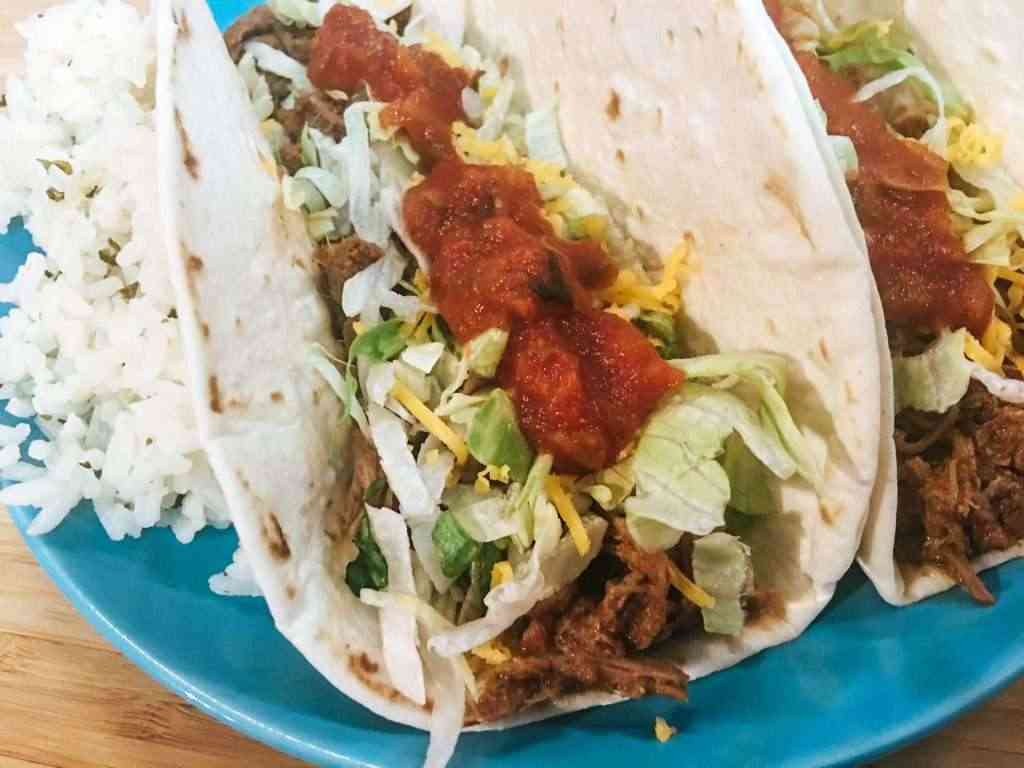 Salsafied Chicken and Rice Dinner Recipe
If you are still not convinced there are easy dinner recipes that are healthy then check out Fab Working Mom Life's salsafied chicken and rice dinner recipe! The recipe takes 15 minutes and it provides your family a healthy and quick meal! Make sure to head over to her blog to follow the steps to the recipe!
Ingredients for Salsafied Chicken and Rice
Olive Oil
Riceland Boil-in-Bag whole grain brown rice, 2 bags
Chicken, 1 lb
Black Beans, can drain
Corn, can drain
Peas, can drain
Salsa, 1 jar
These fellow bloggers are always busy and they are able to make these meals even when there is not enough time at night because of how quickly they can be made. Make sure to visit their site for other meals you could prepare for your family. Being a working mom does not mean that your family has to eat unhealthy food every day for dinner. Finding the quick dinner recipes to make can help improve your family's healthy overall by limiting the amount of fast food they consume due to being busy.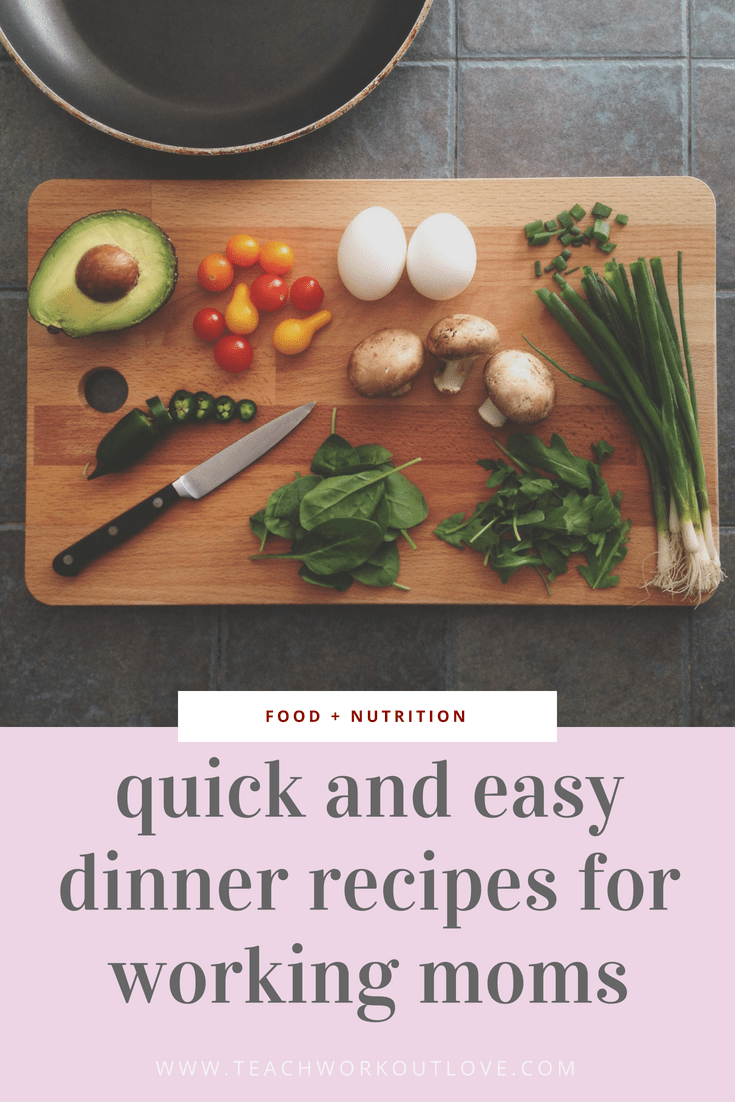 Have a great one to share? Tell us about it! Email [email protected] and we will add your recipe to our post!
This post contains affiliate links and I may receive a commission, at no additional cost to you, should you purchase through one of my links. Please see my disclosure for more information.