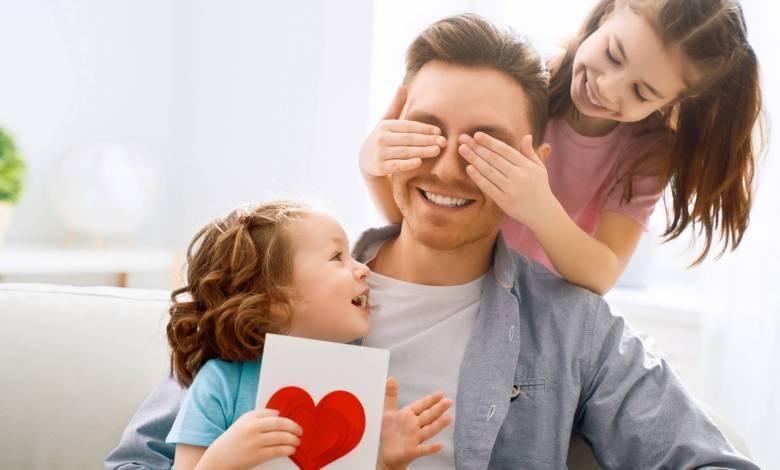 With Father's Day just around the corner, finding different ways to make the most of this day, irrespective of the situation around you, can be exactly what every dad needs to feel special and appreciated.
Whether your father loves big celebrations or prefers to keep things more intimate, there are many different ideas that you could consider to make Father's Day 2021 a memorable and fun day.
That said, ideas like hosting a wholesome and hearty brunch, an old-school game's night, various bonding activities and games can help your father enjoy the day with those he loves. 
With this in mind, we have put together a list of memorable yet fun ways through which you can make Father's Day 2021 a special day for your dad.
Without further ado, let's get started!
1. Host A Themed Brunch
What better way to kick off your Father's Day celebration by going all out with a hearty themed brunch? Creating a spread that covers all your Dad's favorite recipes – from waffles and pancakes to a meat sandwich or savory crepes, he is sure to appreciate all the hard work you've put into it.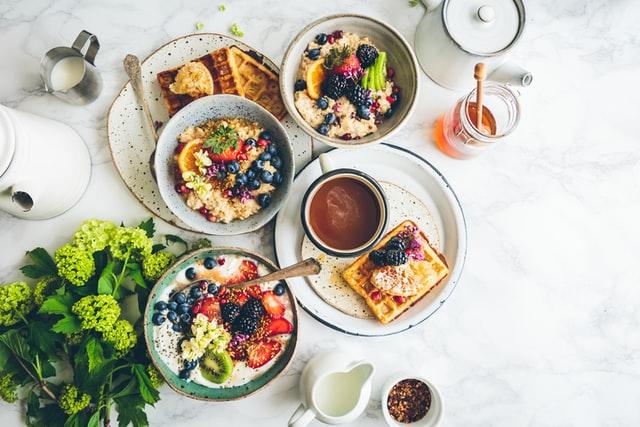 Moreover, since food is one of the best ways to make someone feel special, you can consider elevating your brunch to make it even better through the incorporation of a theme. 
Whether it is game or sports-related, movie fandoms or just a lazy Sunday brunch, adding a theme can make your brunch more fun and interesting. With coffee or beers along with the delicious food, your father is sure to love this celebration.
2. Consider An Online Tour
An activity that became increasingly popular, especially during the lockdown, is taking an online tour. Since visiting famous places or destinations in person might not be possible, taking an online tour is the next best option available for you; this Father's Day, consider visiting picturesque locations online as one of your activities for celebrations.
That said, from virtual safaris in Africa to volcano watching in Hawaii, there are many online tours available that let you experience popular destinations from the comfort of your home.
Moreover, if your father is an adventurer who likes to travel, this may be the perfect idea for your celebrations. You can relax on your couch and indulge in snacks while touring some of the best places in the world; what more could you ask for?
3. Create A Unique Gift Hamper
Gifts are always a good idea, they're sure to leave a smile on the face of the recipient. That said, if you're looking to give your father something memorable yet fun, consider creating a unique gift hamper for this special day.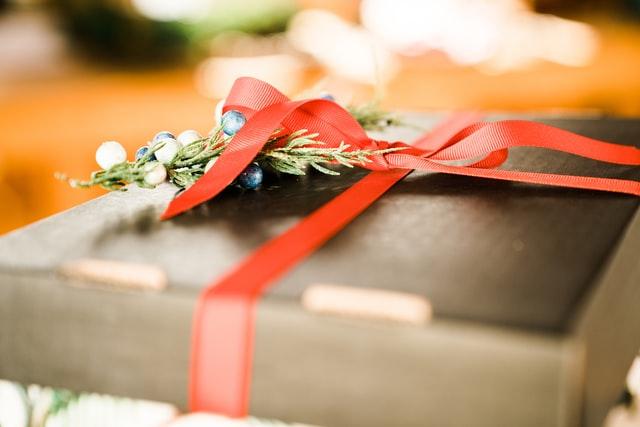 To create a truly unique hamper, you could add elements that you know your father is sure to love. You could include a funny yet sentimental Father's Day card, a unique artwork, his favorite beer brand merchandise or maybe even a sports souvenir – the ideas are innumerable!
Moreover, adding in sweet treats, his favorite snacks, and maybe a homemade gift like a picture frame can enhance the gift even further making the day all the more memorable for him.
4. Participate In Old-School Games
From nostalgic board games to virtual ones, playing your father's childhood favorites with him is a great way to make him have a memorable experience for Father's Day 2021.
Although games have evolved and become much more advanced, the charm of old-school games is always incomparable. That said, indulging in fun games with your father for this special day can allow you to bond with him in the most fun way possible.
Moreover, since your father may not get the time to revisit these games, Father's Day provides you with the perfect opportunity to do so; by playing games that he loved, you can ensure fun memories with your father that you are sure to hold dear.
5. A Classic Movie Night
After all the fun games and delicious food, the best way to end your celebrations is by having a movie night. Binge-watching your father's favorite movies, along with the rest of your family is a simple yet great activity that your father is sure to enjoy.
From his favorite action movies to sci-fi classics like Back To The Future, a movie marathon of your father's favorites allows him to enjoy movies he loves with the people closest to him.
Moreover, making snacks for your movie marathon is always a good idea to elevate the movie experience even further; your father is sure to enjoy this and remember it down the line.
To Sum Up
When it comes to Father's Day celebration, doing things he loves with him can make the day fun yet memorable for him. After all, nobody knows your father as well as you do.
By celebrating through these fun activities, you're sure to create great memories with your father while making the day enjoyable and special for him.
This post contains affiliate links and I may receive a commission, at no additional cost to you, should you purchase through one of my links. Please see my disclosure for more information.