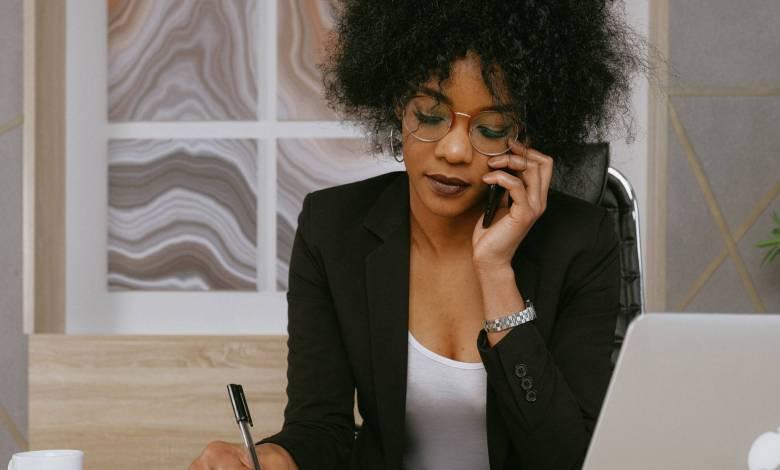 If you are struggling to make ends meet, starting a side hustle can be a great way to bridge the gap. Ideally, you want something that you can do at any time of the day or night to make extra income. That way you can potentially continue to hold down your regular job and look after your family.
There are plenty of side hustles you could set up and usually, there will be more than one way to make money from it. To show you what I mean, let's take a look at an example. Setting up and running your own appliance repair business…
Getting started
It is now extremely easy to source replacement parts for brand name appliances via the web. You can get started by repairing your white goods, kettles, coffeemakers etc., and those of friends and family. There are plenty of how-to videos available, plus ones that cover safety when dealing with electrical items. 
Starting to charge for your services
Once you are sure you can do it, you can start charging for your services. In a lot of areas, you can do this without any special training, certification, or license. But it is a good idea to learn how to safety test appliances before you start repairing other people's stuff. Short courses that will show you how to do this are available online. They are not expensive and are a good investment because at the end of it you will have learned another new skill.
Diversifying your business
If you want to you can pick up cheap items from places like charity shops, spruce them up and sell them on for a profit. This is a good way to make sure that you fill your time productively during quiet times. You can find out more about doing this, here.
Blog about setting up and running your side hustle
Families everywhere are also struggling to make ends meet. So, if you decide to start repairing appliances, share your journey by creating a blog. Make notes as you go along and keep a record of helpful resources you used along the way. Then blog about it and use affiliate links to things like training and equipment to potentially generate a little additional income. Plus, of course, you can blog about other things too.
Set up a YouTube channel
You can also make videos of yourself repairing items. This type of video gets a lot of views, which gives you the chance to earn a little from the ads that are shown before your video plays. Later, you can add affiliate links and make a little more money. It will start very slowly, but over time as your audience grows the cash will start to build up.
Create a short course to show people how to do what you have done
Later, when things are quieter you can easily produce a how to set up an XYZ business type course and sell that. Or, if you prefer an eBook. This is far easier to do than you may think, and it can be extremely lucrative. You can find out more about that option by clicking here.
Overall
Hopefully, you will find this article inspiring. Almost regardless of what business you decide to set up, you can potentially monetize it in most of the ways mentioned above.
This post contains affiliate links and I may receive a commission, at no additional cost to you, should you purchase through one of my links. Please see my disclosure for more information.