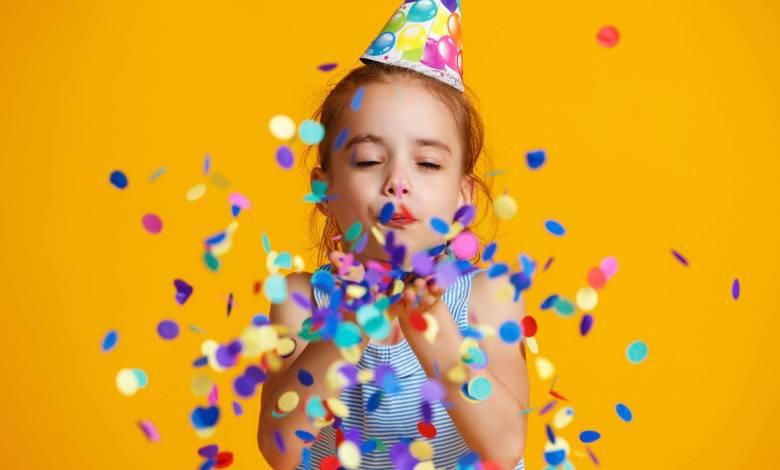 If you want to make sure that your child has the best birthday ever, then you need to keep things simple. If you can make sure that this is the case, then you won't have a problem in making sure that they are happy and content for the entire day.
Three Essentials
There are three essentials that you need to think about here. One of them is to make a budget. You also need to consider whether or not you want to throw a joint party, or if you want to book in some help. Costs can easily get out of hand when you are planning a party, so work out the maximum budget you have and stick to it.
As for the joint party, there are some benefits to teaming up with others. You can save up to 50% if you're lucky and you won't have to spend as much time working on the event either. Lastly, remember that there is absolutely no harm in asking for help if you need it.  Aunties, uncles, grandparents and friends can all be enlisted to either cook food, or bring something to the party.
Setting the Time and Day
Sunday kid's birthday parties will give you way more time to prepare, as you have the entire Saturday to get things ready. If you have the party on a Saturday then you will have more time to recover for the big day. If you host the party after school, then you get your entire weekend.
The main thing that you need to think about is that morning parties tend to work well if you have a younger child. Why? Because younger children aren't tired and will be more likely to behave. You can also get them worn out and you can have the afternoon to relax.
Avoid the Holidays
There are many families out there that will want to have their own plans for the holiday seasons. If you choose to book your party during the holidays, then you may need to compete with this. The last thing that you want is to have a poor turnout for your child, so put in the work to ensure that you are not booking the party during the holidays where parents may well be busy.
Choose a Venue
One big way for you to keep your stress levels down for the big day would be for you to choose a venue that covers a lot of different practicalities. You can look into nearly every venue in your local area and each will probably come with their own benefits. That being said, you need to make sure that you look into the various pros and cons so that you can see how it is going to reflect what you are looking for.
You also need to make sure that your venue comes with nice toilet facilities and that there is a space for any buggies to be left if you are going to be hosting a party for younger children. Little things like this are often not thought about, and they can have consequences.
This post contains affiliate links and I may receive a commission, at no additional cost to you, should you purchase through one of my links. Please see my disclosure for more information.