Congratulations! Your baby will soon be turning one year old. It seems like yesterday that your baby first developed in your womb and then you brought him into this world with all the fond memories. And look how time has flown by so swiftly; your baby is approaching his first birthday.
It's time for you to celebrate the most precious and auspicious occasion; your kid's first birthday and the year of your parenthood. You obviously want to make it memorable, something which you can remember for your lifetime.
However, you should begin with the planning well in advance. It includes preparing the guest lists, selecting the party venue, choosing perfect birthday party decorations,  customization of cake, finalizing the menu, and many more.
So, if you want to celebrate your baby's first birthday in an exclusive and distinctive manner, go on to read and follow the tips on how to pick the best party supplies on the board.

Begin with Choosing a Birthday Party Theme
The first point that strikes your mind is how to select an optimum first birthday party theme to commemorate the special occasion? Let's get through some prime ideas to choose a theme that draws everyone's attention.
There are a plethora of options. For example, if you are picking a theme for a baby boy, you can go with the vintage plane, woodland animals, space or circus-themed party. You can also go with different superheroes such as Batman or Spiderman.
Meanwhile, a few popular theme suggestions for baby girl Angel-themed parties include Hello Kitty, Barbie dolls, and pink-themed parties.
Preparing for Invitation Cards
The next job in hand is preparing invitation cards for all the guests whom you want to invite to the party. There are different steps using which you can create artistic cards that match the theme of your birthday party. You can even get the cards custom-designed with the addition of unique images and using vibrant colors.
Create birthday invitation cards on Whatsapp with the help of different mobile applications. You can also view an extensive range of beautiful templates displaying their creativity.
Must-Have Birthday Party Supplies
When you are choosing a birthday party supplies, it's important to understand that supplies for babies or kids will be different from grownups. So, if you are planning to buy supplies for the first birthday it has to be colorful printed designs, animated figures, cartoon characters, or fun-filled styles.
There are different supplies that you can look to include for hosting a great party. Some of the items that you can select are lots of designer balloons, colorful candles, noisemakers, party favors, custom banners, and much more.
You can shop online from different websites that offer wide-ranging products and supplies for all ages, sex, and events. However, make sure you choose an authentic web store to make the purchase. You can get all the items at affordable prices.
You need to prepare a list of all the essential items in advance before planning to make the purchase. Make sure that you don't miss out on any necessary item from the list or end up paying higher for any product.


Deciding on the Budget
As a parent, you want to celebrate your baby's birthday in a lavish manner. So. you leave no stone unturned in the preparations. However, you also need to consider the budget factor as well at the same time.
It's important to plan your budget estimate in advance so that you can choose all party supplies within a specified price range. It also helps you to spend intelligently without squandering your money on unnecessary things. In addition,  you can explore far better options whether you have a big or small budget.
Menu With Variety of Dishes
It's your baby's first birthday and so the menu has to be special with a wide variety of dishes. You need to include all those recipes and beverages that will be enjoyed by all with special emphasis on the children. The menu must be chosen based on what your guest prefers to have. If you are inviting people who crave a healthy vegetarian meal, then prepare the menu accordingly. Also, you need to consider the quantity of food that needs to be prepared for the party.
Arranging Some More Essential Birthday Supplies
Maybe you have purchased the best birthday party supplies online and got those funky designed balloons, paper streamers, piñatas, and candles, but did you think about other important items such as the cutlery items, plates, cups, glasses, napkins, etc.
For example, if you talk about the cutlery set, it's essential to take a call whether you want the disposable or the steel ones. Keep everything well in places such as spoons, forks, knives, and plates.
In addition, you can choose different varieties of cups and glasses for serving the beverages. You can make use of tall disposable glasses with theme printed pictures to add a uniqueness while serving beverages.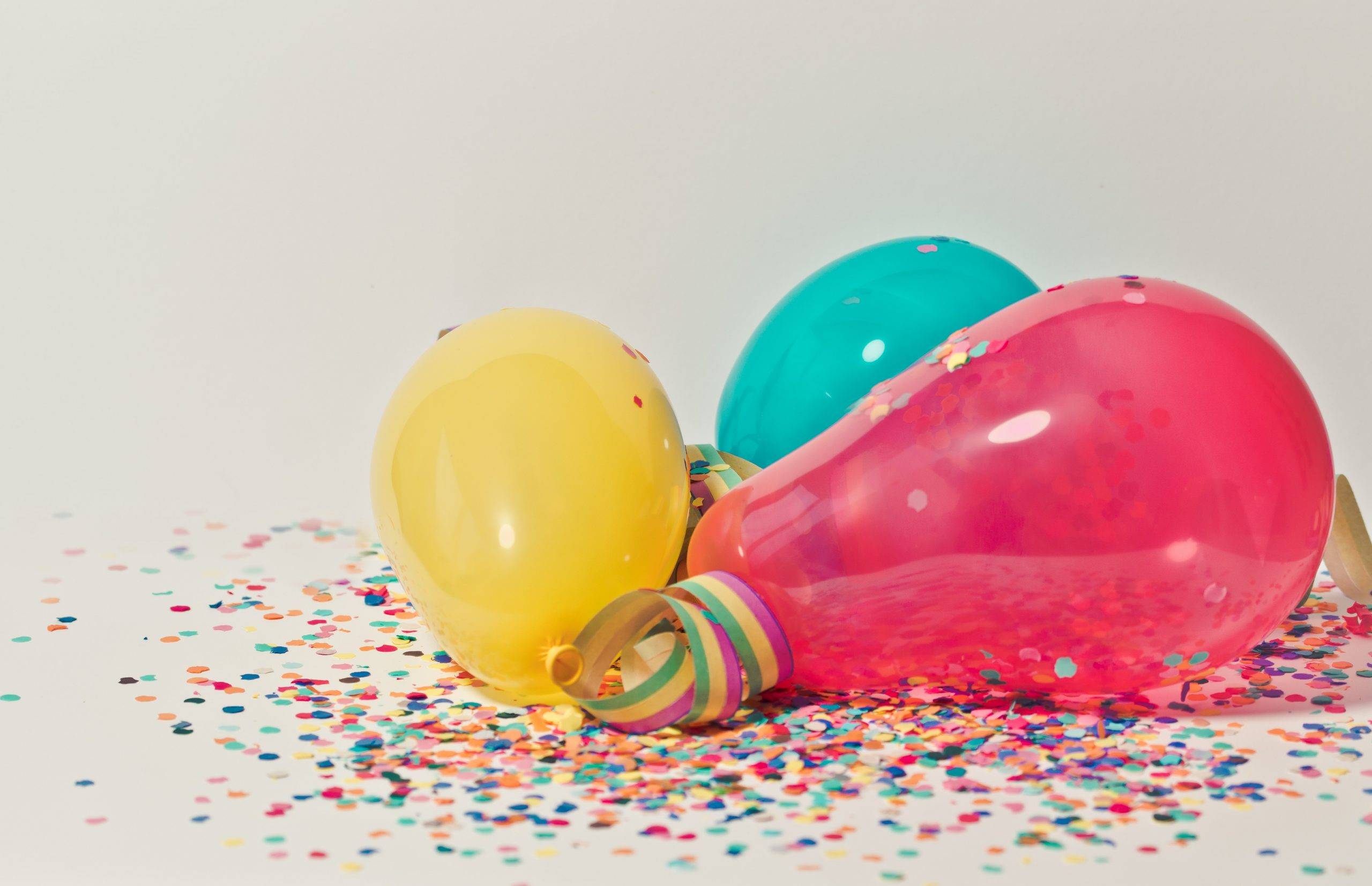 Decoration for the Party
Decoration of the birthday party is supposedly based on the theme. Select elegantly designed decorations that look adorable and admired by all. Buying decorative items for the party highlighting the theme won't take much of your time.
If you are not able to decide which decorative pieces will go with the theme, you can try other alternatives such as matching the color or something which complements the theme.
Also, if you are a busy working mom, who cannot find time to visit the local store, you can explore the online sites, which will give you divergent ideas well.
It's Over to You Now
Now that you have got a fair idea about how to choose the best party supplies for your kid's first special birthday, you can go for more comprehensive planning.
When you navigate the websites, you will get more suggestions and products that you can use for the party. After all, it's an auspicious occasion, so celebrate it with vigor, enthusiasm, and have a blast! 
This post contains affiliate links and I may receive a commission, at no additional cost to you, should you purchase through one of my links. Please see my disclosure for more information.