Striking a balance between work and family is an ongoing challenge for many working moms. While they can't commit to a full-time job, they still want to be employed. As a result, finding a high paying part time jobs or weekend job is often the best solution. However, finding a job that is right for you can be quite a process. Whether you are searching for job as a freshers or if you have some work experience, knowing where to begin is a good way to start.
Schools are always on the lookout for substitute teachers to add to their rotation. Substitute teachers have to perform all the duties of a regular teacher, such as – teaching scheduled classes, following the lesson plans, attending staff meetings, addressing student concerns, etc. 
This is one of the best options for part-time jobs for moms. Your work timings will match the time your kids are in school themselves and as a result, you will not have to leave them behind to go to work. 
If you are passionate about leading a healthy lifestyle then becoming a Zumba instructor is a great option to take up for part-time work. You will have to register for a Zumba certification program and get your license as a Zumba instructor. Once you are a licensed instructor, you can work at hours that are most convenient for you.
Flexible working hours are one of the many perks of this job. You can teach Zumba in a variety of settings such as gyms, corporate events, health centers, private companies, etc.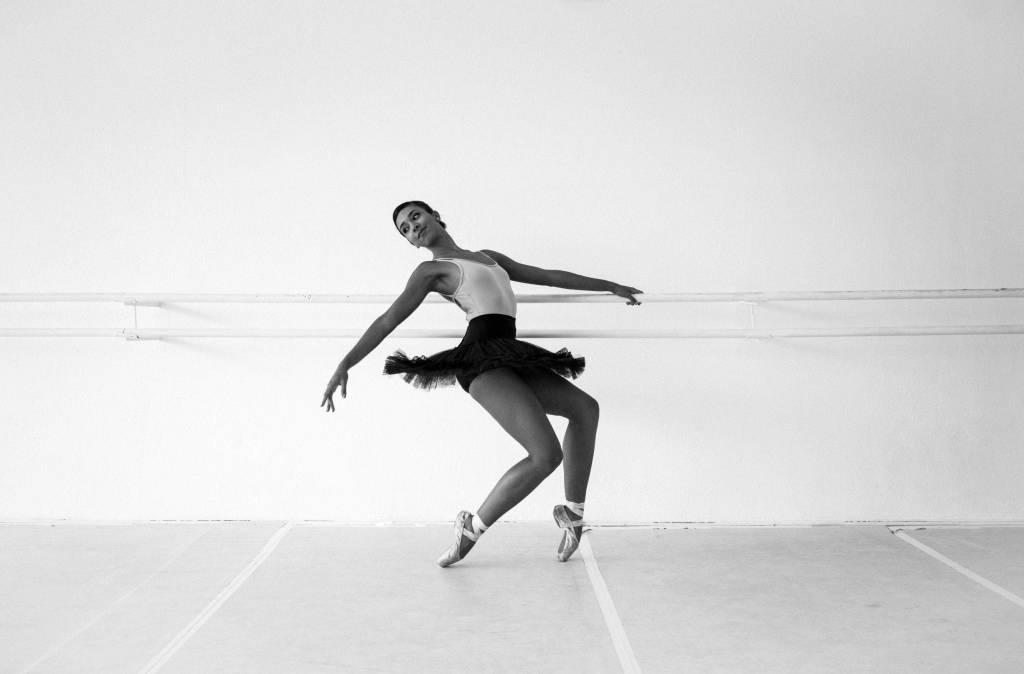 If leaving your home is an option that is unavailable to you at the moment, then working as an after school tutor is the right part-time work for you. You can get students to come to your residence and teach them after school. You are not only helping them with their homework but also guiding them on subjects they tend to struggle with. This one-on-one help can encourage students to come forward with their troubles and make a breakthrough in subjects they usually find difficult. 
If you have a way with words and want to put it to use, creating a blog is a great way to exhibit the same. There are many niches that you can choose from such as – food, lifestyle, beauty, health & fitness, etc. This is a great way to put your passion to work. Of course, this is not a job that pays from day one. You need time to gain a readership for your blog.
Once you have generated enough traffic to your blog, you can start earning from it. Once you create a brand for yourself, companies can approach you to work with them by affiliate marketing and writing product reviews. You can also display ad banners on your page. 
Since social media has emerged as an essential marketing tool for every business, many companies are on the lookout to hire people to manage their social media accounts. This is a perfect opportunity for moms who have to care for a baby at home because this job can be done remotely. You will be responsible for handling the company's social media accounts across multiple platforms. 
Many companies even put out job vacancies for freshers to fill up the role of social media managers. As a social media manager, you will have to create content that promotes the company's services and products while targeting potential customers. Social media is a great way for companies to connect with their customers, and you will be interacting with them on behalf of the company. 
Working in retail is a great way to earn good money, even part-time. You can work as a cashier and take up the morning shifts, just to be home in time for when your kids get home. It is perfect in terms of earnings as well as working hours. Create an understanding with your employer that you are looking to work weekdays only so that you can spend time with your family on the weekends. Moreover, you also get an employee discount for most of the retail jobs.
Pros & Cons Of Part-Time Jobs
Getting a part-time job is a no brainer for moms. Here are some of the advantages of working part-time jobs:
On the flip side, there are also some cons to part-time jobs:
Lastly, just remember to not get too caught up in the decision-making process. Choose whatever works best for you. It is good to ask a few people before reaching a conclusion but not if it is only confusing you more. What works for one person might not work for you and vice versa. The time with your family and kids is precious so make memories and live to the fullest!