There are so many different benefits to owning a timeshare when you have a family. In fact, over 10 million families have decided that timeshares are the best vacationing option for them. The reasons for this are in abundance. We will go over many of them here. If you are considering purchasing a timeshare for your family or are trying to convince your family to buy a timeshare, this is a great place to start!
What is a Timeshare?
Timeshares are properties that you share with other families/people on a shared deed, allotting specific weeks out of the year that you can visit the timeshare and use the amenities that timeshare provides. They are popular with families due to their likeliness to condos, which can be better than a hotel room if you have children.
What Makes a Timeshare Good for Families?
Another important thing about timeshares are they are generally sought after by families because of their spaciousness. Timeshares are typical twice the size of an average hotel room. Most timeshares come with a full kitchen, a washer and dryer, and oftentimes private bedrooms and bathrooms for residents to live in. This makes timeshares feel like a home away from home for most families, which is something that you won't get at a hotel or resort room. Additionally, timeshares are places that families can make traditions and memories. Year after year, making memories are so valuable in more ways than their market price.
Sometimes parents make excuses that prevent the family from going on vacation. Timeshares can give the parents an extra nudge to take that vacation. Fees will be due each year regardless of if the family uses the timeshare or not.
Where are Timeshares?
Vacation timeshares are in almost all the major vacation spots around the world. Specifically, timeshares tend to be in popular vacation areas. So they're good for families who like to be in popular destinations with lots of things to do, such as California, New York City, London, Tokyo, and the gold coast of Australia.
If you're not into larger cities or tourist destinations, don't worry! The majority of the time, if you can find a resort or hotel, you can find a timeshare, Some of our favorite timeshare destinations are Fitzpatrick Castle Holiday Homes in Dublin, Ireland, Chalet View Lodge in California, Tokyo Bay Court Club in Japan, and Disney Boardwalk Villas in Florida. These are a great option for families who love Disney and spending time in warm weather.
Timeshare Resale vs Timeshare Retail
Also, timeshares should rarely be purchased directly from a resort developer. It is often a far better value to purchase a "used" timeshare from an existing owner. Many of these "used" resale timeshares can be found on sites like Craigslist and Ebay for as little as $1. Some timeshare resort developers will put restrictions on the way a family can use a resale timeshare. They do this to persuade potential customers to buy directly from them, but these restrictions are usually pretty minor.
It can sometimes be hard to sell a timeshare, even for $1, which is why many timeshare exit companies have begun to pop up around the USA. These companies may be able to help you get rid of your timeshare when you've been unable to sell it or even give it away.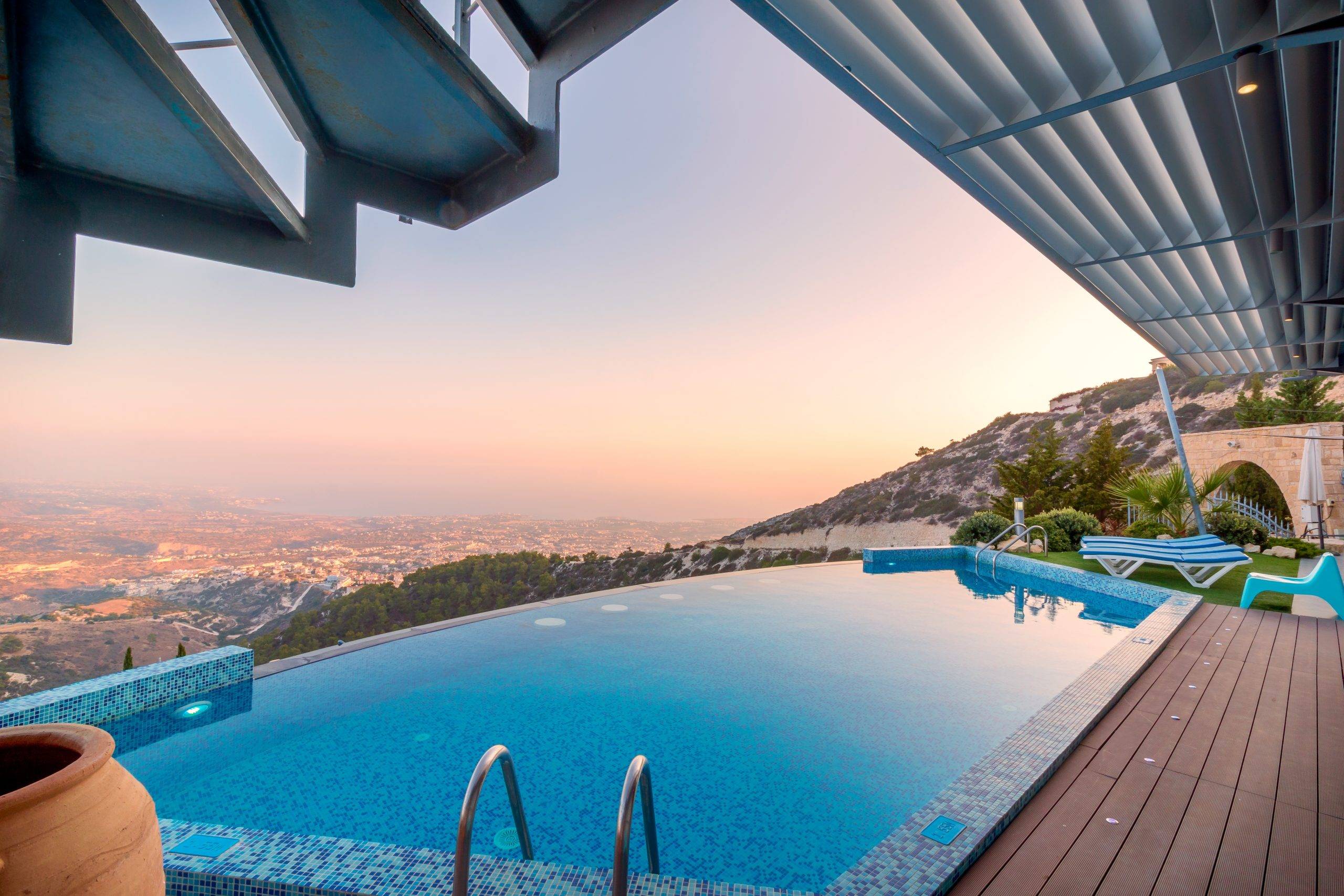 Cancelling a Timeshare You No Longer Want
At some point or another you may find yourself wanting to get rid of a timeshare you aren't using. There are various options available to exit a timeshare and websites online can help guide you in the right direction. If you're wondering what is the average cost to get out of a timeshare a company such as Wesley Financial Group can give you a free consultation and quote. When attempting to cancel a timeshare, a good rule of thumb is to avoid companies that charge a high up-front fee as these are usually scams.
When is the Best Time to go on a Timeshare Vacation?
Depending on where your timeshare is located, you'll want to make sure that you get reservation for the right time of year. If you're looking for timeshares in a hotter place, such as along the west coast in the United States, or in South America, you probably want warmer weather.
Make sure that you're checking the local weather before you plan a vacation and look into specific months. If you're wanting to go to California from December-February, expect snow in some places and sunshine in others. Ultimately, you just need to make sure that you're watching the weather for the place you're vacationing. Need help cancelling your timeshare? Here is how to cancel my timeshare.
Concluding Thoughts
Families are interested in timeshares because of their unique access to amenities that many hotels cannot provide. Timeshares often have washers/dryers, multiple private bedrooms, private bathrooms, and full kitchens, making it feel like a home away from home.
This post contains affiliate links and I may receive a commission, at no additional cost to you, should you purchase through one of my links. Please see my disclosure for more information.