Did you know that there are a ton of picture books out there to read to all ages of children? The celebration of Halloween brings tons of picture books that are enjoyable for all ages. This Halloween, read exciting picture books with your family or your classroom. This article will provide you with the top Halloween picture books along to read with kids and where to buy them.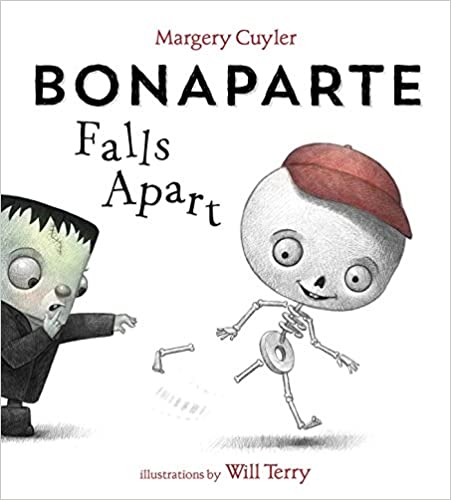 Bonaparte Falls Apart
To begin, read a story this Halloween about friendship and school. It's where a little monster learns about being needing to pull himself together. He is a young skeleton and it is great for learning how to make friends.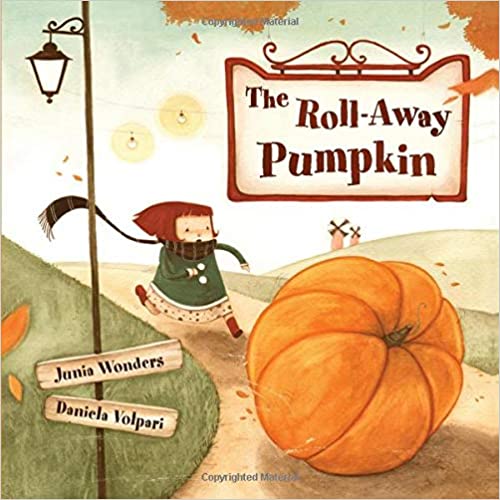 The Roll-Away Pumpkin
What a great book to read during Halloween! This book is beautifully illustrated to show the autumn scenery. It also is a very light-hearted book and easy to read. The Roll-Away Pumpkin teaches children the joy of sharing and helping others.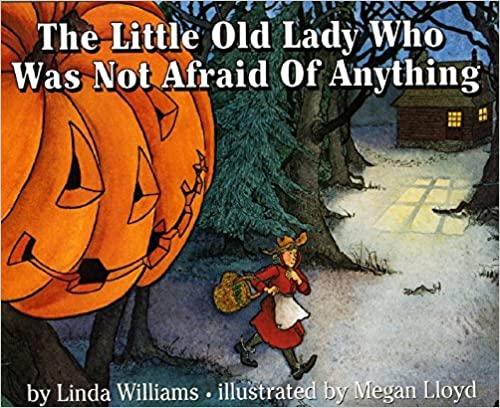 The Little Old Lady Who Was Not Afraid of Anything
An excellent book that even has its own youtube song. The repetition in the book is easy to read and easy for the kids to remember. It is a Halloween book but can be read around students or children who do not celebrate the holiday.
The Scariest Book Ever
It's not actually meant to be scary but the illustrations and the book is meant to give a jilt! Something might pop out at you in the middle of the book or the ghost might not follow to the next page! A great read with a group of children.
How To Make Friends With a Ghost
Another great way to start off Halloween with the theme of friendship. How To Make Friends With a Ghost has beautiful illustrations to demonstrate a friendship between a little girl and a ghost.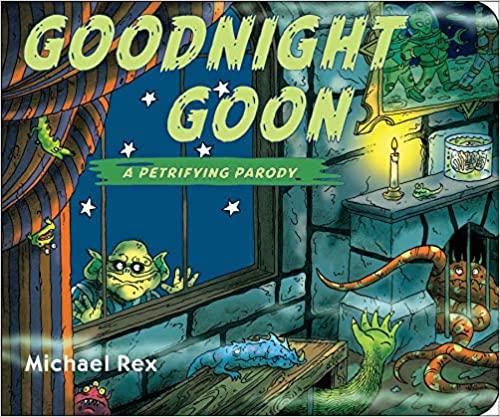 Goodnight Goon: a Petrifying Parody
Have you read Goodnight Moon? If you have, this is an excellent book for you to read! Goodnight Goon is a parody of a classic book about saying goodnight to everything in your room before going to sleep.
Pete the Cat: Five Little Pumpkins
In the end, everyone loves Pete the Cat. Having a book for Halloween is just like the Easter book! Singing is encouraged with their rhyming passages. It is a fun read for the whole family.
The Night Before Halloween
Next, The Night Before Halloween is very much like the story of The Night Before Christmas.  All of the words in the book are similar but based in a Halloween version throughout the entire book.
Miss Smith and the Haunted Library
Finally, a fun story of a class and their teacher's adventure to the mall. Their adventure turns into a fun monster bash! What a great book for encouraging imagination.
Room On The Broom
Our last but not least Halloween book to read. Room On The Broom is about a witch and her cat who have a great friendship, flying around together. However, a twist in the plot and help solve the mystery with your children!
This post contains affiliate links. Please visit the disclaimer page for more information.