If you tend to look at the bigger picture in life, you may find that trickling down to the smaller details in your life such as choosing engagement and wedding rings. Aesthetically, choosing both rings that work well together and truly complement one another will have you in awe every time you look at your hand.
It's also great from an outsider's perspective, as they can see that time and effort has gone into you deciding how both rings will work together. It helps first if you have located the perfect engagement ring. If you are still on the hunt, have a look at some of the stunning designs Australian Diamond Importers brings to Sydney diamonds. Doing so will help you get your hands on the perfect match and set the foundation to creating the ultimate match.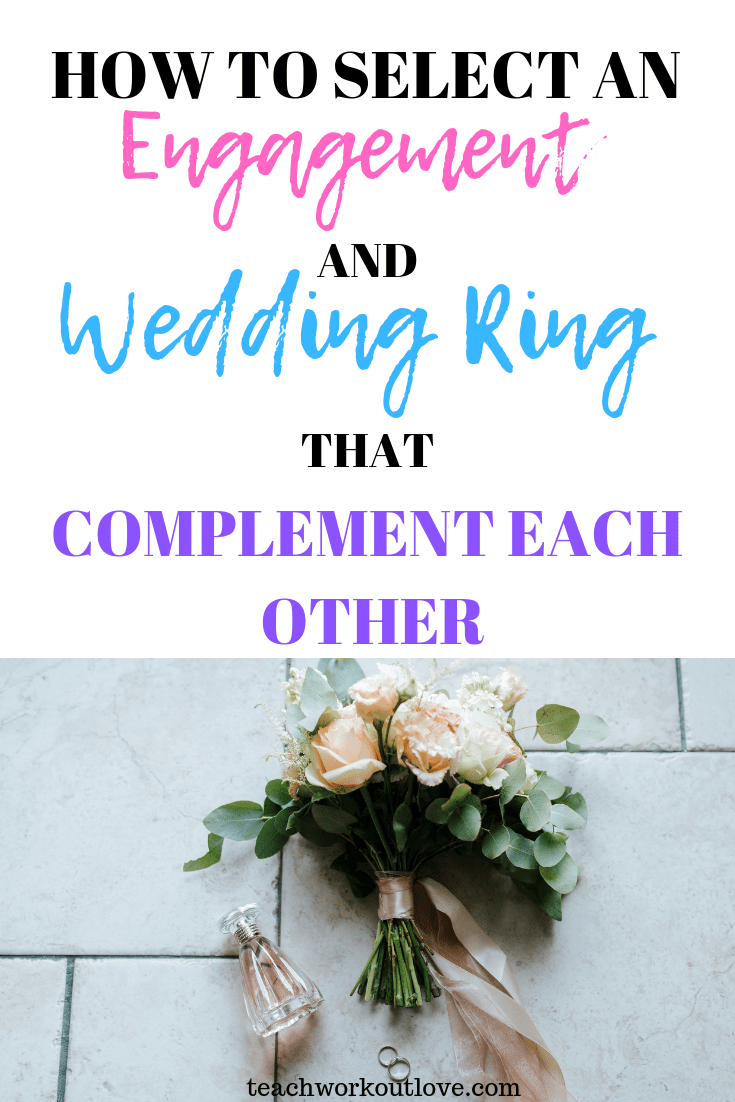 Choosing The Perfect Match: Engagement And Wedding Rings
To create balance of the wedding and engagement ring, there are certain elements that must be considered when shopping.
Think About Width
The width for both rings to create balance and fit well together should be the same. Try two rings together that are different sizes and then compare this to two that are similar in width and see for yourself. The equality between the two helps them go together.
When searching for both however, this can be easier said than done as often engagement rings get thinner as they get closer to the diamond or centre stone. If you really want to complement, it's important to choose a wedding ring that is similar in design and style to the engagement ring so they work in harmony.
Think About The Material
The metal of both rings will also create contrast or balance between both. You will want to choose similar tones or the same when making both rings fit together well. If you prefer a distinction however, you can create contrasting metals that still match but aren't the same. This also ensures that each ring has a chance to shine and doesn't get overshadowed by the standout ring.  Just remember to go for something durable if you have a more hands-on job and want to experience minimal upkeep for the ring.

Think About The Shape And Stone Color
To select rings that really go together well, it's important to work from the smaller details. A lot of women prefer not to have the space between the two rings in which case considering similar shapes is essential. It depends largely on what you prefer but the less space the more the rings look as though they go together and were made for each other. If both have a centre stone, you will also want to take the color of the gem into consideration. Think about whether these colors complement each other or are too dissimilar.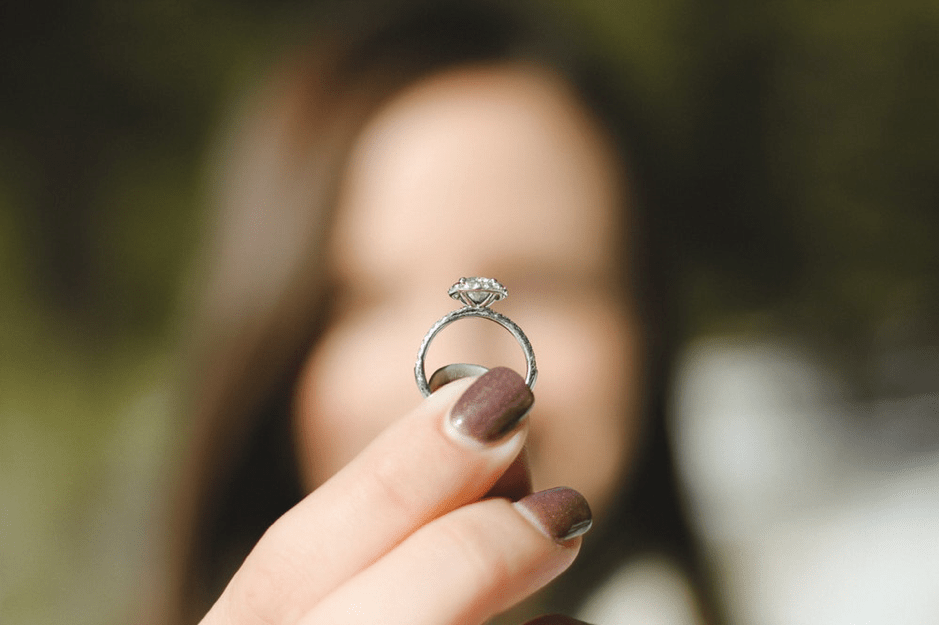 With the tips above, you can now find an engagement ring and wedding band that look good together. It wouldn't be a daunting and time-consuming process as you first thought it would be.
[blockquote align="none" author=""]This post contains affiliate links. Visit
disclaimer
page for more information. [/blockquote]