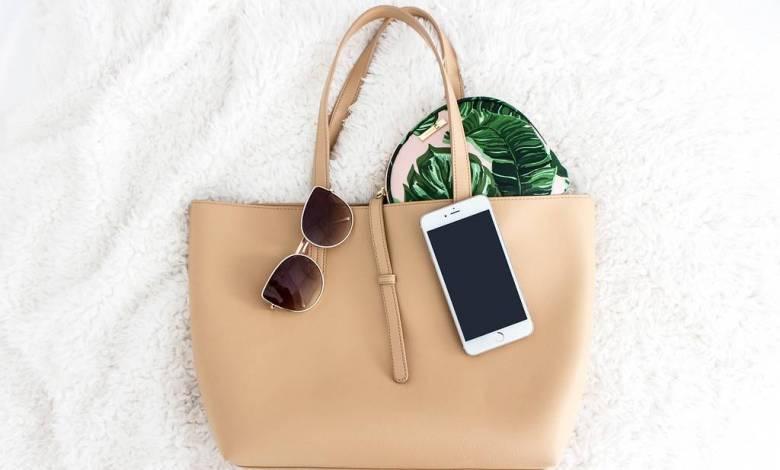 Being a mom is not easy. Much more, being a working mom. Finding the balance between work and home life is a daily struggle. Thankfully, there are products and technologies that make the lives of working moms a little easier and better.
Considering their endless responsibilities, working moms should be twice more careful and organized when packing their bags.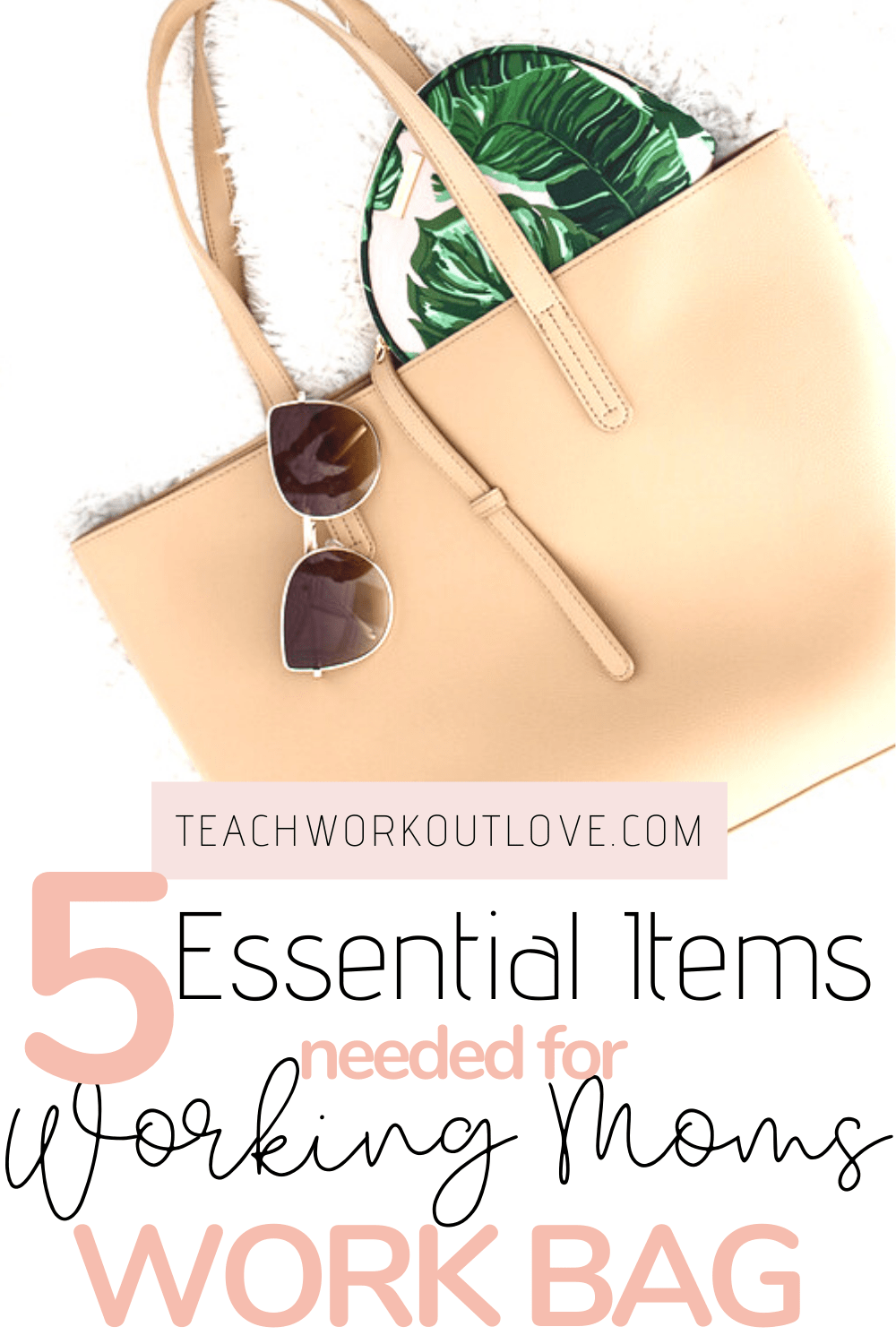 The following are the most essential items that should have in every working mom's bag:
1. Sanitizers
As a mom, you know you can't be sick. While nothing beats hand-washing as a way of protecting your body against infections, there are situations where doing so is not possible. Thankfully, sanitizers come in handy.
Hand Sanitizers
Hand sanitizers are very convenient to use. They require less time than hand washing (makes sense when you're in a hurry). Hand sanitizers also act quickly in killing bacteria on hands, are less irritating to the skin than some soaps, and do not promote antimicrobial resistance. When you or your little one needs some sanitizing, this product is an easy solution.
Disinfecting Supplies
When you're a mom, you always find yourself in "messy" situations. In addition to your hand sanitizer, you want to keep a pack of disinfecting wipes for keeping your home or office clean. They are helpful in many ways, from cleaning your pump before and after use to wiping off your toddler's messy face, cleaning his toys, and other surfaces that your little one comes in contact with. Wipes are also a must-have when traveling. They are an easy way to disinfect car or plane seats, doorknobs, telephones, and other devices.
2. Wallet
As a mom, you want to be as organized as possible, especially when it comes to very important things like your money, IDs, and cards. A good wallet should be stylish in a way that does not impede its function. It should be big enough to house all your cash, important cards, and documents, but not too bulky that it consumes so much space in your work bag.
Cash
You might be using cards most of the time. But you want to have some cash too. You could be making small purchases here and there (such as a sandwich or ice cream) when you're with your little one.
ID and Passport
Identification cards are a requirement when transacting with most businesses and offices these days. Your wallet should have enough compartments to keep these essential documents safe and secure.
3. Equipment
Work can be demanding at times. Even if you're on vacation with your kids, there are times when you need to check your work email, answer a phone call from your boss, or complete some paperwork. So have important equipment with you:
Laptop or tablet
Consider a lightweight laptop or tablet because as a mom, you know you have a lot in your bag and your gadgets could be competing for space against mom stuff like your pump, feeding bottles, even your child's favorite toy.
Portable phone chargers
You can't let your phone's battery go empty, especially if you're on a business trip. Make sure you have a power bank in your bag all the time. This way, you can constantly communicate with your kids and check on them from time to time.
4. First Aid Kit
Every mother needs a first aid kit in their bag. Imagine this, you're at the park with your kid and suddenly, he falls and scrapes his knee. To avoid possible infection, you need to get it cleaned up and bandaged right away!
Get a small easy-to-fold case that's slightly bigger than your wallet for your first aid kit and make sure it contains the following essential items:
Adhesive bandages of different sizes.
Antibiotic ointment, topical cream, and burn cream.
Antiseptic wipes or towelettes and Blistex.
Scissors, clippers, safety pins and a pair of tweezers.

5. Notepad and pen
With so many things going on in your mind – from what you're going to cook for dinner, to how you're supposed to finish the presentation you need the next day – it can be easy to forget about important things and errands. This makes a notepad one of the best tools for a working mom.
Choose a small notebook with a pen holder inside for easy access whenever you need some note-taking to do.
Alternatively, you can download some note-taking apps on your phone. Some apps let you do more than just make a to-do list but also schedule appointments, mark your calendar with important dates, track how much time you spend on certain tasks, etc.
Conclusion
As a working mom, you have a lot on your plate. Thus, it is very much important to stay organized. From preventing the spread of germs to ensuring that you don't miss an important task, you want to have these five essential items in your bag, always.
This post contains affiliate links and I may receive a commission, at no additional cost to you, should you purchase through one of my links. Please see my disclosure for more information.