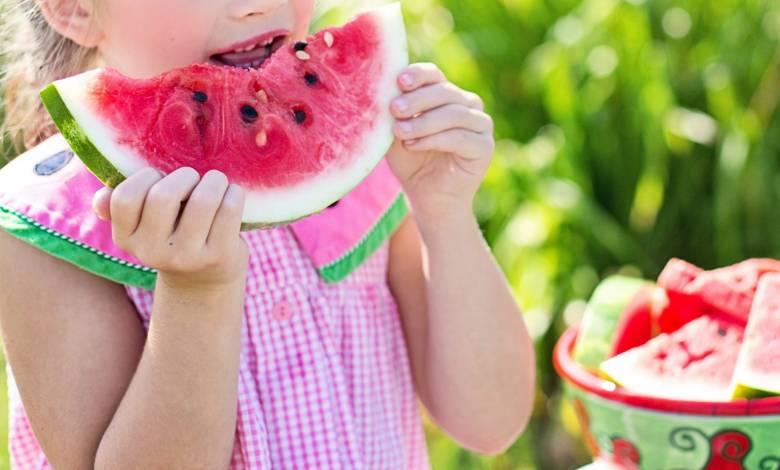 Hey, you pretty mama! How have you been? I have brought some food hacks for you today but first. How is that backache now that your toddler has grown a little?  My wife and I are raising two of them, cute minions, ourselves too, we agree also; it's a challenging job. As a parent and more precisely, a mother, one must act like Wonder women, all the time, no exceptions.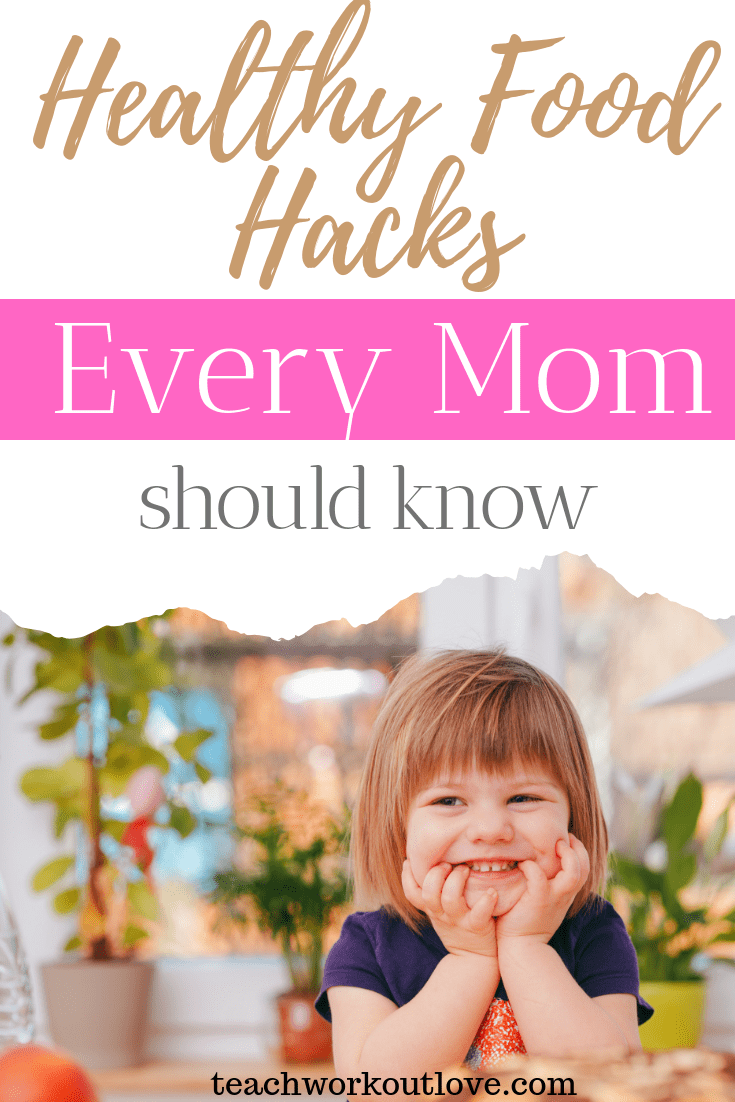 Why is There a Need For Food Hacks
I love my kids, I really do. But, kids are a crazy bunch at some moments, and when they are rigid, the Gods bend the knee too. After tucking them into the beds, the problematic most task has to be feeding the kids. My six-years-old is a slow eater, so slow that he sometimes falls asleep while eating.
Meanwhile, Eric, the naughty twin inhales his food, of course throwing most of it on the floor/table. So, to keep them both in check, we had to take drastic decisions! So, we asked ourselves what do other parents do in this situation?
That's right, we googled it! We found some things, but most of these food hacks I am about to share is zest of years of experience.
Understand Your Audience
*You are about to witness the strength of food hack knowledge*  A few years back, I read a study by Charles Spence, of Oxford University, which proves that the food which looks good, tastes good. So, this food hack doesn't restrict itself to the kids, you can use on every human out there. Meantime, for the babes, this hack is excellent, if your kid doesn't like eggs/omelette, try cooking it into shapes.
Stars, Mickey Mouse, horse, elephant, balls, hearts, there are no limits to this business. Keep on mixing the shapes, and surprising your little champs.  Identify your kids' favorite shape and use it as special treats for good table manners. 
Popsicle Without Sticky Fingers
Summers are here, and my offspring love beating the heating sun with popsicles. We give them sugar-free ones, but the sugar alternatives are sticky too. 
So, whenever the kids have popsicles, one of us have to tag along with them.  We have to make sure they wash their hands as soon as they are finished eating.  They would put those sticky hands in their hair, wipe them on the couch, or on their own clothes and everything is a mess then. 
To keep those hands clean by themselves, put a cupcake liner at the base of the popsicle.  No drips, no sticky fingers.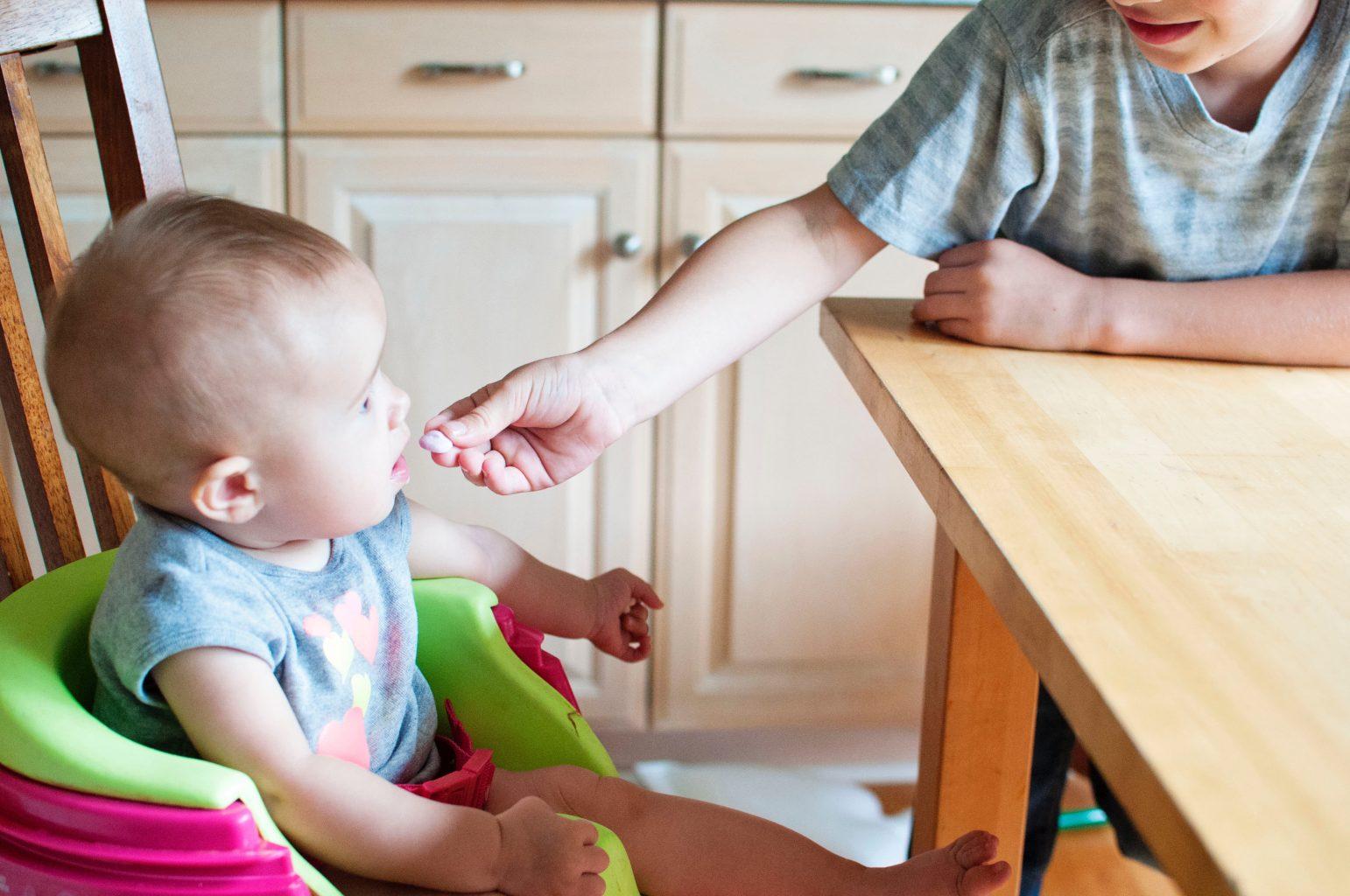 Use The Ice Tray; Snack Hacks
All we need is a perfectly healthy diet for our kids. Various foods in small portions is a new trend in the baby food street. If you, like us, have tried putting that all in a single plate, I can feel your misery too.  Unorganized and out of order food is for messy adults, not for the kids
To solve the problem, use a thoroughly cleaned ice tray and don't forget to sanitize them nicely. Tada! Now your kids can have a balanced diet without any spills or chaos on the table.  Also, it is better money management, you will not have to buy more dishes. 
Come Up With a Story For Every Meal
Kids love to hear stories. So, telling them stories during every meal, especially regarding the meal is a super cool idea. Per se, Eric hated spinach, but his pediatrician asked us to make it a part of his meal.  Consequently, from the back of my head, I once started talking about Popeye, the sailor man. His bulging biceps after eating spinach caught Eric's attention. We got our hands on a mine of food hacks. Now, whenever I am cooking, my wife googles stories about the veggies, and we have a ball at the table. 
Find the peanut butter and chocolate spread you love most!
Another great hack for you mama is that there are other types of peanut butter that are even better and healthier for you! Not only are they healthy and nutritious but they have amazing flavors from Once Again Nut Butter that you wouldn't even know to look for! Our absolute favorite and it will be your kiddos too is Organic Amore Almond Spread with Milk Chocolate. It tastes ABSOLUTELY AMAZING. Want to get your kiddos to eat strawberries? Dip them in chocolate. Want to get your kiddos to eat more bread? Make them an almond butter and jelly sandwich. Not sure where to buy this? Check their online store locater.
My Cone, My CONE!
I was doing a little Chandler expression there. Back to business, my point is everything tastes good when you are serving it in a cone.  Fruits and even the salad, when you are serving it in a cone, with some honey dropped on it, looks yum.  My twins fall for this same trick every time. They love it, and the cone itself is not that unhealthy.  You are making your kid eat veggies, come on you have to make peace with the cone. 
Something Interesting
Hear me out, hear me out here, how about frozen yogurt drops? Yes, these are as great as they are sounding at the moment.  Put out a simple plate, make small candy sized drops of yogurt on it. Put the plate in the freezer, and serve it cold. This is the god of food hacks. Kids love candies and everything cold-sweet, make them happy.   Now your kids are happy and healthy, plus super impress from you. 
Conclusion
Okay, so these are some of the genius food hacks which will surely transform your kids' food life.  Kids are our future, they are our everything, the best thing that can happen to a person, keeping them happy is our first priority.  As a parent, you go through a lot and still have the will to go through the double fold more.  I saw a picture a few months back on the internet, where a deer when finds out that her fawns will not be able to outrun the cheetahs, stood her ground and sacrificed her own life so her kids would live.   If animals can go to that extent, we can research at least for the happiness of our kids.
Also, Read: How to Really Enjoy the Exhausting Role of a Mom
"I received a product for free from Moms Meet (momsmeet.com) to use and post my honest opinions. Compensation for this post was provided and this page may contain affiliate links."