Christmas is months away and while it's too early to dust off your decorations, it's never too early to start saving. Trust me on this- it's always better to plan ahead. You'll be surprised just how stress-free Christmas can be when everything is strategized beforehand. So to help you keep the Christmas spirit alive without breaking the bank, I have shortlisted seven easy tips that can get you through the holiday season without accumulating any debt. Let's begin.
Step 1: Set Spending Goals
Americans generally spend $1000 on Christmas gifts. And even though it's hard to predict one's Christmas spending, there are ways to make a somewhat accurate prediction.
What you have to do is make a list of friends and family you will be buying gifts for and assign an amount for each individual.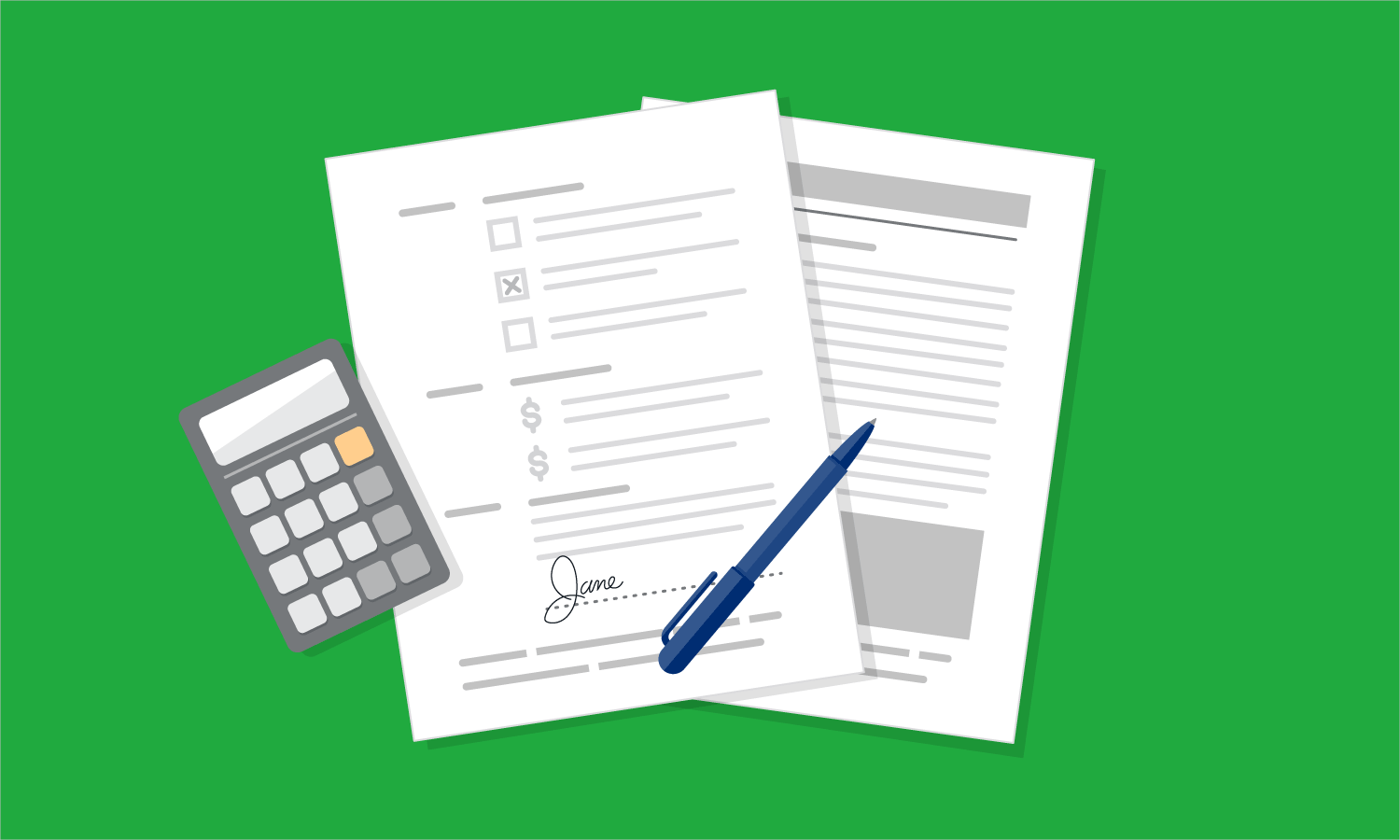 Now, if you can- take a look at how much you spend last year at Christmas. Did you overspend? Can you cut back this year? Set a sum total of the gift-giving amount and stick to it.
Since you have the total amount now, you can easily divide it by the number of months left.
For instance, saving $335 from the start of September can get you to $1000 by December. This will be a surefire way to avoid the much-dreaded Christmas debt.
Step 2: Look for Deals…NOW
Nowadays, it's hard to find a season where there isn't some kind of a sale. Do a little digging and you'll find some items that make great Christmas gifts. Items like laptops, luggage, camping gear and more are usually on sale this time of the year.
Make sure to create a spending cap for sale days that are extremely tempting. And never forget to look for coupons to get extraordinary discounts on a wide variety of products. As it happens, coupons are a great way to cut prices and make substantial savings, and as the latest coupon trends and stats show, more people are using this saving method than ever before.
Step 3: Set up a Christmas Saving Account
Deposit a part of your paycheck into a separate savings account. Or, set an automatic transfer to saving if you don't get regular paychecks.
Remember to master self-control so don't end up accessing this account prematurely. Never get an ATM of this account otherwise you'll end up spending the money elsewhere.
Some banks have an old-fashioned "Christmas Club" account where deposits accumulate over the year and you get a big fat check in November. Utilize this option to your advantage.
Step 4: Make Some Extra Cash before Holiday Season
Sometimes the best solution is more money coming in than less money going out. So look for a side gig to some make some extra dough before Xmas.
There are many seasonal jobs available throughout the holiday season. You can even make money sitting at home through blogging, freelancing, designing or rendering any other skill you might have. It will take some hustle but the end result would make all the hard work worth it.


Step 5: Indulge in Arts and Crafts
YouTube, Pinterest, and Instagram have plenty of DIY Christmas gifts ideas that are well worth the try. If you start now, there will plenty of time to buy the required material and create something that will have sentimental value.
Websites like EMUCoupon.com have discount codes for tools and gadgets you need to create DIY Christmas gifts. This means you have the opportunity to save a great amount on these cost-efficient presents.
Since it's the thought that counts, starting early will also leave room for more creativity and allow you to create a gift that has a special meaning to the receiver. Who knows! Maybe a DIY gift will have an effect that no watch or Smartphone can have.
Step 6: Give Up a Luxury
Giving up a money consuming habit to buy a perfect gift is a noble gesture. To analyze your daily routine and find out an activity that you can do without –at least for three months.
Now if it's something like smoking, you'd be winning the lottery as it's better for both your health and finances. Of course, some of the more innocent habits like eating out or buying gourmet coffee can also be put on a halt.
To recoup this cash, calculate how much you generally spend on the item and then deposit the same amount in your holiday fund. Preferably, you should be doing this on a weekly basis.
Step 7: Utilize Black Friday or Cyber Monday
Whether it's Black Friday or Cyber Monday, you will get plenty of opportunities to buy Christmas presents for half the price before the festival eventually arrives.
So wait for these fateful days to buy any expensive gift that's on your list. Since both Black Friday and Cyber Monday deals are available on online stores, there won't be any need for you brave your way through a horde to get that 60 inches LED for 40% off.
No matter if you're one of the brave souls storming a Target, or someone on their couch scrolling through an online catalog; make the best of Black Friday and Cyber Monday.
Conclusion
With a little bit of strategy, Christmas spending can become a whole lot easier. But it's imperative that you start planning months ahead.
By setting spending goals, looking for the right deals, creating a savings account and constantly searching for ways to make and save money- anyone can spread the joy of Christmas within their budgetary constraints.
So while Santa Claus is not coming to town anytime soon, it's wise to start preparing before he lands his carriage.
This post contains affiliate links and I may receive a commission, at no additional cost to you, should you purchase through one of my links. Please see my disclosure for more information.