Drinking coffee in the morning is one of the most common things that people do and include in their early morning routines. For others, in fact, they would not start their day or leave the house without having a hot cup of coffee.  The reason being is that coffee has become a breakfast option for some. While it can already suffice and satisfy one's cravings in the morning, it can also provide enough energy levels to start the day right.
But, did you know that having a cup of coffee in the morning has also essential benefits?
How Coffee Is Safe and Beneficial
Coffee in its nature offers a lot of healing benefits. Thanks to its caffeine contents, it is very rich in antioxidants that your body needs for better protection. Keep in mind, though, that instant coffee drinks and sugar-added coffee beverages are different from black coffee. And this piece will largely focus on black coffee.
Unfortunately, coffee drinks other than black coffee may offer unhealthy effects on your body and your health, especially if there is too much sugar added. As much as possible, you will want to take pure black coffee that is prepared properly to obtain the ultimate health benefits of coffee.
Health Benefits of Drinking Coffee In The Morning:
Improves energy levels
As mentioned, many people drink a cup of coffee in the morning to get energized and be awaken. This is because coffee contains mainly caffeine, which is a natural stimulant that targets the brain and central nervous system. The way it functions is that, once caffeine stimulates these systems of your body, it will cause you to stay alert and boost your energy levels. As a result, you will more energize, alive, awake, ecstatic, and even enthusiastic.
Coffee may help protect against cognitive decline
As you age, the risk of experiencing cognitive decline increases. Accordingly, the risk of having Dementia, along with all of its forms, including Alzheimer's Disease, also increases.  Thankfully, studies today show that drinking coffee can decrease these risks. The reason being is that coffee, along with its contents, mainly caffeine and antioxidants, enhances brain functions.
It also helps the brain to stay active, which is a very essential thing to protect it from aging.
Increase your fiber intake
Black coffee has been found to contain how amounts of soluble dietary fiber. Among all staple beverages these days, brewed coffee mainly exhibited significant amounts of fiber. Accordingly, it helps every consumer with their daily fiber intake. It is worth noting that fiber in dietary nutrition is important. This is because it helps maintain effective bowel health, control sugar levels, and even reduce blood cholesterol. Also, the amounts of fiber found in black coffee have been noted as nearly the same amounts found in apples and oatmeal. Accordingly, drinking coffee every morning also aids digestion and benefits the body to effectively absorb nutrients from other sustenances.
May lower your risk of Type 2 diabetes
Based on research and studies today, people who drink coffee in the morning, especially black coffee, decrease their risks of developing Type 2 Diabetes. Conversely, people who decreased their coffee intake was found to increase the risks of having the said condition by 17 percent. The study is not conclusive, though. Even so, research continues to find supporting evidence about this conclusion. As per recent data, coffee has a cafestol, which is a bioactive compound that increases insulin secretion, improves insulin sensitivity, and reduces fasting glucose levels. However, these results were based on studies conducted in mice. Nevertheless, such results are now linked to human consumption of coffee with respect to Type 2 Diabetes.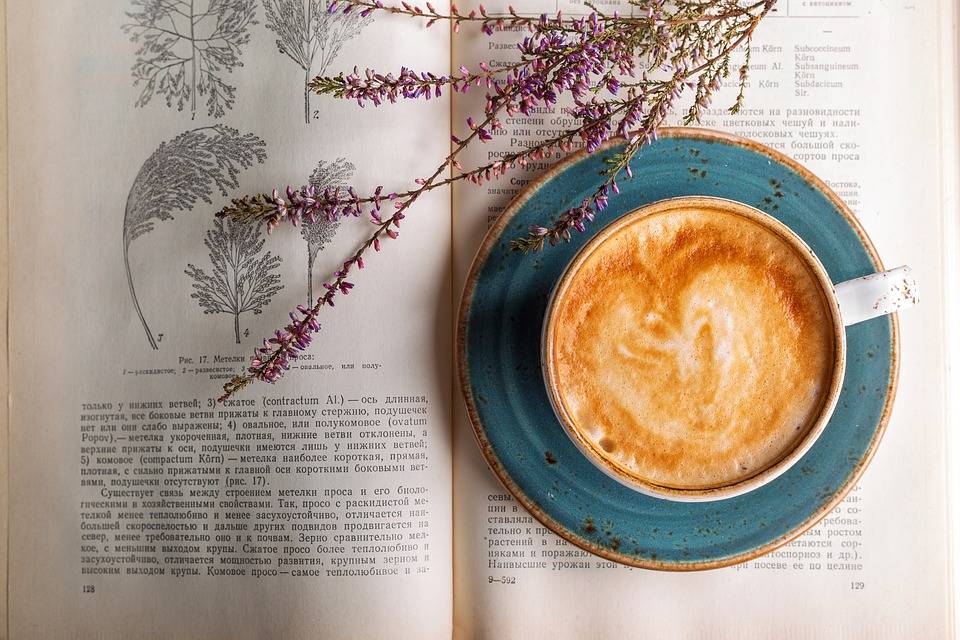 Can fight depression and make you happier
Drinking coffee in the morning is also found to help treat and fight depression. As per claims, it is one of the best remedies today when managing and dealing with depression and anxiety. This is because coffee increases the production of hormones that are responsible for emotions and thoughts.
These hormones include dopamine, serotonin, and noradrenaline. In addition to these claims, drinking coffee naturally boosts one's mood instantly. Aside from making you feel happier and lighter, it makes your mind more focused on things that matter in your surroundings, which lessens the feeling of being down and tense. Looking for more coffee ideas, find the best coffee club for you and join others who love coffee just as much!
Coffee reduces colorectal cancer risk
Colorectal cancer is the third most common cancer today. With each year, the number of people who develop colon and rectal cancer dramatically increases. Fortunately, though, new studies suggest that regular coffee intake, especially in the morning, may decrease the trend as this beverage can decrease the risks of developing the conditions. Coffee is very rich in antioxidants. These are very important as they fight free-radicals in one's body, which mainly causes the cancer cells to grow.
Coffee guards against gout
Recent data gathered from various studies show that individuals who regularly drink coffee in the morning have reduced the risks of gout by 57 percent. Thanks to the powerful antioxidants that coffee offers, these decrease the levels of insulin and uric acid in the body, which are all factors to developing gout. As for people who already have gout, additional claims stated that drinking coffee every day, especially in the morning, can alleviate the symptoms and eventually treat the condition.
It helps reduce pain
Pain sensitivity and tolerance vary from person to person. But, research and studies today suggest that drinking coffee regularly significantly reduces one's sensitivity to pain. As per these conclusions, the caffeine contents of coffee reduce pain since they block receptors in the brain or the adenosine's. Consequently, this also enhances the production of dopamine, which is largely associated with pain relief. On another note, coffee reduces inflammation. And because of this, it brings relief to people who are in pain from certain conditions.
The Bottom Line
Drinking coffee in the morning is something all too common today for everyone. But, aside from keeping you awake and energized throughout the day, coffee also offers a lot of health benefits that will definitely improve one's overall health and wellness. Keep in mind, though, that if you want to obtain these benefits, you must make sure that you are drinking pure black coffee.
Learn a few of the potential health benefits of drinking coffee in the morning.
This post contains affiliate links and I may receive a commission, at no additional cost to you, should you purchase through one of my links. Please see my disclosure for more information.