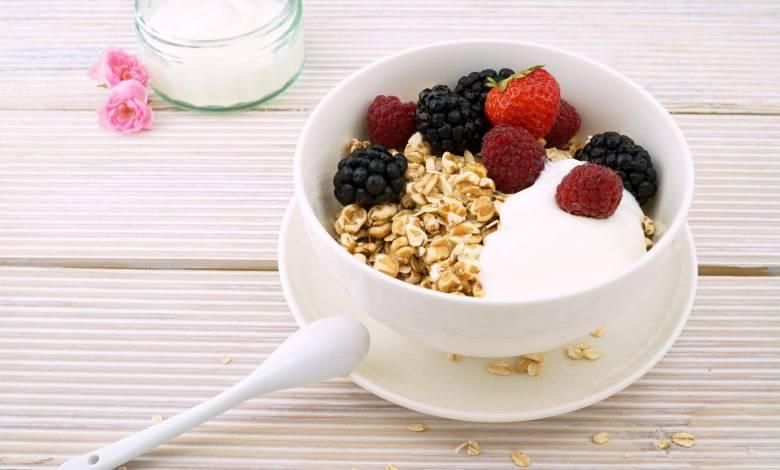 Motherhood is especially challenging for new moms. You have to learn everything from scratch. From feeding the baby to bathing them and putting them to sleep- it sure gets exhausting. And as your child grows, so do your worry lines! Your days are packed with a long list of responsibilities that keeps growing and amidst all these activities, your physical and mental health takes a backseat. The rise in postpartum depression, anxiety, obesity, heart issues and other medical problems further prove the mother's plight. Being a mother is a full-time job. There is a preconceived notion that mothers have to always be nurturing and unconditional in their love. However, this should not be at the cost of your physical and psychological health. Here are some quick healthy snacks for new moms that would keep you productive throughout the day.
Granola Bars
Granola bars are packed with nutrition and incredibly fulfilling. These bars are a great snacking option for anyone. Some of the common ingredients used are- rolled oats, grains, seeds, nuts and other high-fibre items.
And what's more, you can have these snacks on the go. Granola bars come in a variety of flavors as well. Some brands also incorporate berries, chocolate chips, coffee, spices etc. to these protein-packed bars for that extra punch of flavor.
Yogurt and Smoothie Bowls
What's better than a smoothie bowl? A bowl full of everything excellent and nutritious, the smoothie bowls are the ultimate meal for moms. You can add pretty much everything here and make it healthy. And it takes but a few minutes to whip up a bowl. You can throw in seasonal fruits, fresh leafy veggies, nuts, seeds, honey and other ingredients in the food processor. Garnish the mixture with grains and fruits and your goodness bowl is ready to be devoured.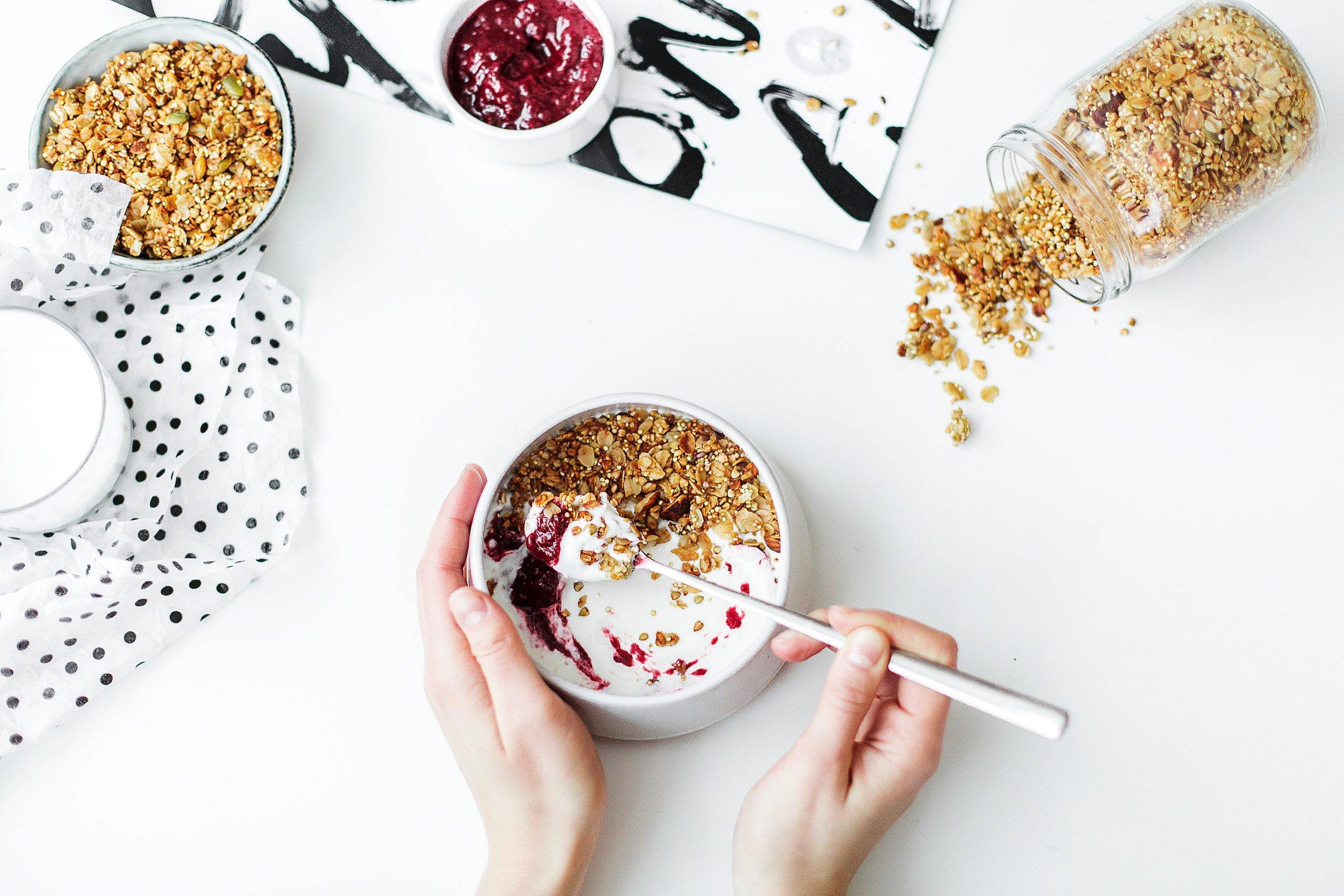 Oatmeal Raisin Cookies
Pregnancy weight is especially difficult to get rid of post-delivery. Young moms often find it challenging to get back in shape post-delivery. This might lead to body image issues and health risks associated with obesity. Your doctor might have recommended some dietary restrictions to help you shed those kilos faster. With these oatmeal raisin cookies, you can get the best of both taste and nutrition. Simple, tasty and satisfying, these cookies are great snacks in-between meals.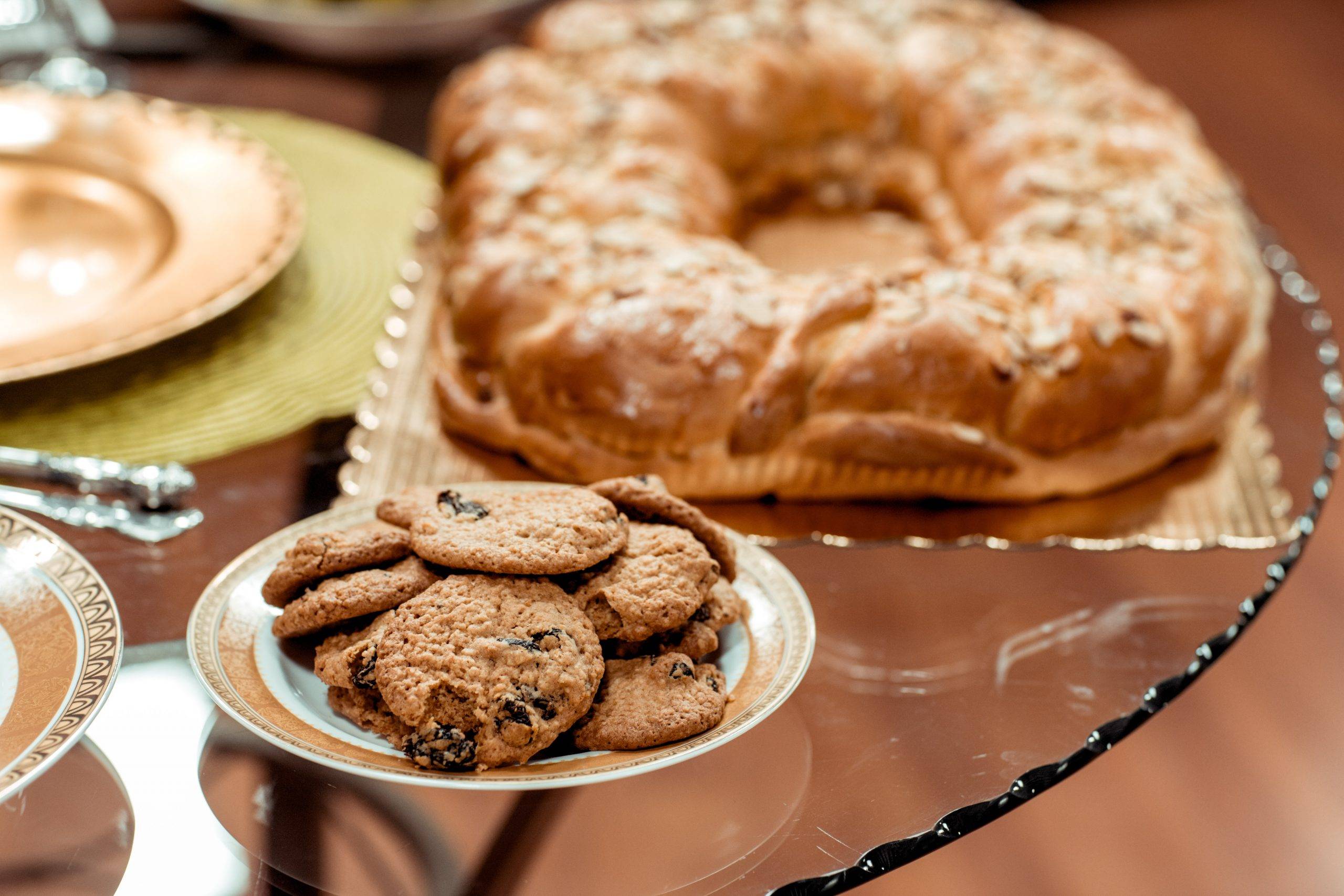 Kale Chips
There are times when the temptation of chips and other fried delicacies get the better of you. As a new mom, it's okay to have a cheat day or two right? However, if you are still feeling guilty about adding those extra calories to your body weight, then I have the perfect alternative for you. Introducing Kale chips that are just as crispy, spicy and delicious. Kale is rich in vitamins A, C iron and minerals that purify the blood and strengthen your bones.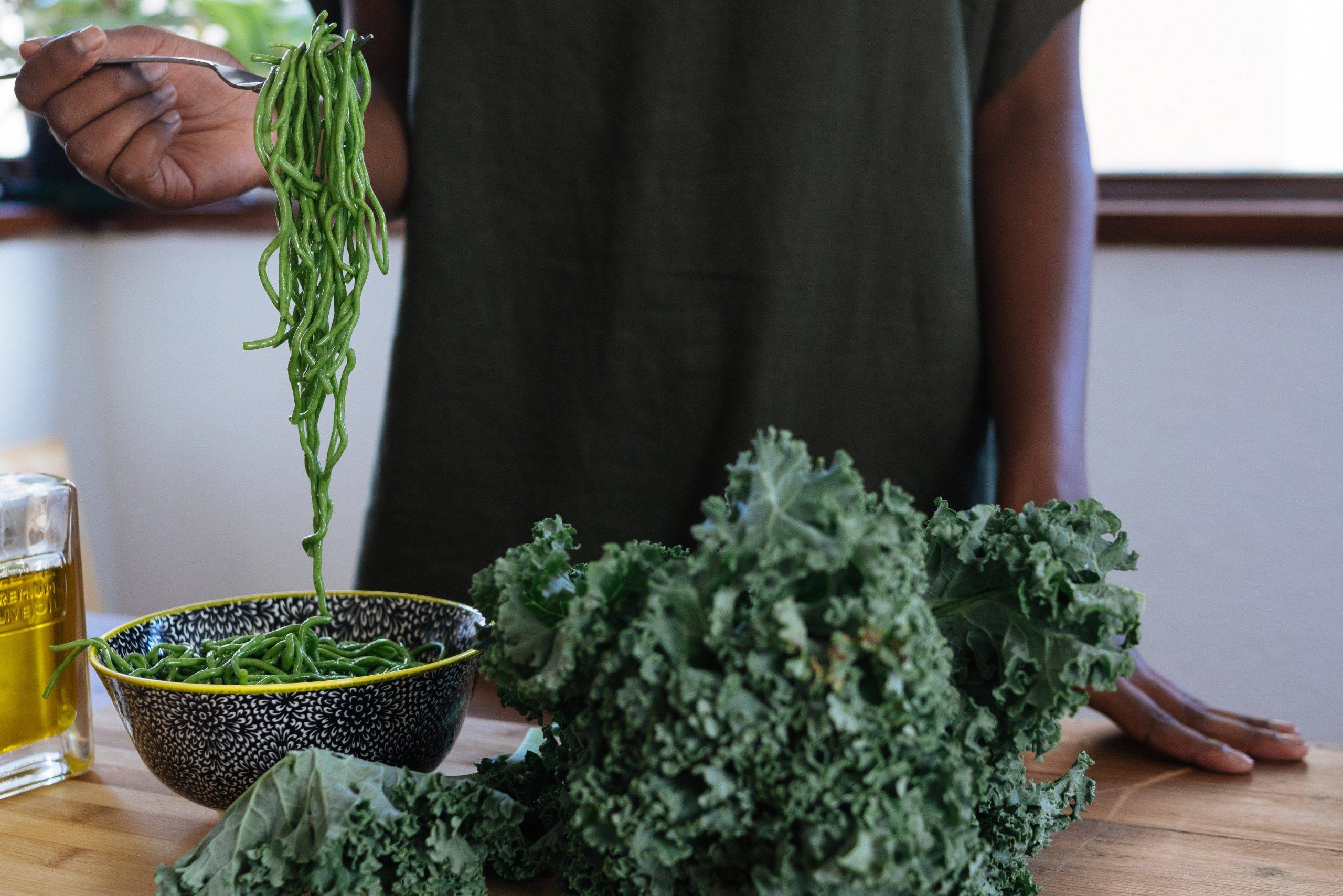 Chocolate-Coated Berries
Chocolates are the ultimate comfort for the heart and the soul. And as a new mom, you're allowed to indulge every once a while. Look out for gourmet brands that feature chocolate coated nuts and berries. These treats are usually on the expensive side so I'd suggest you splurge prudently. When eaten in regulated amounts, chocolate can be a fantastic stress buster. Some studies prove how chocolates help in the release of happy hormones in the body and relieve you of all tension. Add berries and nuts to it and you've got a tasty snack ready!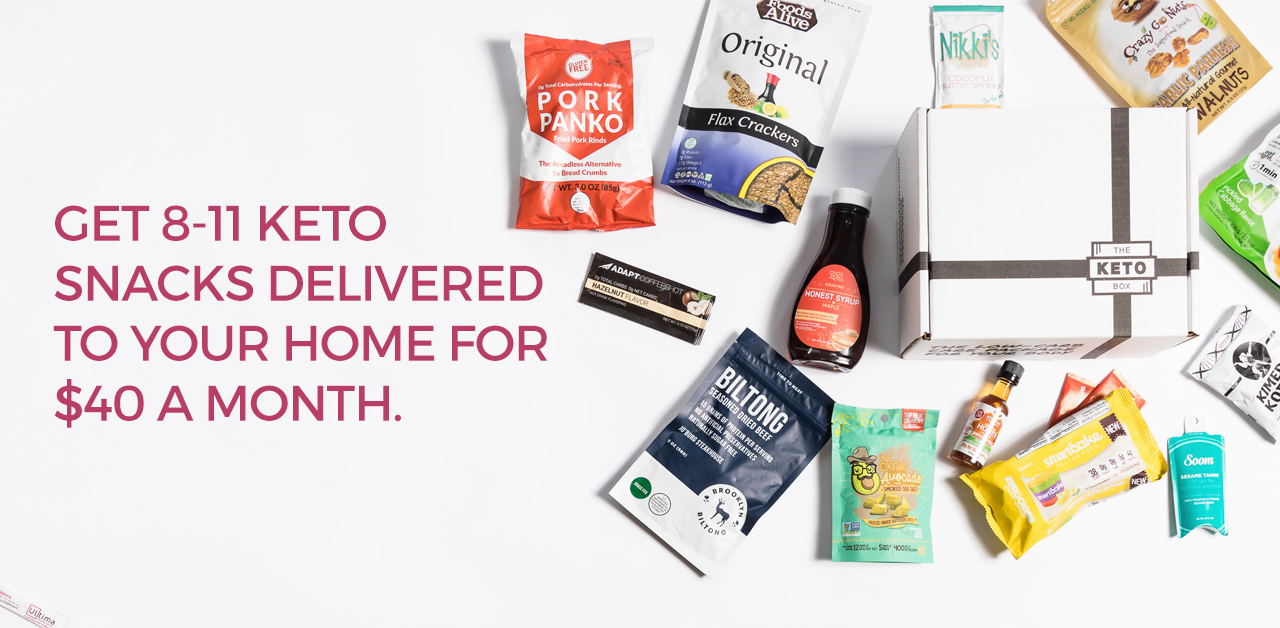 Mini Spinach Quiches
Quiches are extremely easy to prepare and also last you a while. The mini quiches when baked in cupcake moulds or other such containers turn out beautifully. All you need is to whisk some eggs, add the spinach and spices and cook the mini quiches to perfection. The eggs and spinach when adequately seasoned, are a very satisfying combination. The mini quiches are a popular breakfast option for new moms who never seem to have the time to have healthy, delicious meals.
Wraps and Burritos
Wraps and burritos are packed with flavor and can be customized to your liking. Chicken, leafy veggies cheese, turkey, olives, mayo- you can put anything in a burrito! And these snacks are quite handy as you can carry them wherever you want. Stock up on the readymade wraps and tacos, have all the seasoning ready and you can have this delicious snack whenever you want.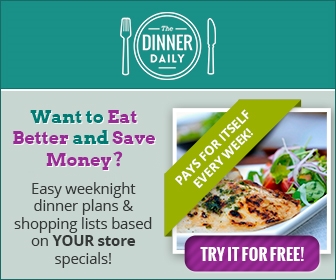 Trail Mix Packets
Working moms or mommas who have the fitness streak in them can opt for a healthier trail mix pack. A standard package contains a mixture of nuts, seeds, flaxseeds, sunflower seeds, dry fruits and other superfoods. They provide instant energy and help reduce the hunger pangs that hit you unexpectedly. Plus, the mix packs all the essential carbs and protein. The nuts and seeds used are fresh, organic and low on calories as well.
Try The Scrumptious Mom Diet
Becoming a mother is not all rainbows and roses. Your job doesn't end with enduring a 9-month pregnancy and the pains of delivery. It is when the baby is born that the real work begins. You are always on your toes, keeping up with your little one. Add your commitments and professional schedule to the mix and you've got quite a lot on your plate. In such a scenario, you cannot afford to stir up a full-course gourmet meal.
The diet of a new mom has two primary requirements. One, it should be fulfilling and nutritious, giving you the energy to move through the day. Secondly, your snacks should be portable, non-messy and easy to consume. Pick something that you can have on the go. The snacking options I've suggested above fit both these criteria perfectly.
This post contains affiliate links and I may receive a commission, at no additional cost to you, should you purchase through one of my links. Please see my disclosure for more information.