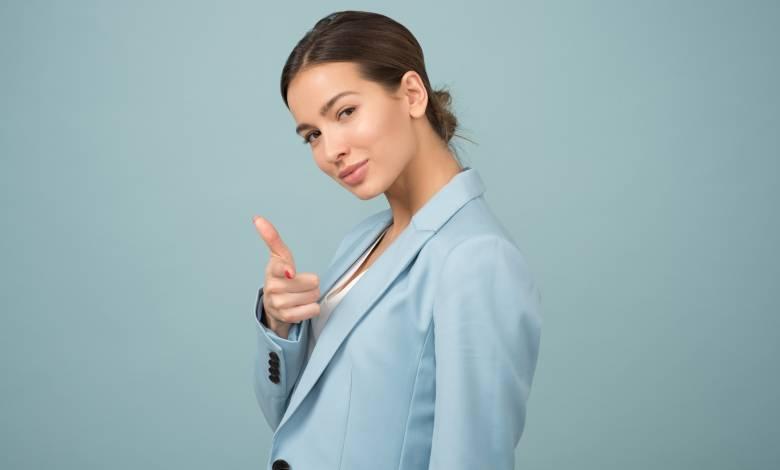 Doing a regular job can be a hectic task for moms, especially those who have a small baby (below 10 years' age). As they have to perform a number of tasks. Most of the tasks are like feeding babies, taking care of them, and ensuring that they sleep well, stay hygienic, etc. are some of the tasks that a mom has to look after. Apart from this, they also have to perform other household tasks and look after other members of the family. If a mom decides to do a regular job, then carrying out these other activities might not be possible. Even if it's possible, it is not good for a mom to take so much stress and workload. There are many online job opportunities for moms. They can do work online in their comfort zone.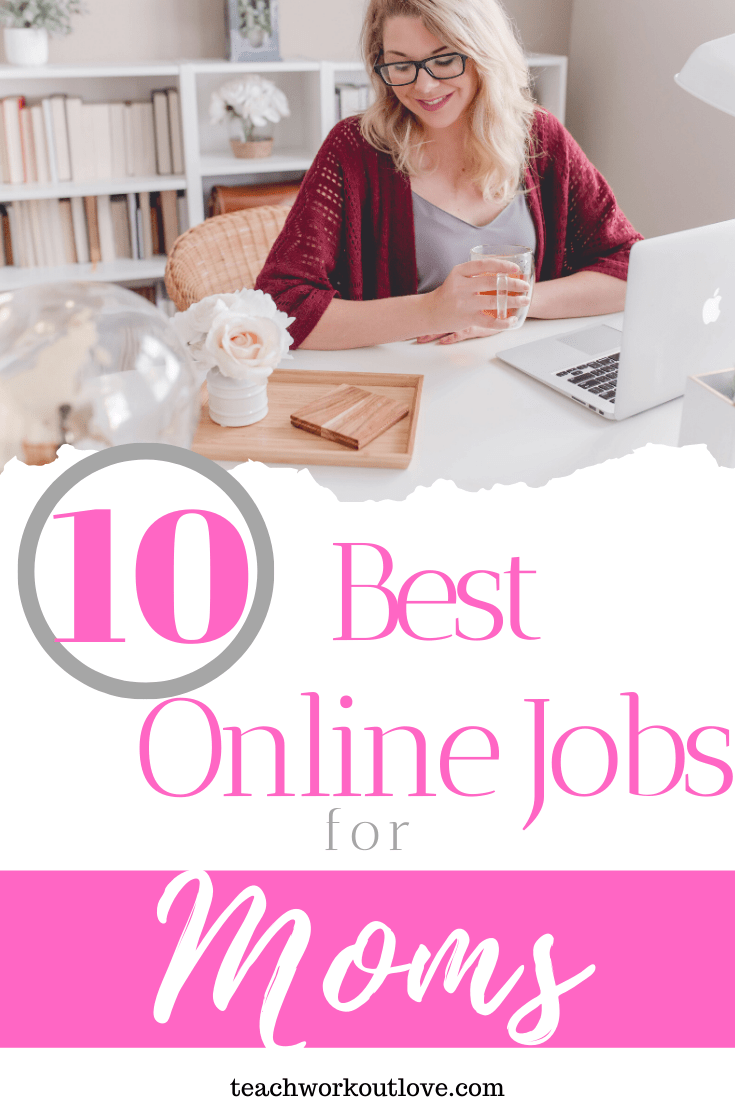 Online Job Opportunities for Stay at Home Moms
If you are also a mom and are looking for different job opportunities, then here's a list of top online job opportunities that you can do from home. This will give you both the benefits like taking care of baby, family and thereby earning money:
Online Tutor
This is one of the best online job opportunities for moms. If you have good knowledge about a specific subject, you can impart this knowledge to students online. Apart from applying online, there are institutes that provide online tutoring jobs. By registering yourself with such institutes, you can work from home. This allows you to teach in the area of your interest. Educational qualification is required to be an online tutor. On average companies pay $13-$15 per hour. However, it may increase or decrease depending on the company, your qualification and the subject being taught.
Freelancer
Freelancer is a platform where people seek employment. They have to bid to complete a task. Freelancers work for themselves, this work can also be on a contractual basis. You can select the career option depending on your interest and start freelancing. The pay depends on the work you perform and how much the party is willing to pay.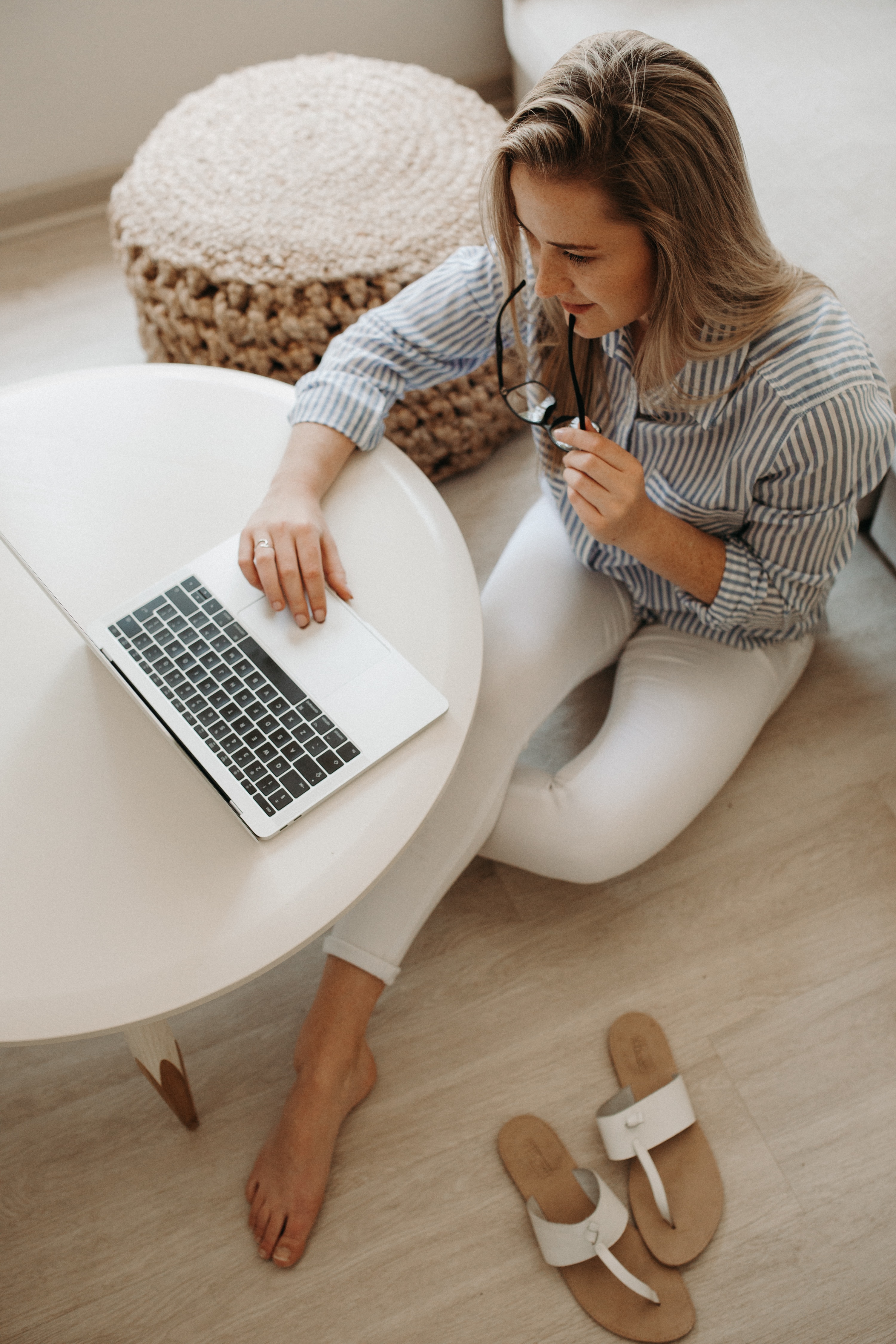 Data Entry
Data entry is a job in which, a person has to add/ update/ delete/ or edit the data in the computer system. It is an easy task for moms as it does not require any professional experience. Although some companies can demand experience it is not necessary. Data can be inputted in the system using a keyboard, voice or disk, etc. on average data entry operators earn $12-$22 per hour.
Recruiter
Online recruiter is another beneficial job opportunity for moms. A recruiter has to invite and encourage applicants to send their applications for the available vacancies. Introduce the company's policies and take a telephonic interview. Online recruiters earn up to $15-$20 per hour.
Online Translator
An online translator has to translate documents or files or audio from one language to another or more. For doing this job, it is must that you know languages like English, Spanish, French, German, etc. It can also be other languages, depends on the client's requirement. It is a great job opportunity as on average online translators earn $22-$40 per hour.
Customer Care Executive
Many companies require a customer care executive who is willing to work from home. These jobs include duties like answering calls, handle customer queries and suggestions, note their complaints, provide insight into the products and services, etc. Also, a big multinational company like Amazon hires such employees. The average salary of a customer care executive is $13-$15 per hour.
Blogger
Blogging is another great way to work from home. You don't need to have a specific degree or experience in this. You can simply write about the field you are passionate about or share your experience with something with your readers. A mom blogger can earn around $16-$20 per hour or even more.
Content Writer
Content Writer is known for writing articles, blogs, guest posts, etc. Prior experience is not necessary to be a Content Writer. Content Writing can be a very good option to pursue. Usually, a content writer charges 10 cents to $1 per word. However, if your work for an organization, then you can earn $19-$30 every hour. Hence, this option must be considered and make sure you write original and plagiarism free content.
Proofreader
Proofreading is pointing out errors like grammatical mistakes and spelling mistakes. If you are a grammar expert, then it's the right job for you. There are also online courses available to improve this skill. The experience and educational qualifications required for it may vary for different companies. Usually, in an hour a proofreader can earn up to $18-$22.
Graphic Designer
If you are a computer graphics expert, then you can definitely go for this option. You can be a freelance graphic designer and must have the necessary skills. You must know how to use the different Photoshop software like Abode Creative Suite, Illustrator, CorelDraw, etc. A graphic designer has to perform work like designing logos, magazines, advertisements, reports, brochures, business cards, etc. Some companies may also ask for experience and educational background as per requirements. A freelance graphic designer earns an average salary of $29-$32 every hour.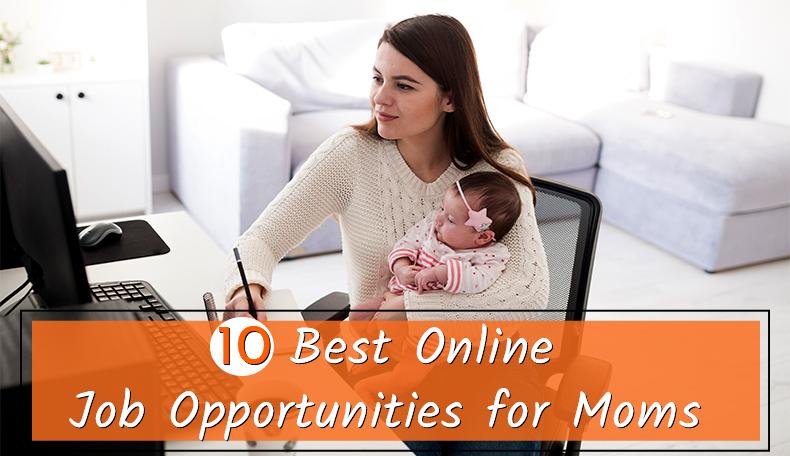 With the help of this job list, you can choose a job that suits your schedule and skill set. By doing work from home jobs, it will help you earn money and lend a hand in reducing overall house expenses. You can take care of your baby and also not get bored sitting at home.
This post contains affiliate links and I may receive a commission, at no additional cost to you, should you purchase through one of my links. Please see my disclosure for more information.